US regulators are investigating possible insider trading in Activision Microsoft deal
Shareholders could make $60 million on shares bought days before merger plans were revealed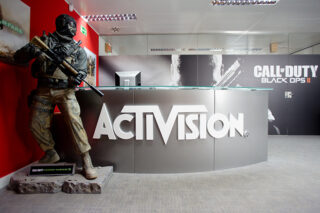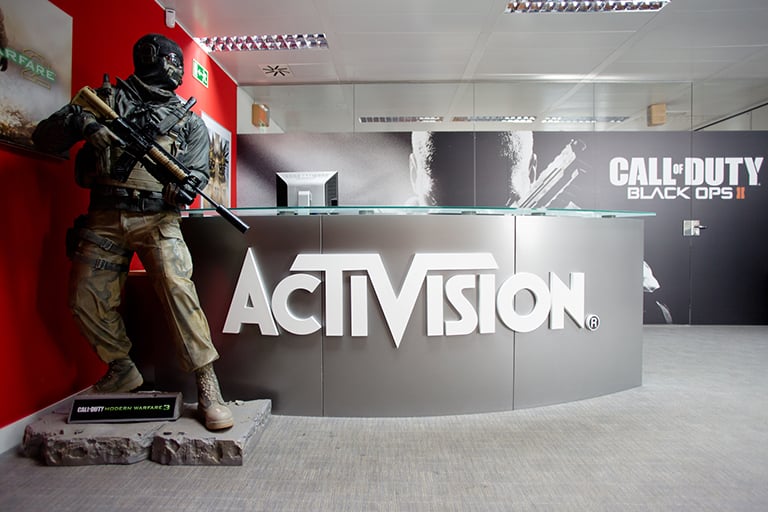 Three men who bought shares in Activision Blizzard days before its acquisition by Microsoft was announced are reportedly being investigated for alleged insider trading.
The Wall Street Journal reports that Barry Diller, Alexander von Furstenberg and David Geffen all purchased shares in the company on January 14, four days before the acquisition deal was revealed.
According to the report, the trio purchased shares at $40 each in privately arranged transactions (they were trading at around $63 at the time). Days later, the announcement was made that Microsoft planned to buy Activision Blizzard at a price of $80 per share, effectively doubling the men's investment.
If the acquisition is completed, the three stand to make a profit of around $60 million, but according to the WSJ's sources the Justice Department and the Securities and Exchange Commission are investigating whether insider trading laws were broken.
The WSJ claims that all three men were connected in some way, and that through this connection they had access to Activision Blizzard CEO Bobby Kotick.
Diller, who previously served on the Coca-Cola board of directors with Kotick, has described Activision's boss as "a long time friend". Von Furstenberg is Diller's stepson.
Geffen is also a long-time friend of Diller – the pair are described by the WSJ as "entertainment-industry moguls who once worked together in the mail room at the William Morris agency" – and once told Forbes that "I've never seen [Diller] be anything but successful, to bet against him would be a fool's errand".
Despite the investigation and the apparent links to Kotick, Diller told the WSJ that the trio had no insider information about the Microsoft acquisition.
"It was simply a lucky bet," he claimed. "We acted on no information of any kind from anyone. It is one of those coincidences."
Related Products
Other Products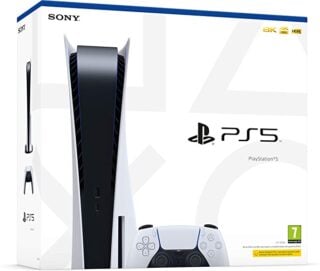 PlayStation 5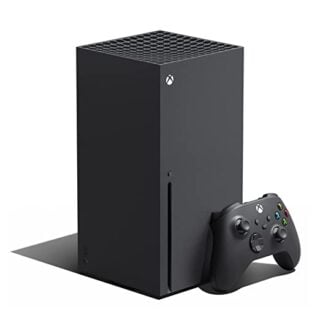 Xbox Series X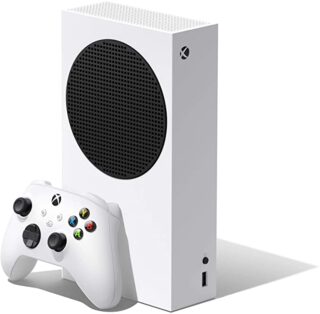 Xbox Series S
Some external links on this page are affiliate links, if you click on our affiliate links and make a purchase we might receive a commission.