US politicians urge Activision Blizzard to drop Blitzchung ban
Lawmakers condemn company's actions over Hong Kong protest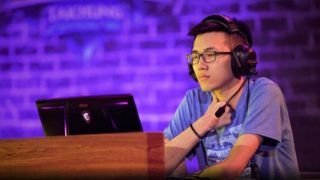 A bipartisan group of US lawmakers has urged Activision Blizzard not to "give in to Beijing's demands" and reconsider its decision to ban esports player Ng 'Blitzchung' Wai Chung for expressing support for Hong Kong's pro-democracy movement.
Blizzard banned Chung from Hearthstone esports for one year and withheld $10,000 in prize money he'd won for saying "liberate Hong Kong, revolution of our times" during a post-match livestream.
Following widespread condemnation, Blizzard conceded it had reacted "too quickly" and said it would reduce Chung's ban to six months and let him receive his winnings. However, it claimed its business interests in the lucrative Chinese market had "no influence" over its decision to ban the player.
Chinese tech giant Tencent owns a 4.9% stake in Blizzard's parent company, Activision Blizzard, which generated 12% of its revenue from the Asia Pacific region during the first half its current fiscal year.
In a letter addressed to Activision Blizzard CEO Bobby Kotick on Friday, US Senators Ron Wyden and Marco Rubio, and Members of Congress Alexandra Ocasio-Cortez, Mike Gallagher and Tom Malinowski, urged the company not to censor free speech to appease China.
The letter states: "As you and your company are no doubt aware, the Chinese government uses the size and strength of its economy to supress opinions with which it disagrees. Last week alone, the Chinese government targeted Apple for hosting an app to help peaceful demonstrators evade repression and the National Basketball Association because one team's general manager tweeted in support of Hong Kong protests.
"Your company claims to stand by 'one's right to express individual thoughts and opinions,' yet many of your own employees believe that Activision Blizzard's decision to punish Mr. Chung runs counter to those values. Because your company is such a pillar of the gaming industry, your disappointing decision could have a chilling effect on gamers who seek to use their platform to promote human rights and basic freedoms. Indeed, many gamers around the world have taken notice of your company's actions, understandably calling for boycotts of Activision Blizzard gaming sites.
"As China amplifies its campaign of intimidation, you and your company must decide whether to look beyond the bottom line and promote American values—like freedom of speech and thought—or to give in to Beijing's demands in order to preserve market access. We urge you in the strongest terms to reconsider your decision with respect to Mr. Chung. You have the opportunity to reverse course. We urge you to take it."
Following Chung's punishment, Blizzard also handed six-month esports bans to US university students who held up a sign reading 'Free Hong Kong, Boycott Blizz' during the Hearthstone Collegiate Championships.
In response to Blizzard's actions, digital rights non-profit organisation Fight for the Future is planning to stage an "epic day of protest with hundreds of other gamers who care" outside the Anaheim Convention Center in California on November 1, the first day of Blizzard's annual fan convention BlizzCon.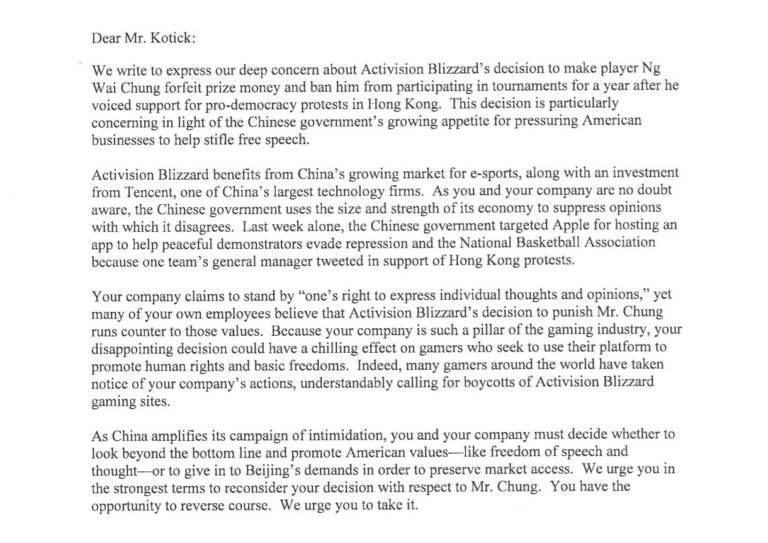 Related Products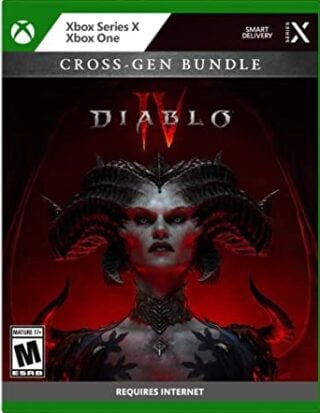 Diablo 4 (Xbox)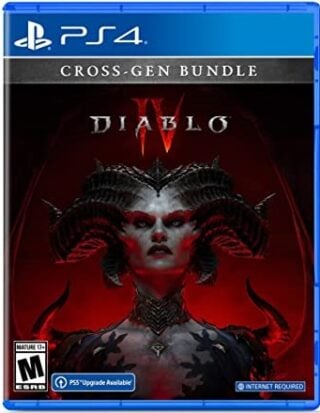 Diablo 4 (PS4)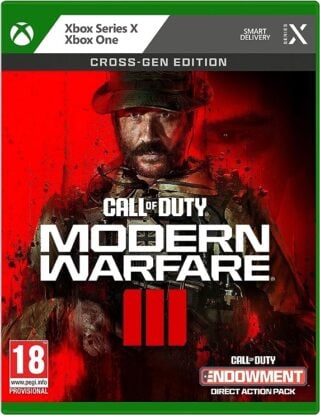 Call of Duty Modern Warfare 3 (Xbox Cross-Gen)
Other Products
Some external links on this page are affiliate links, if you click on our affiliate links and make a purchase we might receive a commission.