US members of Congress accuse Sony of 'blatant anti-competitive conduct' in Japan
They claim Sony's exclusivity deals are designed to keep Japanese games off Xbox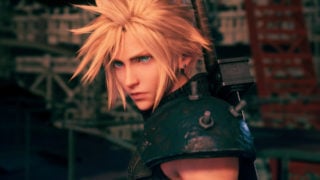 A number of members of Congress have accused Sony of engaging in anti-competitive behaviour in Japan, at the expense of Xbox.
Politico reports that Democratic senator Maria Cantwell made the claim during a Senate Finance Committee hearing on Thursday, calling on US trade representative Katherine Tai to raise the issue with Japan during trade talks.
Cantwell's claim was supported by two letters – one from four Republican members of Congress, the other from six Democrats – which also called on Tai and commerce secretary Gina Raimondo to take action.
The accusation being made is that Sony delibarately makes exclusivity deals with third-party publishers that are designed to ensure Xbox doesn't gain a foothold in Japan.
"I'm told that Sony controls a monopoly of 98% of the high-end game market, yet Japan's government has allowed Sony to engage in blatant anti-competitive conduct through exclusive deals and payments to game publishers," Cantwell said during the hearing.
The corresponding Republican letter claims: "We understand that Sony, which holds 98% of the market, pays third-party game publishers not to make their content available on Xbox and systematically negotiates exclusivity arrangements that keep the most popular games in Japan off Xbox."
Both letters claim that by not acting on these alleged anti-competitive practices, Japan is effectively putting a US company at a disadvantage.
"The Japanese government's effective policy of non-prosecution when it comes to Sony appears to be a serious barrier to U.S. exports, with real impacts for Microsoft and the many U.S. game developers and publishers that sell globally but see their earnings in Japan depressed by these practices," it claims.
"Such policies can distort trade every bit as much as high tariffs or non-tariff barriers like discriminatory licensing practices, with the same result of allowing a domestic incumbent to protect its market share from foreign competitors."
Sony has secured a number of third-party titles as PlayStation console exclusives over the years, some of which have come from Japanese publishers. One of the most notable examples of this is the company's ties with Square Enix, which have seen Final Fantasy VII Remake and Final Fantasy XVI excluded from Xbox.
Another key example from last generation was Capcom's Street Fighter V, which has remained exclusive to PS4 and PC ever since its release in 2016.
According to Axios, the raising of this issue may have been in some way influenced by Microsoft. Although the publication can't definitively say to what extent this is the case, it does claim to have knowledge that Microsoft's government affairs team discussed the issue with members of Congress.
Microsoft spokesperson David Cuddy also told Axios: "Sony's anti-competitive tactics deserve discussion, and we welcome further investigation to ensure a level playing field in the video game industry."
Related Products
Other Products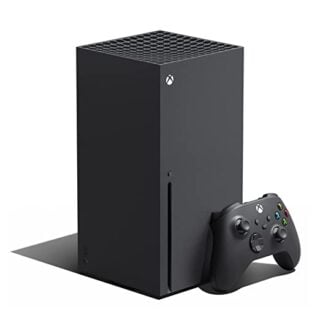 Xbox Series X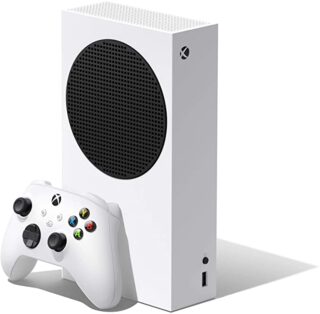 Xbox Series S
Some external links on this page are affiliate links, if you click on our affiliate links and make a purchase we might receive a commission.