US game spending reached a record high in Q1 2020
Consumer spend topped $10.8 billion, according to NPD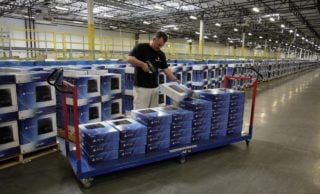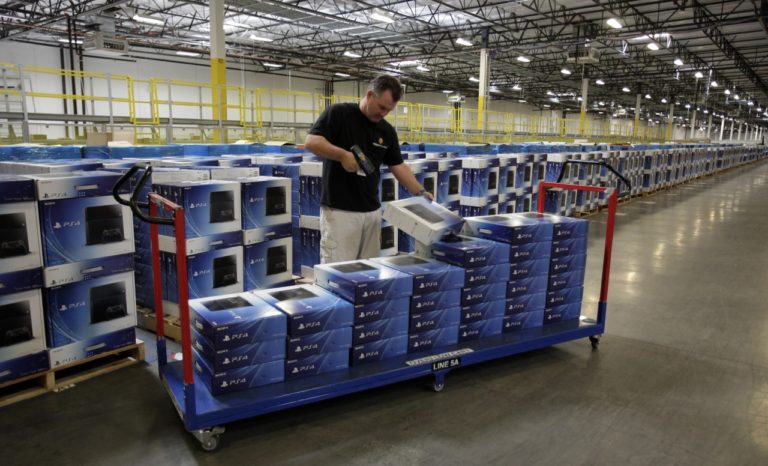 Quarterly consumer spending on video game products reached the highest total in US history in the first quarter of 2020.
That's according to a new report from The NPD Group, which indicates that isolation measures resulted in a nine percent increase in industry consumer spending during Q1 (Jan – Mar) compared to the same period last year, totalling a record $10.86 billion.
The figure include sales of video games hardware, software and accessories, in both physical and digital formats.
Games such as Animal Crossing: New Horizons, Call of Duty: Modern Warfare, Doom Eternal, Dragon Ball Z: Kakarot, Fortnite, Grand Theft Auto V, Minecraft, MLB The Show 20 and NBA 2K20 were among the best-performing games in the US during Q1, according to NPD.
Strong growth in sales of Nintendo Switch hardware and software helped to offset declines across other hardware platforms, leading the overall video game hardware market to increase two percent in the quarter, to $773 million.
"Video games have brought comfort and connection to millions during this challenging time," said Mat Piscatella, games industry analyst at The NPD Group.
"As people have stayed at home more, they've utilized gaming not only as a diversion and an escape, but also as a means of staying connected with family and friends. Whether it was on console or mobile, PC or virtual reality, gaming experienced play and sales growth during the first quarter."
Gaming platforms have seen a significant rise in engagement in recent months, as many countries around the world advise their citizens to stay at home due to the coronavirus pandemic.
Gaming content on YouTube generated 17 billion views during the week of March 30 – a record high for the video sharing platform.
Microsoft also announced record engagement figures for gaming services, with Xbox Live active users approaching 90 million and Game Pass subscribers topping 10 million during the company's third financial quarter ended in March.