Upgrading PS5's SSD can improve some game loading times, analysis suggests
Early test suggests off-the-shelf drives can improve storage performance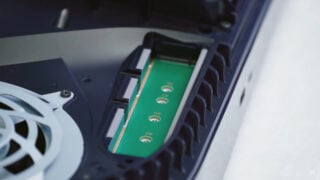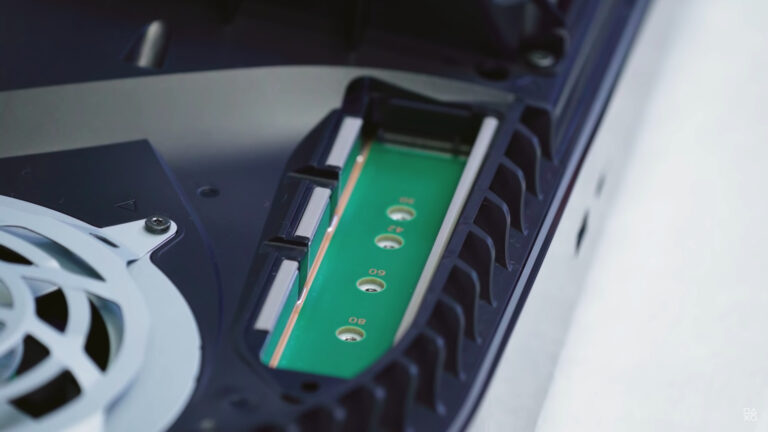 Adding an off-the-shelf M.2 NVMe SSD to PlayStation 5 can slightly improve the console's storage performance in terms of loading and transfer speeds.
That's according to a Digital Foundry analysis of PS5's beta firmware 2.0, which concludes that the drive it tested – a Samsung 980 Pro SSD – works just like the console's internal SSD in terms of game performance, but has a slight advantage in terms of PS4 loading times and transfer speeds.
"While this is a beta where the quality of delivery can change by the official release, results on our particular M.2 SSD are encouraging," wrote journalist Thomas Morgan.
"The Samsung 980 Pro is fast enough to handle taxing PS5 exclusives like Ratchet and Clank and works just like PS5's stock drive in its delivery of high-bandwidth scenes. Plus, there's the loading time advantage. Most games in our test suite, from The Witcher 3 to Fallout 4, all run with a marginal lead on the 980 Pro. We have no loss in performance, and only a gain in overall storage."
Testing the Samsung 980 Pro versus the PS5's internal SSD via Ratchet & Clank: Rift Apart, Digital Foundry says its found performance to be "essentially identical".
"In most cases it's actually an exact match between the two SSD solutions when it comes to… in-game stutter," wrote Morgan.
"Jumping portals triggers the same hitches, and always in the exact same moments – though with one instance where the M.2 is less severe in its drop that may be an outlier result. In all other respects, the 980 Pro performs in a similar manner to the existing storage solution, with equally flawless gameplay. As first impressions go, this is a strong start."
Moving on to loading times, Digital Foundry says it found that the Samsung 980 Pro actually resulted in faster load times than the PS5's internal SSD when playing PS4 titles. It also found that adding a heatsink to the SSD – which Sony recommends – improves load times further.
In one test Cyberpunk 2077 loaded nearly 3 seconds faster from the Samsung SSD (with a heatsink) compared to PS5's storage. Every PS4 game tested loaded slightly faster from the Samsung drive, with the exception of Battlefield 5 which loaded faster from the internal storage. You can see the full test results on Digital Foundry.
For PS5 software, Digital Foundry found that the games they tested loaded at virtually identical speeds on both the Samsung SSD and the internal PS5 storage. The publication stresses that other SSD options with different specs may result in some variance.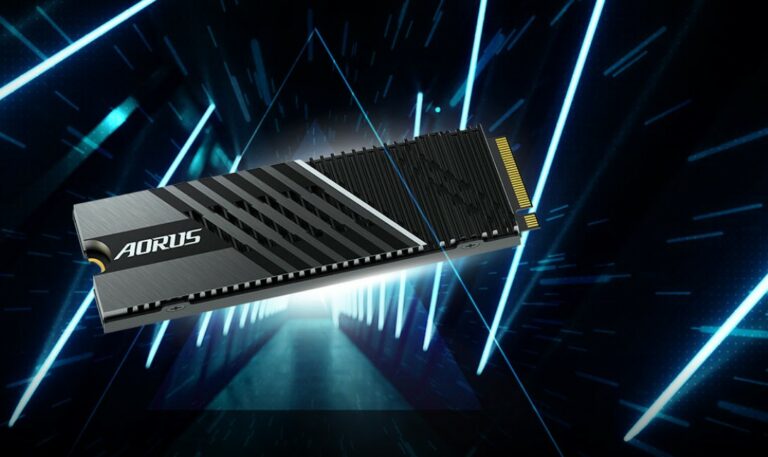 DF's final SSD tests focussed on raw transfer speeds by moving games between PS5's stock drive and the M.2 expansion. The publication says that after extensive testing, it became clear that writing to the M.2 drive happens at a much more rapid pace than copying the same data back to the internal drive.
"For example, transferring Cyberpunk from PS5's internal SSD to the M.2 SSD takes just one minute and 11 seconds," it said, which is an average rate of 1.42GB/s. "Transfer speeds do vary according to content though, and so for example, copying Battlefield 5 from internal storage yielded a 0.87GB/s average transfer speed, while Final Fantasy 15 produced a 0.82GB/s average.
"But if we transfer the game back, from the M.2 SSD to the PS5 stock drive, it takes far longer. The count comes in at seven minutes, 18 seconds – at a transfer rate of just 0.23GB/s. It's a huge difference, and one that bears out in transferring other big games – like Final Fantasy 15 and Battlefield 5."
Sony released the full set of requirements for compatible SSDs earlier this month, but stressed that even some SSDs that meet the requirements may still not work. As such, the onus has been placed on storage manufacturers to confirm which of their SSDs are compatible.
Related Products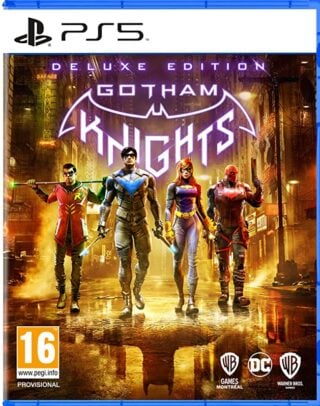 Gotham Knights - Deluxe Edition (PS5)
God of War Ragnarök (PS5)
Other Products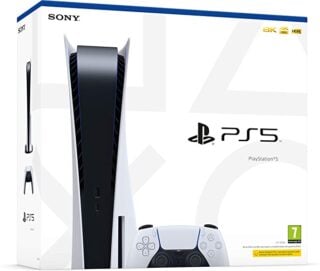 PlayStation 5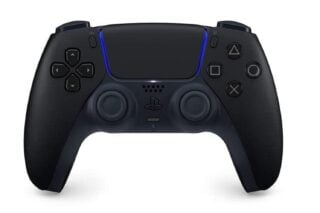 DualSense Controller - Midnight Black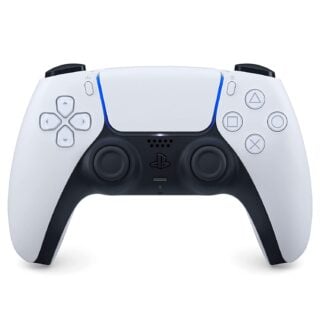 DualSense Controller - White
Some external links on this page are affiliate links, if you click on our affiliate links and make a purchase we might receive a commission.