Updated analysis: 35 PSP games will disappear when Sony closes its store
Sony has confirmed it will push forward with July's digital store closure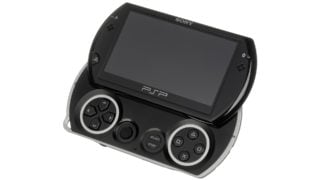 Around 35 PSP games will no longer be available for purchase in any form when Sony pushes ahead with plans to close its digital store, updated VGC analysis shows.
On Monday Sony u-turned on plans to close the digital stores for PS3 and PS Vita, but confirmed that it would close the PSP store as planned.
This means that from the some 140 titles that were originally set to become unobtainable, the damage has been reduced to around 35 PSP games set to disappear after its store closes on July 2.
Although users will still be able to redownload their previous purchases for the foreseeable future, the PSP titles listed below will essentially become lost forever on their respective platforms and are currently not available for purchase on any other formats.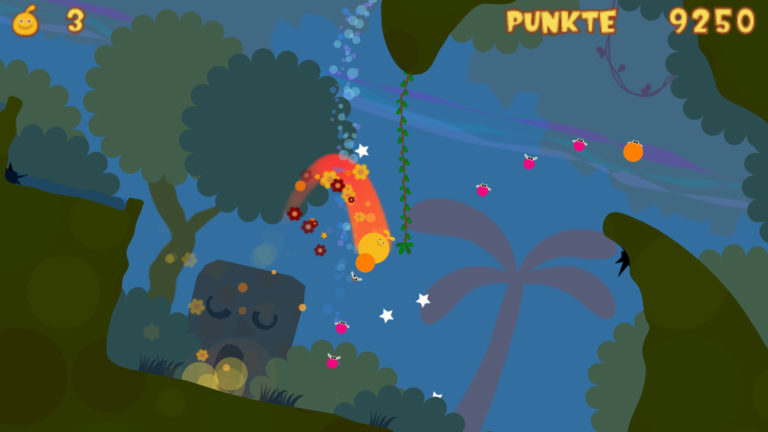 Games set to disappear following the PlayStation Store closure include Japan Studio's RPG spin-off Ape Quest, LocoRoco: Midnight Carnival, Super Stardust Portable and three Armored Core titles.
While the two main LocoRoco PSP games were released physically, the Carnival spin-off was only ever a digital release, meaning it won't be long until it's gone for good.
Meanwhile, Ape Quest was released on a physical UMD in Japan, but as a text-heavy RPG, it will be unplayable to non-Japanese speakers.
For the purposes of clarity, we've not included any games that released physically in any territories (unless they're only available in a foreign language such as Japanese). For example, Echochrome and Echoshift on PSP received physical releases in the EU, and the region-free nature of the system means you can still play them globally.
Commenting on the decision to reverse planned PS3 and Vita store closures, SIE president Jim Ryan said: "We see now that many of you are incredibly passionate about being able to continue purchasing classic games on PS3 and PS Vita for the foreseeable future, so I'm glad we were able to find a solution to continue operations."
---
The 35 PSP games set to disappear
101-in-1 Megamix
Ape Quest
Armored Core: Last Raven Portable
Armored Core: Silent Line Portable
Armored Core 3 Portable
Beats
Black Rock Shooter – The Game
Brandish: The Dark Revenant
Carnage Heart EXA
Cho Aniki Zero
Cladun: This is an RPG!
Creature Defense
Crimson Room: Reverse
Dissidia 012 Prologus: Final Fantasy
Go! Puzzle
Gravity Crash Portable
Hot Shots Shorties Blue Pack
Hot Shots Shorties Green Pack
Hot Shots Shorties Red Pack
Hot Shots Shorties Yellow Pack
I am an Air Traffic Controller Airport Hero Tokyo
Kurulin Fusion
LocoRoco: Midnight Carnival
NeoGeo Heroes: Ultimate Shooting
No Heroes Allowed!
Numblast
Patchwork Heroes
Piyotama
Savage Moon: The Hera Campaign
Super Stardust Portable
Susume Tactics!
Talkman Travel: Paris
Talkman Travel: Rome
Talkman Travel: Tokyo
Thexder Neo