Unverified PS5 images claim to show UI, removable sides and more
The images and a video were published anonymously on Reddit this weekend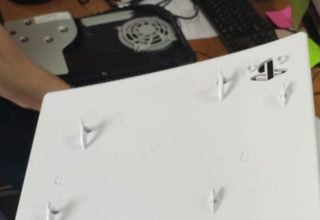 A variety of unverified PlayStation 5 images have been published, claiming to show portions of the console's UI, its stand, and further suggestion that the white 'sides' of the console are removable.
The images were first published by a Reddit user who claimed to have possession of a console. If true, the black DualSense controller (which matches earlier regulatory images) could suggest the hardware is a developer kit of sorts.
One image appears to show the white 'side' of the PS5 console removed. This again matches earlier images which originated from a Chinese website. The exposed PS5 hardware also appears to be visible in the background of this image.
The Reddit user who posted the image later asked for money in exchange for a video of the PS5 booting. Eventually, another user paid the asking price and the video can be seen below. Again, this is unverified but matches a short official clip showing the console's menu.
Selected Japanese YouTubers are set to air PlayStation 5 gameplay on their channels this weekend, on Sunday October 4, which suggests that footage of console is already in the hands of content creators.
With a little over a month left until PlayStation 5's November 12 release date, very little is known about how the console's UI will look and function, outside of a brief teaser and some comments made by system architect Mark Cerny.
However, a recent Sony Interactive Entertainment patent may hint at what to expect from PlayStation 5's yet-to-be-revealed operating system.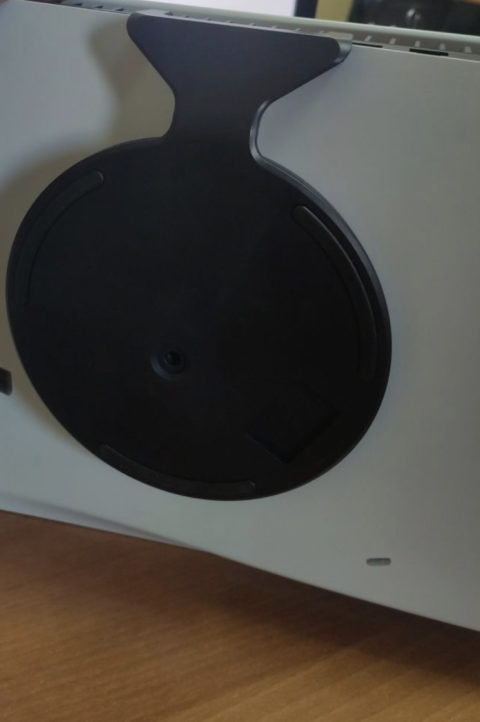 Filed in March 2020 and published on September 17, the patent shows how selecting a software application from a device's home screen brings up a panel of content icons related to the game.
The first panel has a menu enabling players to restart the game, create an event and edit a party. The other panels relate to in-game events, missions, hints, video content and so on from the selected game.
These are said to be context-aware and custom for each user, so they might provide hints to complete the player's current mission, show if any of the player's friends have played the mission, and offer more information about the activity in question.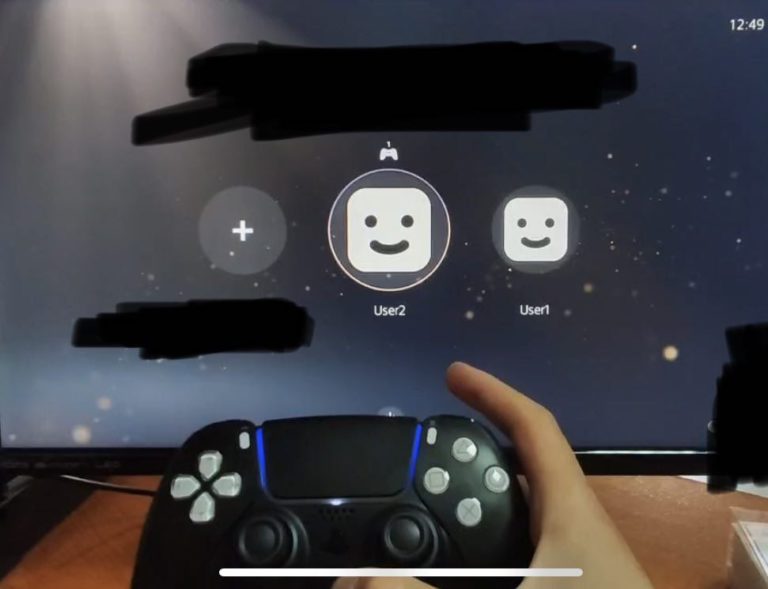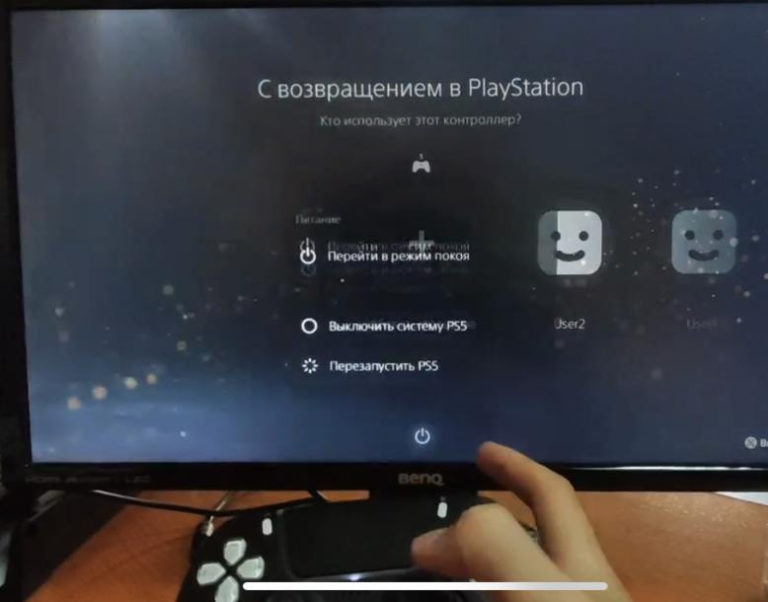 Friends and Messages icons appear above the game content panels. A group of 'close' friends can have their thumbnails highlighted alongside activity descriptors, such as if they're online or live streaming.
Last month it was discovered that the source code of the PlayStation website makes reference to several unannounced PS5 features, including party chat support for up to 100 players.
The website also reportedly mentions the ability for party chat across console generations, a wishlist feature for the store and more.
The website is also said to make multiple references to PS4 game compatibility being tied to OS updates. Sony has said it believes "the overwhelming majority of the 4,000+ PS4 titles will be playable on PS5" in the future.
Related Products
Other Products
Some external links on this page are affiliate links, if you click on our affiliate links and make a purchase we might receive a commission.