Unlike PS4, it looks like PS5 will at least play some physical games after its CMOS dies
Recent teardown highlighted issue of decaying console batteries and game preservation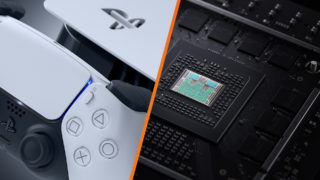 A new teardown has suggested that PlayStation 5 consoles will retain some game playing functionality after their CMOS batteries die, unlike the PlayStation 4.
That's according to a new study by Does It Play, a Twitter account dedicated to video game preservation and accessibility, which suggests that when the internal battery eventually dies, PS4 discs and "some" PS5 discs will continue to boot, but digital games will not.
PlayStation's reliance on a CMOS battery and server verification has been specifically highlighted this month, after the subject of game preservation was popularised following Sony's announcement that it will close PS3, PSP and Vita digital stores.
All CMOS batteries will eventually die and can be replaced. However, unlike many older consoles which continue to play games after their components have expired, PS4 and PS5 require their batteries to connect to a server to activate, which means that a future infrastructure closure could theoretically lead to the consoles being unable to play even physical games.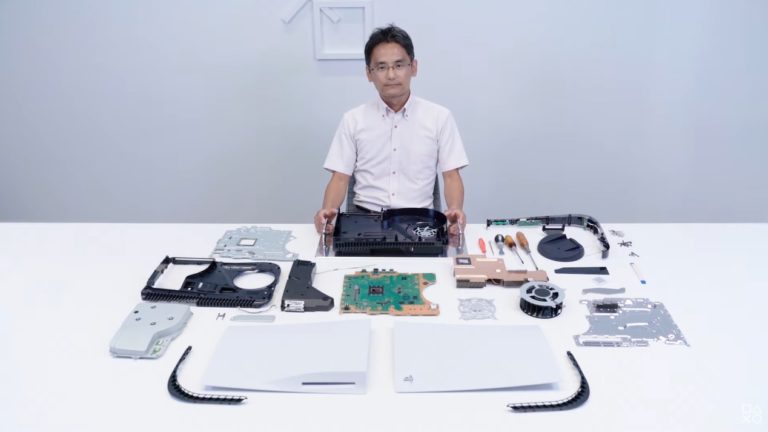 It's thought that Sony could fix the issue via a future firmware update should it choose to do so, but this isn't guaranteed and many preservation groups are calling for users to voice their concern to the platform holder.
A previous study by Does It Play showed how the failure or removal of the PS4's internal CMOS battery can result in users being unable to play games offline – even physical discs.
Now it's run the same test with a PlayStation 5, by physically removing the console's internal battery and trying to boot a selection of digital games and physical discs.
With the battery removed and the console disconnected from the internet, the PS5 console went into safe mode upon first boot and began rebuilding the database, Does it Play said, after which all digital games stopped working but PlayStation 4 discs appeared to boot.
Physical PS5 games showed mixed results. The user tested three PlayStation 5 discs and found that:
Mortal Kombat 11 would not install and crashed at 97% installation each time.
Marvel's Spider-Man: Miles Morales booted and played without issue.
Call of Duty: Black Ops – Cold War booted but due to a heavy reliance on a connection to the game servers was unplayable.
"Our tests are continuing, but we are alarmed at the fact that Mortal Kombat 11 failed to install and we will be checking a variety of other games to see if other discs encounter the same issue," it said.
"At this stage we only have access to a single PS5 for testing, so until the issue can be replicated on more than one machine we advise caution in reading too much into these results for now."
The effect the issue has on digital titles would be of most concern to owners of the disc-less PS5 console, Does it Play said.
"That console has no option to play physical media whatsoever, making the eventual expiration of all purchases made on the console inevitable and unavoidable. Unless Sony patches the issue, it is simply a matter of time before all digital purchases cease to function."
The group said it will continue testing the PS5 and continue to research the extent and impact of the CMOS issue on all generations of affected PlayStation hardware.
PS3 users have started reporting that some games have stopped downloading patches, ahead of Sony's planned digital store closures this summer.
Members of the PSN Profiles forum have listed over 30 games that have allegedly stopped detecting their previously released updates, including first-party titles Journey, Gran Turismo 5 and Twisted Metal.
Related Products
Other Products
Some external links on this page are affiliate links, if you click on our affiliate links and make a purchase we might receive a commission.