Unity wins contract with US Government Defense
Employees have previously spoken out against Unity's government work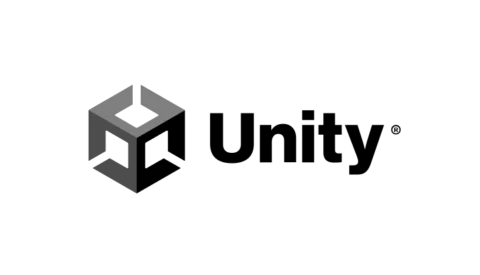 Game engine developer Unity has won a contract to assist the US government with digital simulation technology.
The company announced on Tuesday that it had signed a multi-million dollar partnership with CACI Internation, a company which provides the US government with surveillance technology across several government branches.
"Through this relationship, Unity will help the government defining human machine interfaces or HMI for aerospace applications and beyond," said Marc Whitten, a senior vice president at Unity (via Bloomberg) on the company's earnings call on Tuesday.
"These applications demand an interactive, robust user experience very much like games."
The contract is said to be Unity's "single largest digital twin solutions deal for Unity to date," and according to Unity will secure Unity's platform for "future systems design and simulation programs across the US Government."
A report by Vice published last year detailed how employees had spoken out against the company's previous work with the US government.
According to Vice, the company was "struggling to explain why its employees, who supposedly signed up to create tools that empower game makers, are now directly or inadvertently developing technologies for militaries with the stated objectives of fighting wars."
A recent report claimed that Unity has let go of four per cent of its workforce worldwide due to challenging advertising conditions.
Software company AppLovin has proposed an offer to merge with Unity for $17.54 billion in an all-stock deal.