Microsoft, Epic and Unity are the latest to pull out of GDC 2020
UPDATED: Middleware firm was due to have one of the largest booths at the expo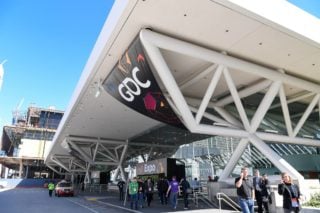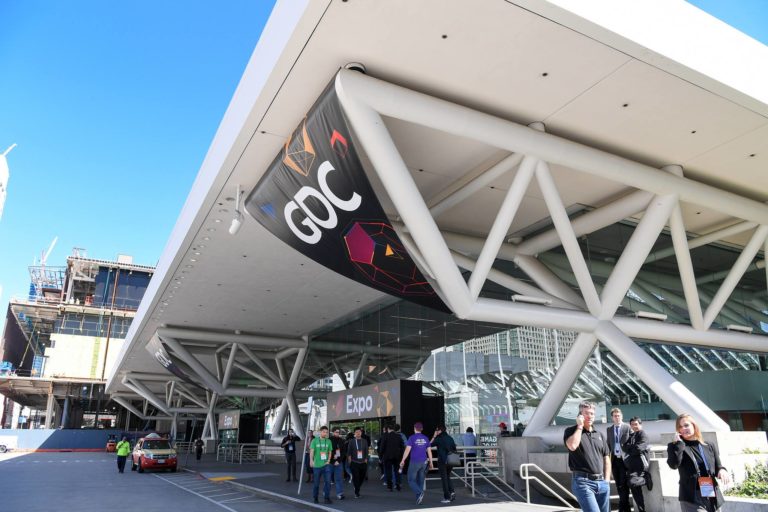 Unity is the latest company to cancel its attendance at the upcoming Game Developer Conference due to concerns over the coronavirus COVID19.
Unity was due to have one of the largest booths at the expo portion of the San Francisco event, as well as more than 30 speakers.
In a post on its website, Unity called the decision "difficult" and said it would return to GDC next year.
UPDATE: Epic Games and Microsoft have also confirmed they have cancelled their attendance at GDC:
ORIGINAL STORY CONTINUES: "While we did not make this decision lightly, the current conditions with COVID-19 (also known as Novel Coronavirus) present too much risk," it said.
"We take our employees' wellbeing very seriously. We do not want any Unity employee or partner to compromise their health and safety unnecessarily.
"We're advising all employees to refrain from traveling to GDC. We will no longer have a physical presence with a booth, but will instead showcase the great GDC content we've been working towards online. Expect more details in the coming weeks."
Unity join Electronic Arts, PlayStation, Facebook and Kojima Productions on the list of companies who have pulled out of GDC 2020, citing fears over the health of their employees.
US travel restrictions will also prevent any China-based exhibitors from attending the event or force them to send North American personnel to staff their booths.
Tens of thousands of cases of COVID19 have been confirmed in mainland China.
The president of the Game Developer Conference reiterated on Wednesday that the event would be held as planned, despite the city declaring a local emergency due to concerns over the COVID19.
In a letter sent to attendees, CEO Joe D'Alessandro cited a Department of Public Health statement that said "there are zero confirmed cases of novel coronavirus in San Francisco, and the risk to the general public is low."