Uncharted movie reportedly targets Bumblebee, Kubo and The Two Strings director
Sony said to be in negotiations with Travis Knight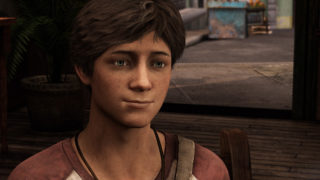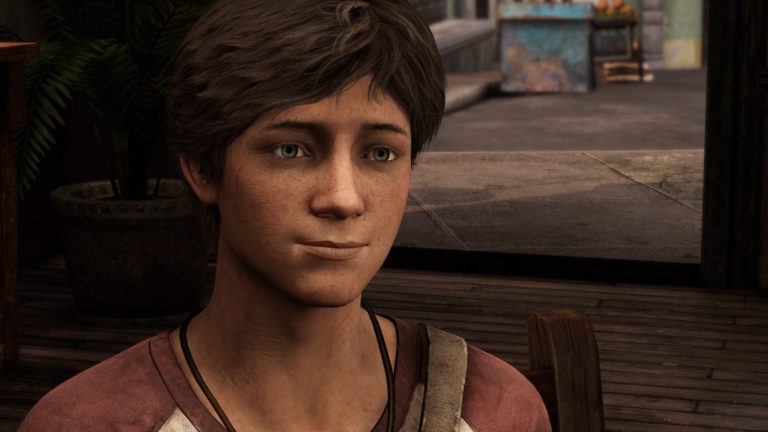 Sony has reportedly targeted Bumblebee and Kubo and The Two Strings director Travis Knight to helm the Uncharted movie.
Sony Pictures is currently negotiating with Knight to direct the film adaptation of the hit PlayStation franchise, which has sold over 41 million units, according to Deadline.
Spider-Man actor Tom Holland remains attached to star as Nathan Drake and has reportedly been involved in discussions to secure Knight after former director Dan Trachtenberg (10 Cloverfield) left the project.
Rather than following the plot of the games, the movie will tell a prequel story featuring Drake as a young treasure hunter learning from his mentor Sully.
The film will begin production early next year. It was previously reported that Sony was planning a December 18, 2020 release date.
The Uncharted movie is said to be the first feature production of PlayStation Productions, a studio formed by Sony Interactive Entertainment (SIE) to adapt its original game properties for film and television.
PlayStation Productions is headed up by veteran Sony marketeer Asad Qizilbash and overseen by SIE chairman of worldwide studios, Shawn Layden.
With players having to wait years for sequels to blockbuster games, Layden has said PlayStation Production can provide "more touch points" with Sony's franchises, but that it won't be pressured into releasing adaptations simply to fill gaps in PlayStation's content schedule.
The most recent game in the Uncharted series is 2017's Uncharted: The Lost Legacy. It was the first entry in the franchise not to star Drake, who last appeared in 2016's Uncharted 4: A Thief's End, which has shipped over 10 million copies.