UK's Channel 4 is planning to reboot the GamesMaster TV show
The iconic British games programme will return as a "social first" show this year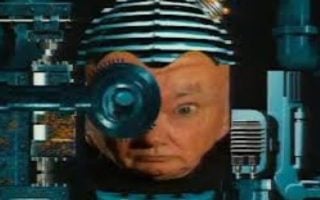 UK broadcaster Channel 4 is planning to reboot classic games television programme GamesMaster, it's told potential advertising partners.
Channel 4 says it will revive the iconic British show as a "social first" programme this year, with content to appear on its E4 channel, YouTube and social media platforms.
GamesMaster aired on the channel between 1992 to 1998 and was the first British television show dedicated to video games.
Hosted by Dominik Diamond and with the late Sir Patrick Moore appearing in the role as the titular GamesMaster, the programme was comprised of game reviews and challenges as players competed for a GamesMaster Golden Joystick trophy.
The new show will see five celebrities compete across three television episodes, with one being crowned the GamesMaster champion.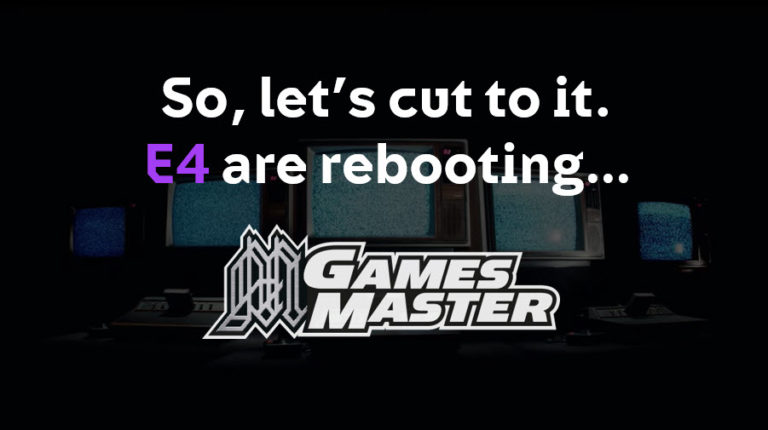 "They'll undergo challenges, races and fights in virtual battle across all genres of gaming under the watchful eye of the all-knowing GamesMaster," Channel 4 says in a pitch sent to advertisers.
"Each week at least one celeb will be eliminated…Over the three episodes, five will become one and the winner will be crowned.
"They'll play each other at everything from iconic classics to brand new releases. We'll also be serving tonnes of extra gaming-themed content to our audiences to keep them coming back for more."
An image hosted on Channel 4's website for GamesMaster features Hollywood actor Patrick Stewart, but there's no mention of him in its ads pitch.

Channel 4 is currently seeking brand partners for product placement and sponsorship.
Future Publishing, the owner of the GamesMaster brand and publisher of the recently-closed sister magazine, last said it was exploring opportunities for a revival of the TV show in 2010.
GamesMaster magazine ran from 1993 to 2018, having outlasted the TV series by more than twenty years. You can watch episodes of GamesMaster's first season on website Tired Old Hack.