UK watchdog officially launches in-depth probe of Xbox's Activision deal
UPDATE: Microsoft and Sony respond after CMA appoints panel to scrutinise proposed acquisition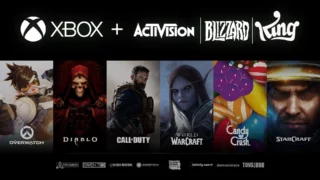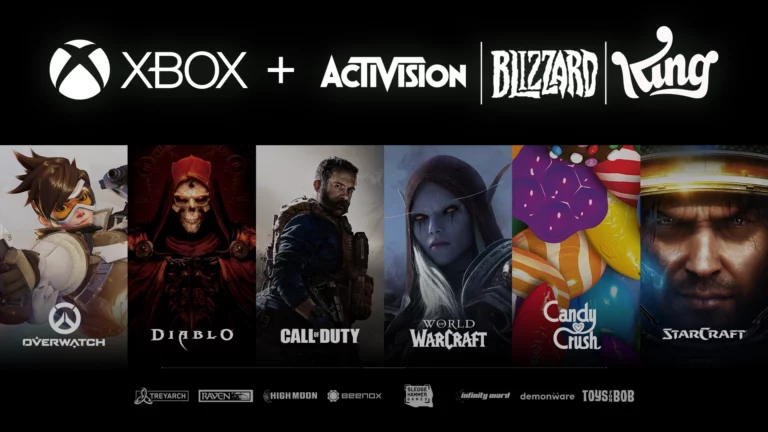 The UK competition regulator's investigation into Microsoft's proposed acquisition of Activision Blizzard has officially been expanded to a second phase.
Last week, the Competition and Markets Authority (CMA) said its inquiry into the $68.7 billion merger could be referred for an "in-depth investigation" due to a number of antitrust concerns.
Notably, it said it was worried about the impact the deal could have on PlayStation's ability to compete, given that the deal would see Microsoft gain ownership of the Call of Duty series.
Update
Sony has welcomed the news that the CMA is expanding its inquiry. It claims Microsoft controlling games like Call of Duty "would have major negative implications for gamers and the future of the gaming industry".
Update 2
Microsoft has also responded to the CMA's decision. A company spokesperson told VGC: "It makes zero business sense for Microsoft to remove Call of Duty from PlayStation given its market leading console position."
The CMA offered Microsoft the chance to submit proposals addressing its concerns, but it said on Thursday that the company had chosen not to do so at this stage.
Phase two of the CMA's investigation has seen it appoint an independent panel to scrutinise the deal in further detail and evaluate if it's more likely than not to result in a substantial lessening of competition.
It's unclear how long the next phase of its inquiry might take, but VGC has contacted the CMA for further information.
"The CMA has referred the anticipated acquisition by Microsoft Corporation of Activision Blizzard, Inc. for an in-depth investigation, on the basis that, on the information currently available to it, it is or may be the case that this Merger may be expected to result in a substantial lessening of competition within a market or markets in the United Kingdom," the watchdog said on Thursday.
The proposed acquisition is being scrutinised by regulators around the world amid concerns about antitrust issues during a time of increasing consolidation in the gaming industry.
According to a Financial Times report published on Wednesday, regulators and others involved in the deal are also expecting a lengthy EU probe once Microsoft officially files its case in Brussels in the coming weeks.
"It is a big deal, a difficult deal," a source said to be familiar with the transaction told the FT. "It needs an extensive investigation."
Earlier this month, Microsoft provided some clarification on its plans for the future of Call of Duty should the acquisition get the go ahead.
In a statement to The Verge, Xbox boss Phil Spencer said Microsoft had committed to making the series available on PlayStation for "several more years" after Sony's current marketing deal with Activision expires.
During this period, Call of Duty games released for PlayStation would have "feature and content parity", Spencer said.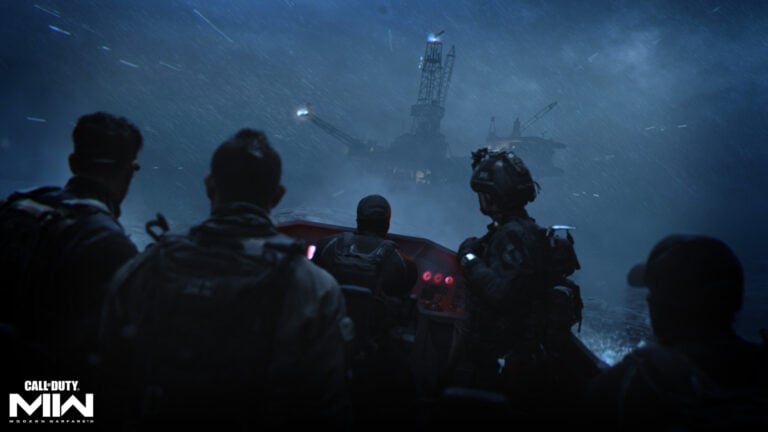 Sony Interactive Entertainment CEO Jim Ryan, who is reportedly seeking access to future Call of Duty games on equal terms and in perpetuity, responded by calling Microsoft's proposal for keeping the series on PlayStation consoles "inadequate on many levels".
The current Call of Duty deal between Sony and Activision is believed to cover this year's Modern Warfare 2 and Warzone 2, and a new game from Black Ops developer Treyarch, which may not arrive until 2024.
Related Products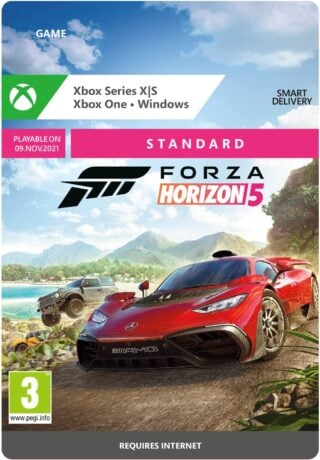 Forza Horizon 5 Standard (Xbox/PC)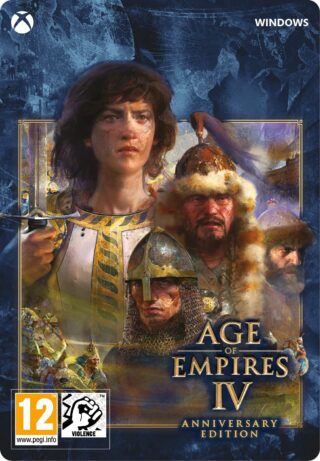 Age of Empires IV: Anniversary Edition – Windows Digital Code
Other Products
Some external links on this page are affiliate links, if you click on our affiliate links and make a purchase we might receive a commission.