UK watchdog calls on Nintendo to compensate users who bought new Joy-Cons due to drift
It also demands a 'no quibble', free replacement service for all drifting Joy-Cons bought since launch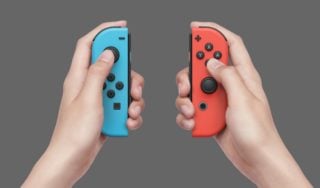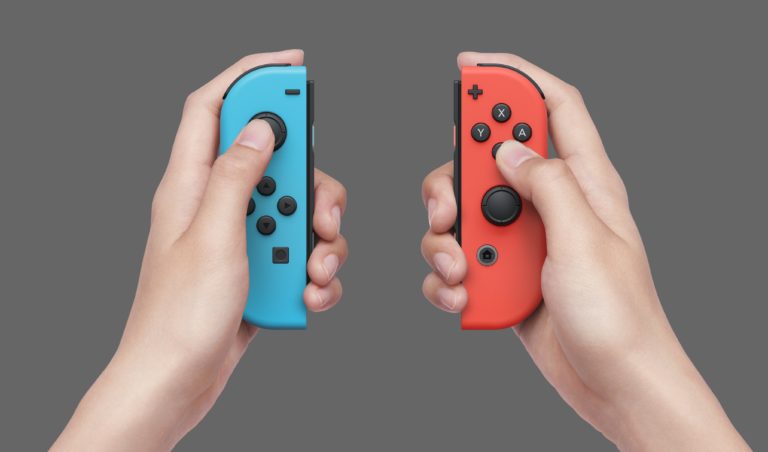 The UK consumer association Which? has called on Nintendo to fully compensate users who bought replacement Joy-Cons due to stick 'drift'.
Joy-Con drift was a particular issue in the first few years of the Switch's life, and led to the analogue stick – particularly that on the left Joy-Con – drifting to the side, causing games to register an input  and move the player's character even when they aren't moving the stick.
While Nintendo insists it's constantly improving the controllers to the extent that the problem is far less frequent in new Joy-Cons, there are still many older controllers in active use which can theoretically develop Joy-Con drift at any moment.
Which? carried out a lab test to pinpoint the issue – a combination of dust and worn away contact points – though this has been known for a while due to similar investigations.
Following its test, however, Which? has now called on Nintendo to commit to four key agreements. It has asked Nintendo to:
commission an independent investigation into the causes of Joy-Con drift and make these findings and outcomes publicly available
commit to a 'no-quibble' and free of charge repair or replacement of all Joy-Con controllers sold in the UK since launch in 2017 that have since developed drift, even if they're out of warranty
provde a compensation or refund plan for anyone in the UK who can prove they paid for replacement Joy-Cons as a result of drift
promote all the above so that everyone affected can be made aware that they can get free replacements, compensation or refunds
"Nintendo must get a grip on the problem and provide free repairs, compensation, refunds or replacements to any consumers who have been impacted by this issue since the launch of the console," said Which? director of policy and advocacy Rocio Concha.
This isn't the first time Which? has urged Nintendo to get to the bottom of the Joy-Con drift situation. In June the group called on Nintendo to open an internal investigation into the issue, after conducting a survey of 919 Switch owners and finding that 40% of them experienced Joy-Con drift.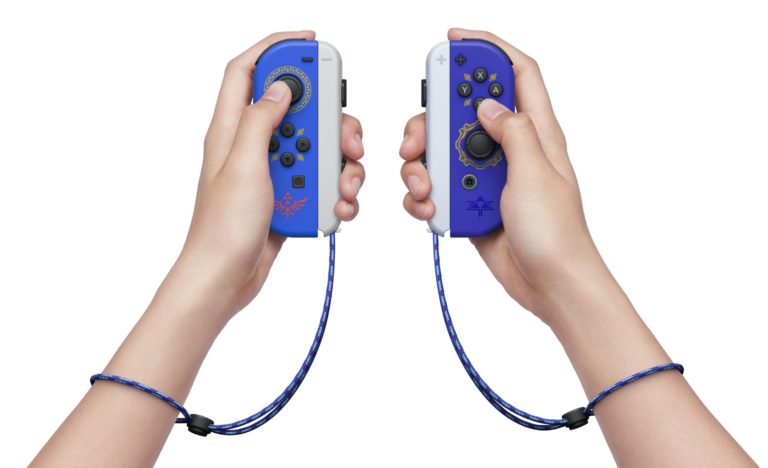 Joy-Con drift has been a recurring issue for Switch owners since the console launched in 2017, but it was brought to wider public attention with the filing of a US class action lawsuit in July 2019.
Shortly after it was filed, Nintendo stopped charging for the repair of drifting Joy-Cons and began refunding those who had already paid for a fix, although it did not acknowledge an actual fault with Switch controllers.
Nintendo's president offered the company's first public Joy-Con drift apology during an investor Q&A in June 2020.
"We apologize for any inconvenience caused to our customers regarding Joy-Con controllers," Shuntaro Furukawa said.
"We are continuing to improve our products, but currently Joy-Con is subject to a class action lawsuit in the United States and is a pending issue so we cannot comment on any specific actions we may take."
Nintendo has since been hit with multiple Switch Joy-Con drift lawsuits which allege that the company is aware of the problem but has chosen to continue selling defective products rather than fix it.
Last year the European Commission was called upon to investigate Nintendo Switch Joy-Con drift issues by consumer rights umbrella group BEUC.
The group, which represents 44 independent consumer organisations from 32 countries, filed a letter of complaint with the European Commission regarding "a widespread infringement with Union dimension of EU consumer law, related to the premature obsolescence of the product called Nintendo Switch".
Related Products
Pokémon Scarlet and Violet Dual Pack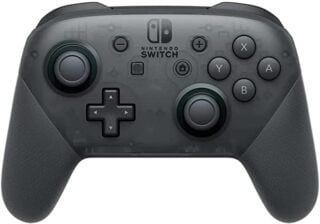 Nintendo Switch Wireless Pro Controller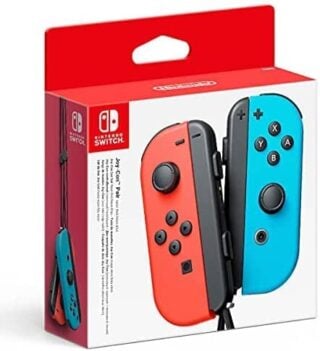 Nintendo Switch Joy-Con Pair
Other Products
Some external links on this page are affiliate links, if you click on our affiliate links and make a purchase we might receive a commission.