UK Switch sales almost doubled PS5 and Xbox Series combined in 2020
New Sony and Microsoft consoles sold 800,000 units in total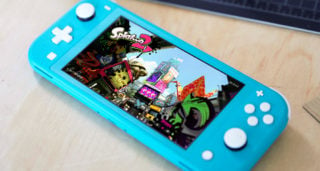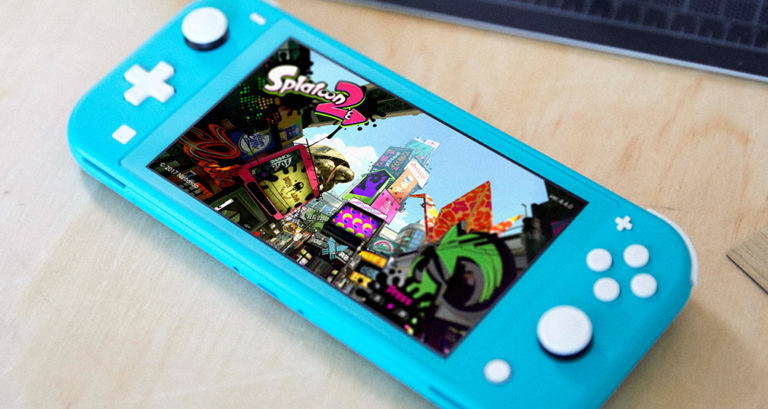 Nintendo reportedly sold 1.5 million Switch consoles in the UK in 2020, which was almost double the total number of PS5 and Xbox Series X/S units sold last year.
All three console makers enjoyed a stronger year in 2020 than they did in 2019, according to GfK sales data released by the Entertainment Retailers Association and republished by GamesIndustry.biz.
Switch sales were up over 50% year-over-year, from less than one million to 1.5 million units in 2020.
Sony sold 450,000 PS5 consoles and 450,000 PS4 units during the year, for a total of around 900,000 sales, which was up from PS4's 700,000 sales in 2019.
Some 310,000 Xbox Series X/S consoles and 290,000 Xbox One consoles were sold in 2020 for a total of around 600,000, which was up from 500,000 for Xbox One in 2019.
That means, as previously reported, that Switch sold about as many units in the UK last year as the PS5, PS4, Xbox Series S/X and Xbox One combined.
Globally, as of December 31, 2020, Xbox Series X/S shipments trailed PS5 by over one million units, according to a prominent industry analyst.
It's worth noting that since launch, sales of Sony's and Microsoft's new consoles have been heavily constrained by supply issues that are expected to continue for some time.
The Entertainment Retailers Association revealed the UK's best-selling games of 2020 in January. The top 10 was headed by FIFA 21 (2,182,694), Call of Duty: Black Ops Cold War (1,420,353) and Grand Theft Auto V (1,127,222).