UK retailer Simply Games has refunded preorders and appears to have ceased trading
The company has been silent since February.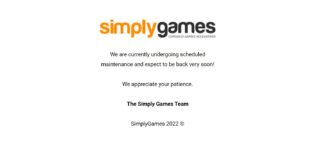 UK games retailer Simply Games has refunded preorders and appears to have ceased trading.
The retailer's website has been inaccessible since February following the release of Elden Ring. When asked by several customers on Twitter why its stock had seemed to diminish in the weeks prior to this closure, a representative on Twitter said:
"We are currently implementing changes to our internal systems and reviewing our pre-order process, which is why we only have a limited display of products at the current time. This should be completed within the coming weeks and new titles will then be added to the website."
A message on the website currently reads: "We are currently undergoing scheduled maintenance and expect to be back very soon! We appreciate your patience."
Since then, several customers have reported that their preorders for titles such as Lego Star Wars: The Skywalker Saga and Gran Turismo 7 have been cancelled, or in some cases, simply failed to arrive.
VGC can verify that earlier this year while the site was still operational, the "preorder" section of the store only featured a few titles when it would previously offer preorders of all the year's upcoming games.
A thread on the retailer's final Facebook post also suggests that preorders were cancelled with no explanation given.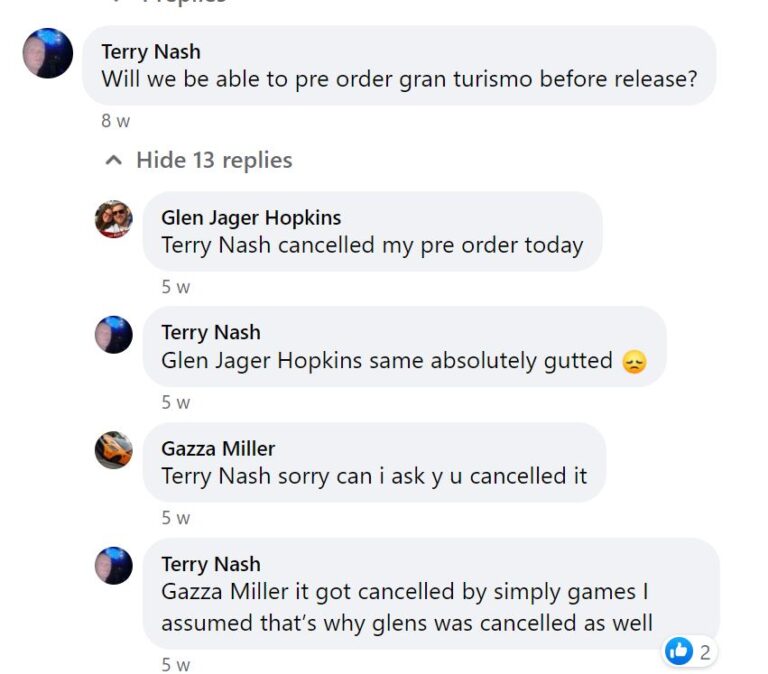 VGC has also been informed that Boss Deals Store, an Ebay store that was linked to Simply Games, has has also closed. While the page is still active, no items are for sale.
According to companies house, Black Cloth Trading LTD, which previously owned Simply Games, ceased trading in 2019, however, the company was still active until at least February is this year, albeit in a reduced capacity.
It appears that the retailer was then under the ownership of Boss Developments LTD, as both companies were owned by Neil Musperatt, the owner of Simply Games.
In March 2022, Neil Musperatt left his role as a "person with significant control" of Boss Developments. The company is still currently active at the time of writing.
VGC can also verify that in the past the company was well-known by fans for breaking street dates, which in VGC's experience, could see games being delivered up to 3 or 4 days before official release.
While games being delivered early is common for many retailers, the regularity with which Simply Games broke street dates became a selling point within the community.
VGC has contacted Simply Games for a comment on the situation and will update the story should we hear anything back.
Related Products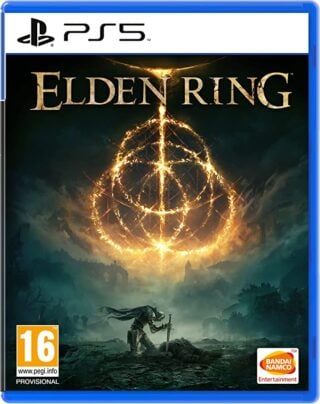 Elden Ring (PS5)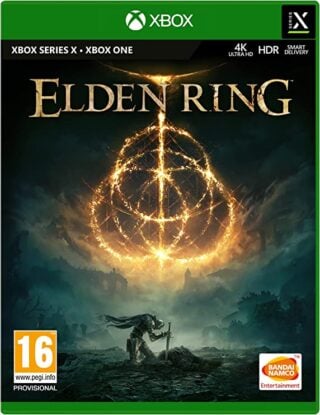 Elden Ring (Xbox)
Other Products
Some external links on this page are affiliate links, if you click on our affiliate links and make a purchase we might receive a commission.