UK retailer reportedly cancels Mario 3D All-Stars pre-orders following 'woefully short' allocation
Base.com also says Nintendo might not offer more stock after the game's release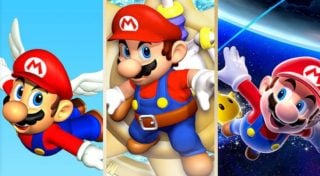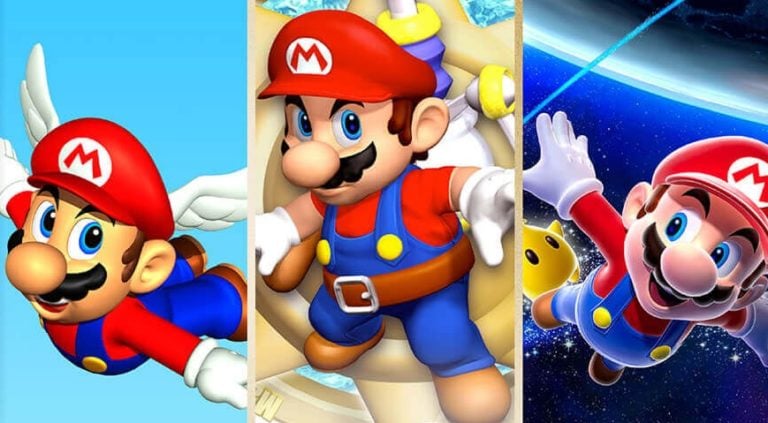 UK retailer Base has reportedly cancelled all Super Mario 3D All-Stars pre-orders after being told it will receive what it describes as a "woefully short" allocation of copies for launch.
UPDATE: You can read our Mario 3D All-Stars review now.
ORIGINAL STORY CONTINUES:
Priced at $59.99/£49.99 and set for release on September 18, Super Mario 3D All-Stars is a compilation containing Switch remasters of Super Mario 64, Super Mario Sunshine and Super Mario Galaxy.
The packaged version software is "a limited-time only production" and the digital version will only be available until March 2021, Nintendo said in its original announcement.
The game's limited availability has contributed to strong pre-orders. At the time of writing it's Amazon's second most purchased video game of 2020 in the US and its fifth most purchased title of the year in the UK.
And its limited availability looks set to leave some customers hoping to secure a physical version ending up having to make a digital purchase instead.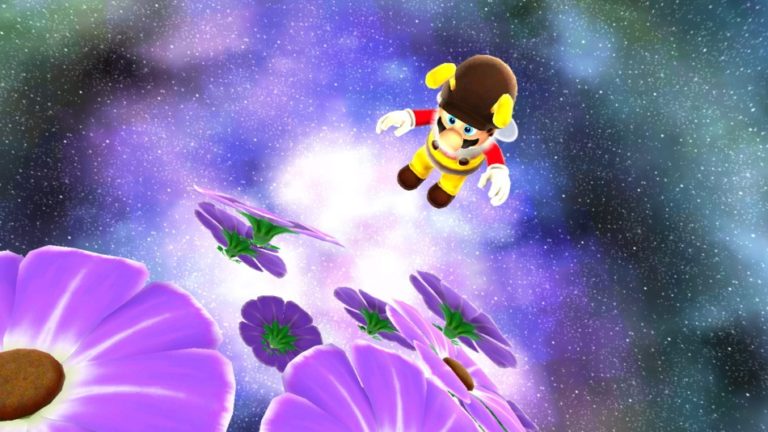 According to a Base email published on Resetera—and later sent to VGC by another affected customer—the UK retailer has cancelled all physical pre-orders after receiving a much smaller allocation than anticipated. It also claims to have received no guarantee from Nintendo that stock will be replenished post-release.
"We have just been notified of our allocation of Super Mario 3D All-Stars (Nintendo Switch) and it is woefully short," its message reads. "This is very disappointing and it is with great regret that we have to inform you that we will be unable to fulfil you order on the day of release.
"Further, as Nintendo and their UK distributers [sic] are unable to give us any reassurance that more stock will become available after release, we have taken the regrettable decision to cancel all orders."
In the replies to the Resetera post one commenter claims they successfully placed a pre-order for the game at another UK retailer, ShopTo, and that while the money for the order has been taken from their bank account they've yet to receive a confirmation email as is customary.
This author has had the same experience with their ShopTo pre-order and VGC has reached out to the retailer for comment on this story.

UPDATE 12/09/20: ShopTo CEO Igor Cipolletta told VGC on Saturday that the retailer's website crashed several times when thousands of customers visited it to place Mario 3D All-Stars pre-orders, resulting in a "few customers" not receiving a confirmation email.
He said customers who haven't received a confirmation email should log into their ShopTo account and check the pre-orders section. If it says the pre-order has been confirmed (as in the picture above), then the order is "fine and secure".
Cipolletta said the retailer has "since applied a few modifications to our web servers" to avoid similar issues in the future.
He added: "I would like to take the opportunity to say thank you to the thousands of customers that have come to ShopTo to place their pre-order and am really sorry for the inconvenience caused by not receiving the email."
You can pre-order Mario 3D All-Stars from Amazon, Best Buy and Game, among other retailers.