UK retailer Game 'plans to close 40 stores'
Company threatens closures unless landlords reduce rents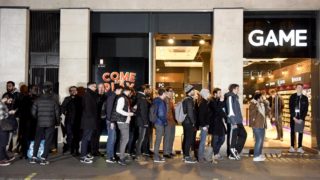 UK retailer Game says it plans to close 40 stores following a review of its property portfolio.
It said on Thursday it has served notice on 27 sites including outlets in Mansfield, Canterbury, Watford, Glasgow Fort, Leicester, Derby, Norwich Chapelfield, Lakeside, Bexleyheath and Carmarthen.
Game intends to serve notice on an additional 13 sites soon, although a spokesperson said the company may be able to avoid some closures if it can reduce rent payments.
"We are working closely with landlords throughout the UK to ensure that we do not have to vacate the 40 locations which could lead to a number of job losses," they said.
"However, we are facing a challenging retail market and GAME with its extensive retail footprint, needs to restructure and landlords need to work with us in setting realistic, fair rents."
Game started a review of its property portfolio last year following a takeover by Sports Direct, which owns 84% of the retailer.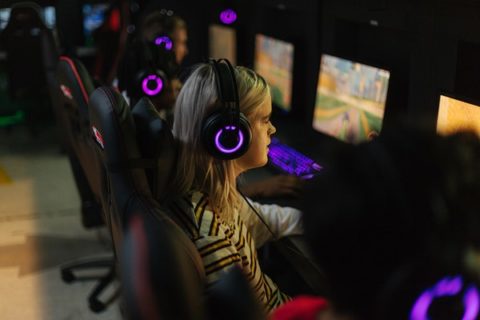 Game's property consultancy firm CBRE said in October 2019 it had been retained as the sole adviser on the company's portfolio, which included 259 stores as well as 21 Belong esports arenas.
CBRE's head of national agency, James Keany, said there was a "significant opportunity" for store closures and relocations due to the impending expiry of lease agreements.
"The existing Game portfolio has an average unexpired term of less than 0.8 years," he said. "There will be a combination of closures and relocations, with the focus being Belong, their exciting esports gaming platform."
UK video game software sales declined last year for the first time since 2012, driven by a 21.7% fall in physical game sales.