UK retailer Game looks set for store closures
Retailer reviewing property portfolio following Sports Direct takeover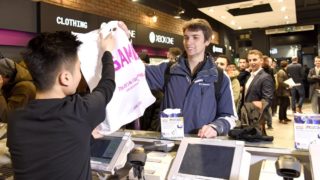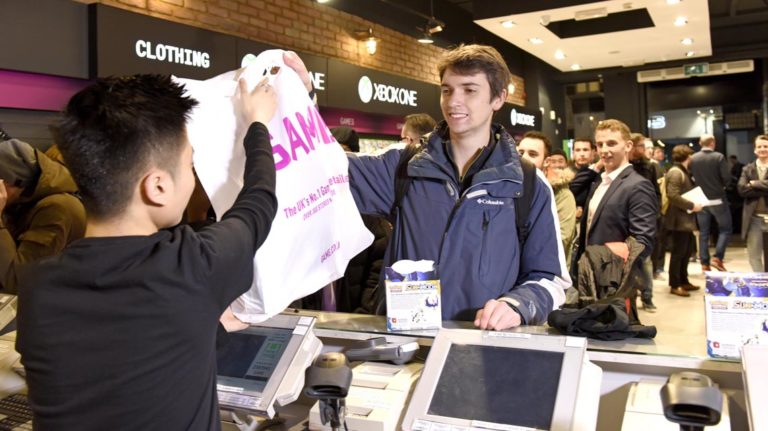 UK retailer Game looks set for store closures after it started a review of its property portfolio, following a takeover by Sports Direct.
In a statement issued to Retail Gazette, Game's property consultancy firm CBRE said it had been retained as the sole adviser on the company's portfolio, which includes 259 stores as well as 21 Belong esports arenas.
CBRE said the decision to restructure Game's portfolio was mutually agreed with Sports Direct, which now owns 84% of Game.
CBRE's head of national agency, James Keany, said there was a "significant opportunity" for store closures and relocations, due to the impending expiry of lease agreements.
"The existing Game portfolio has an average unexpired term of less than 0.8 years which offers a significant opportunity to re-structure the current portfolio," he said.
"There will be a combination of closures and relocations, with the focus being Belong, their exciting esports gaming platform."
A number for the amount of stores that could potentially shut down was not provided, although CBRE confirmed it "will depend on negotiations with landlords".