UK retailer Game is selling Mario and Call of Duty perfumes for Christmas
Eau De Plumber and Call of Beauty "crafted by some of Basingstoke's leading perfumers"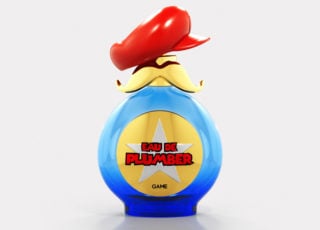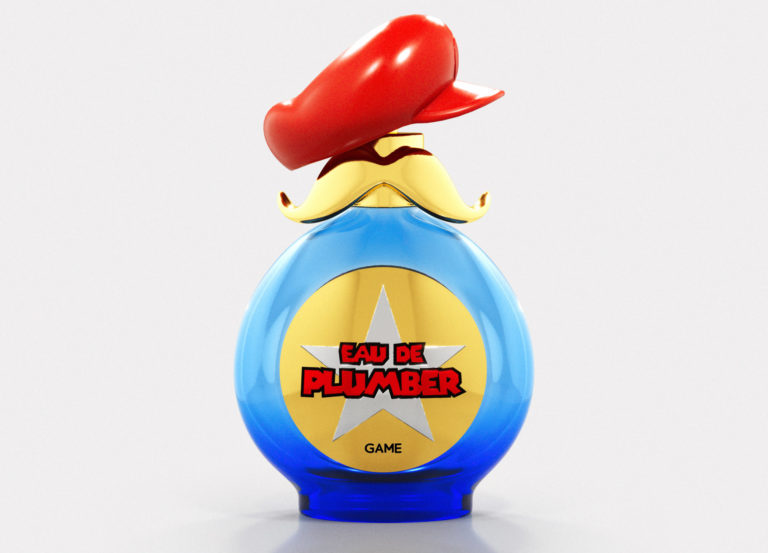 UK retailer Game has introduced two perfume fragrances inspired by Super Mario and Call of Duty.
Eau De Plumber and First Person Scent (aka "Call of Beauty") will be available exclusively via Game's website, with both fragrances said to have been "expertly curated and crafted by some of Basingstoke's leading perfumers."
The Mario-inspired perfume is presented in a 200ml collector's bottle and said to feature "earthy notes of toadstool, balanced with high notes of peach and daisy, and mid-tones of grass lands."
Its description reads: "This brand-new unisex fragrance is lovingly crafted for the busy gamer on the go. Significant other kidnapped by giant reptilian tyrant? Rushing from one side of town to the other with a strict time limit of 300 seconds? Eau De Plumber has you covered and brings a whole new meaning to words 'toilet water'."
Call of Beauty, meanwhile, comes in a pink 200ml crystal grenade and is said to feature "under-tones of napalm, with bouncy high-tones of watermelon and cigars."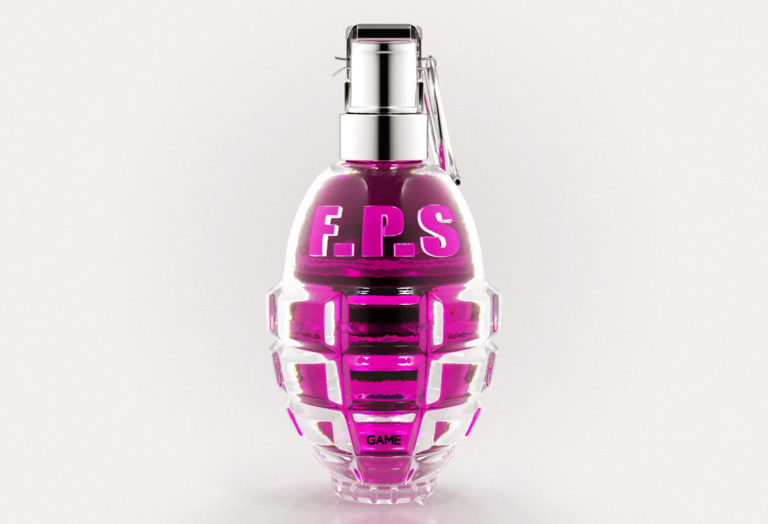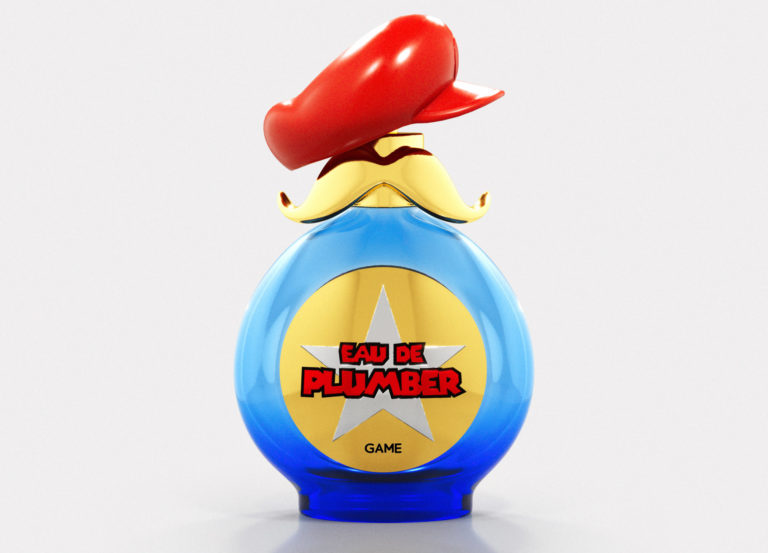 "The Game Exclusive fragrance, Call of Beauty, is best appreciated from a minimum safe distance of 30 feet. This limited-edition unisex fragrance is inspired by the most exotic locations including 'Russian Airport Terminal', 'Rust' and 'Sinking Cargo Ship.' Strictly no refunds once pin has been pulled."
Both scents are "extremely limited" and priced at £19.99 for a 200ml bottle, Game said. The retailer told VGC that both are currently sold out "due to exceptional demand", but that it's working to get more back in stock soon.
Previously, Game introduced the 'Christmas Tinner' – a 3-course meal in a tin "for those hardcore gamers that don't want to leave their gaming chair on Christmas day." It was reintroduced in 2019 with a vegan version.
One review called Christmas Tinner "the only way forward… and there's no washing up."