UK retailer Game is currently selling PlayStation 5 console bundles online
UPDATE: Game has now sold out of PS5 consoles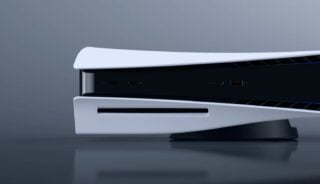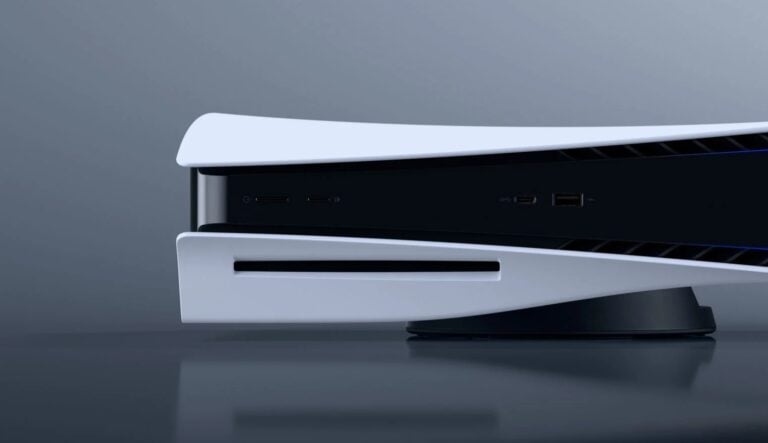 UK retailer Game is currently selling PlayStation 5 consoles online.
The PS5 digital edition is available standalone for £359.99, as is the disc version for £449.99, while console bundles currently range in price from £389.98 to £629.96.
If you head over to Game's website, you will likely be placed in a queue for a chance to pre-order a console with a release date of May 28 currently listed.
Should you make it to the front of the queue before all the consoles are sold, you'll have 30 minutes to complete your order and it's limited to one per customer.
UPDATE 12.30pm BST: Game has now sold out of PS5 consoles.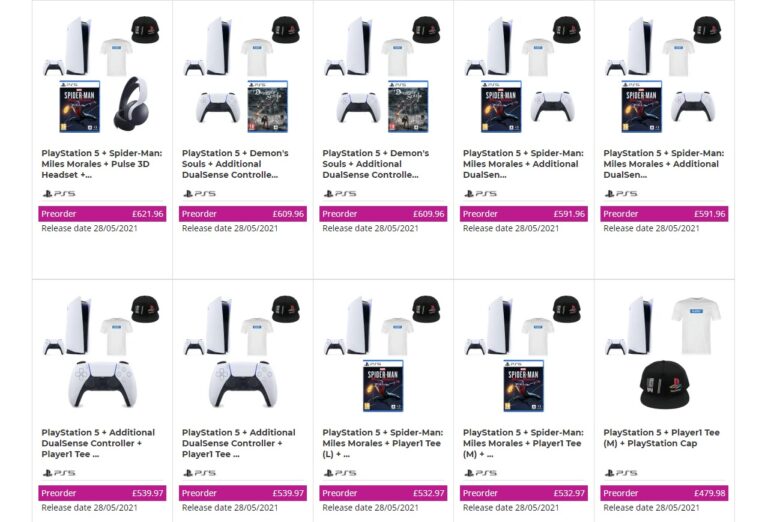 ORIGINAL STORY CONTINUES: Sony has reportedly told analysts that it expects PS5 consoles to be in short supply until 2021.
"I don't think demand is calming down this year and even if we secure a lot more devices and produce many more units of the PlayStation 5 next year, our supply wouldn't be able to catch up with demand," CFO Hiroki Totoki said at an analyst briefing this month, according to Bloomberg.
Publicly PlayStation is offering a more hopeful outlook on PS5 supply. "We're working as hard as we can to ameliorate that situation," Sony Interactive Entertainment boss Jim Ryan told Wired last week.
"We see production ramping up over the summer and certainly into the second half of the year, and we would hope to see some sort of return to normality in terms of the balance between supply and demand during that period."
Totoki said last month that Sony was considering various solutions to help it cope with global chip shortages, including potentially altering hardware designs or sourcing secondary suppliers.
Sony will reportedly start production on a PS5 hardware redesign in 2022. That's according to Taiwanese business website DigiTimes, which claims that suppliers including semiconductor foundry TSMC are planning to start producing the redesigned PS5 console between the second and third quarters of next year.