UK retailer Argos criticised for dropping PlayStation 5 stock 'at 3am'
Early morning restock accused of favouring resellers using automated bot software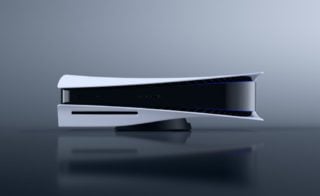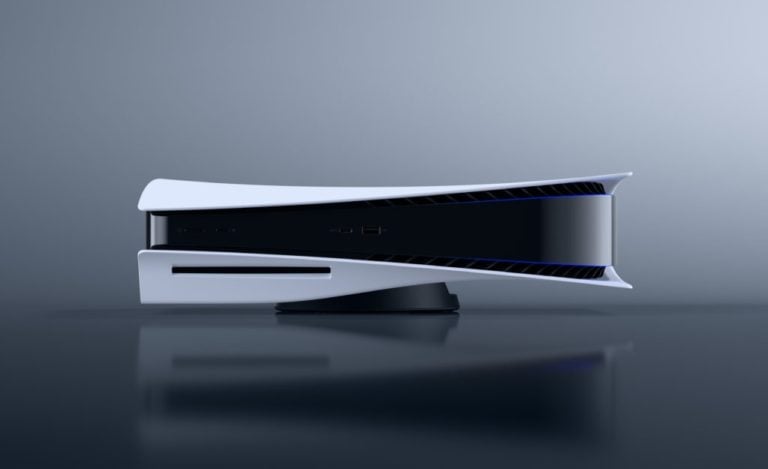 UK retailer Argos has been criticised for dropping its latest PS5 console restock at 3am.
Although the early morning restock was partially expected – Argos has dropped PS5 consoles at similar times previously – the timing has been criticised by some for seemingly favouring resellers using automated bot software, since most normal consumers would likely have been in bed.
UK-wide PS5 restocks were expected this week, but Argos had given customers no indication of which day the consoles would be made available. The restock was made even more difficult by website issues preventing customers who waited up late from completing their orders.
As expected, 'Success' feeds for known scalper groups suggest that many resellers were able to successfully purchase multiple consoles from Argos on Wednesday.
One Twitter user wrote: "I'm so annoyed with your website. Was up at 2:30, had the damn PS5 in my basket, but it would not let me go through with payment!"
Other users, including Chris Hitchcock, criticised Argos for seemingly favouring resellers with its 3am PS5 restock.
"Congrats to @Argos_Online for dropping PS5 at 3.40 in the morning where a working man like me have got no chance of getting one and scalpers get 100% chance."
Another user added: "I really wish @Argos_Online would consider people's health and well-being and not do PS5 drops in the middle of the night. Thousands of people trying to get one through a glitchy system, most will be disappointed and tired today."
The co-owner of a UK-based reseller group recently claimed that retailers dropping PS5 stock at extremely early hours showed a "lack of care" for normal consumers.
"The only people who will have known about those restocks will have been people with monitors inside of [reseller] groups."
They added: "Your average person who just wants one of the consoles to use struggles to get close. A lot of these sites have very minimal or easy to bypass bot protection. They often release stocks at stupid times or without any form of schedule."
Bots are a kind of software used by resellers to circumvent virtual retail queues and complete orders far faster than normal consumers.
Responding to customers on Twitter, Argos said: "We are working hard to replenish stock of the PS5/Xbox Series X at the moment. Please keep an eye on our website, where you will find the most up to date information on current stock availability."
Argos was previously criticised after a website loophole allowed resellers to purchase PS5 consoles last month, a day before the stock was made available to the public.
Scalper groups had boasted on social media that they were able to generate a link to purchase a PS5 console, before travelling to an Argos store to collect it.
Last week the UK minister of state for digital and culture, Caroline Dinenage, confirmed that officials were even discussing a proposed bill that would make console scalping illegal.