UK regulator suggests removing Call of Duty from Microsoft's Activision Blizzard acquisition
In its provisional conclusion, the CMA says Xbox's Activision deal 'could harm' players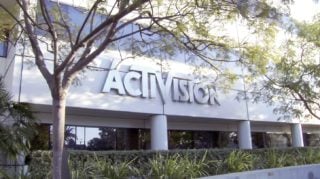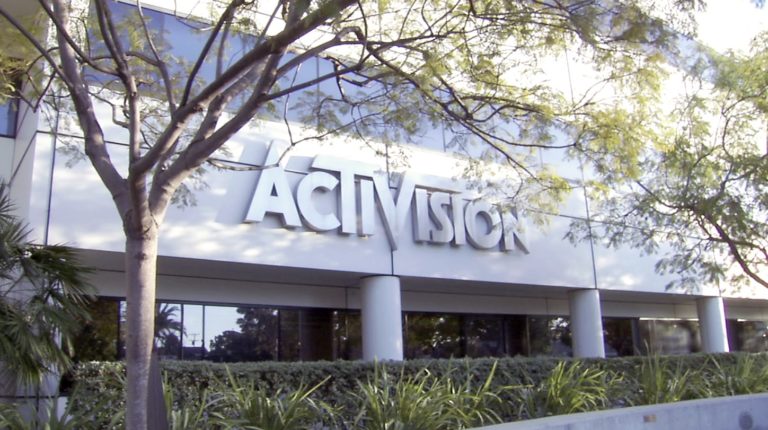 The UK's Competition and Markets Authority (CMA) has published its provisional conclusion on Microsoft's proposed acquisition of Activision Blizzard, and proposed that Call of Duty be removed from the deal as one possible compromise.
After a five-month investigation, the UK regulator has provisionally found that the deal could reduce competition and "result in higher prices, fewer choices, or less innovation for UK gamers". It also believes Call of Duty and other franchises will be important to the growth of cloud streaming, and that Microsoft could remove competition by making these games exclusive to its cloud offering.
It means that regulators in both the United States, European Union and the UK have now published objections to the $69 billion deal.
The CMA has suggested that a "partial divestiture of Activision Blizzard" would be a solution it would consider in order to approve the acquisition.
This could mean either:
Selling off the part of the business that deals with Call of Duty
Selling off the Activision segment of Activision Blizzard
Selling off both the Activision and the Blizzard segments
The CMA's other given possible 'solution' would be the prohibition of the merger altogether, it said.
The regulator states that Microsoft has informed it of its commitments to keep Call of Duty on rival platforms such as PlayStation and Nintendo Switch, and says it would potentially consider this kind of remedy, but that it would prefer a structural solution such as removing Activision from the deal altogether as it requires less ongoing enforcement.
In addition, the regulator says it will consider "any other practicable remedies" that Microsoft, or any interested third parties, may propose that could be effective in addressing its concerns.
The CMA is now inviting responses from interested parties to its list of proposed remedies by February 22, and responses to its provisional findings by March 1. The CMA's final report is due by April 26.
As part of its investigation, the UK regulator said it has heard directly from business leaders at Microsoft and Activision, analysed over 3 million internal documents from the two businesses, commissioned an independent survey of UK gamers, and gathered evidence from a range of other gaming console providers, game publishers, and cloud gaming service providers.
In a statement to VGC, Microsoft corporate vice president and deputy general counsel Rima Alaily said: "We are committed to offering effective and easily enforceable solutions that address the CMA's concerns.
"Our commitment to grant long term 100% equal access to Call of Duty to Sony, Nintendo, Steam and others preserves the deal's benefits to gamers and developers and increases competition in the market.
"75% of respondents to the CMA's public consultation agree that this deal is good for competition in UK gaming."
Reiterating the "100% equal access claim", Alaily added: "What does 100% mean? When we say equal, we mean equal. 10 years of parity. On content. On pricing. On features. On quality. On playability."
Activision Blizzard said in its own statement: "These are provisional findings, which means the CMA sets forth its concerns in writing, and both parties have a chance to respond.
"We hope between now and April we will be able to help the CMA better understand our industry to ensure they can achieve their stated mandate to promote an environment where people can be confident they are getting great choices and fair deals, where competitive, fair-dealing business can innovate and thrive, and where the whole UK economy can grow productively and sustainably."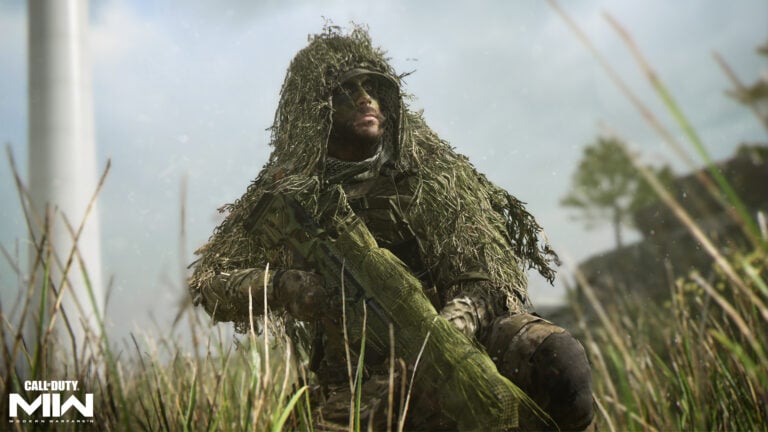 In its provisional conclusion, The CMA claims that the proposed merger would have a negative impact on both the supply of cloud gaming services, and the supply of consoles.
It claims that by buying Activision Blizzard, Microsoft would "substantially reduce the competition that [it] would otherwise face in the cloud gaming market in the UK".
It also says that evidence made available to it, including "data on how Microsoft measures the value of customers in the ordinary course of business", suggests "that Microsoft would find it commercially beneficial to make Activision's games exclusive to its own consoles (or only available on PlayStation under materially worse conditions)".
It states: "Xbox and PlayStation compete closely with each other at present and access to the most important content, like Call of Duty, is an important part of that competition.
"Reducing this competition between Microsoft and Sony could result in all gamers seeing higher prices, reduced range, lower quality, and worse service in gaming consoles over time."
Martin Coleman, chair of the independent panel of experts conducting the CMA's Phase 2 investigation, said: "It's been estimated that there are around 45 million gamers in the UK, and people in the UK spend more on gaming than any other form of entertainment including music, movies, TV, and books.
"Strong competition between Xbox and PlayStation has defined the console gaming market over the last 20 years. Exciting new developments in cloud gaming are giving gamers even more choice.
"Our job is to make sure that UK gamers are not caught in the crossfire of global deals that, over time, could damage competition and result in higher prices, fewer choices, or less innovation. We have provisionally found that this may be the case here.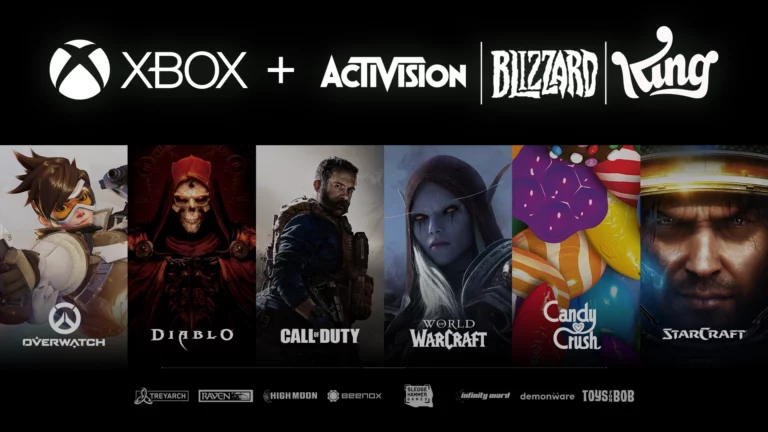 "We have also today sent the companies an explanation of how our concerns might be resolved, inviting their views and any alternative proposals they wish to submit."
What would be the games industry's biggest ever deal by far has been met with fierce opposition from Sony and concerns from European, US and UK regulators.
Last week, the EU issued Microsoft with a charge sheet setting out its concerns about the $69 billion deal.
According to a recent New York Times report, Microsoft believes the UK and the European Commission are open to potential remedies, and is hoping to convince them to accept concessions and approve the deal.
This, in turn, could make it easier to reach an agreement with the FTC before a scheduled trial later this year, it's claimed. At the same time, it's claimed that any of the three agencies could instead put pressure on the others to oppose the acquisition.
In December, the FTC announced plans to sue Microsoft in a bid to stop its $69 billion acquisition of Activision Blizzard, which the regulator argues would enable the company to "suppress competitors" to its Xbox console, subscription content and cloud gaming business.
According to one recent report, the motivation behind the FTC's lawsuit was to attempt to dissuade EU regulators from accepting a settlement allowing the deal.
Related Products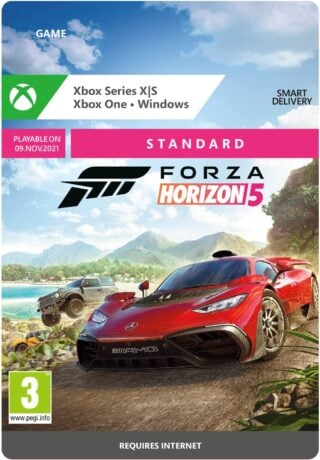 Forza Horizon 5 Standard (Xbox/PC)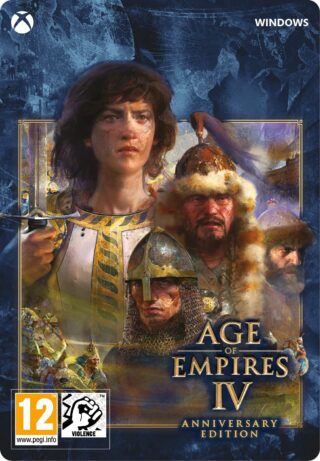 Age of Empires IV: Anniversary Edition – Windows Digital Code
Other Products
Some external links on this page are affiliate links, if you click on our affiliate links and make a purchase we might receive a commission.