UK regulator concerned Xbox Activision deal could 'significantly weaken' PlayStation
"This impact is likely to be felt especially at the launch of the next generation of consoles"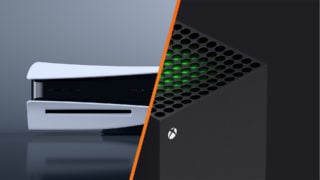 The UK's Competition and Markets Authority (CMA) has expressed its concern that Microsoft's proposed acquisition of Activision Blizzard could "significantly weaken" PlayStation.
In a 35-point summary explaining its decision to potentially start a second phase of inquiry if its concerns aren't addressed, the CMA cited numerous potential issues, most notably the impact the deal could have on Sony's ability to compete.
According to the regulator, this impact could be most felt during the launch of the next PlayStation console, when users could opt to purchase a new Xbox instead, should franchises become exclusive.
"The CMA is concerned that having full control over this powerful catalogue, especially in light of Microsoft's already strong position in gaming consoles, operating systems, and cloud infrastructure, could result in Microsoft harming consumers by impairing Sony's – Microsoft's closest gaming rival – ability to compete," the summary explains.
It added: "The CMA believes that in the short to medium term, the main rival that could be affected by this conduct would be Sony. Evidence suggests that Microsoft and Sony compete closely with each other in terms of content, target audience, and console technology."
The report states that the CMA studied Microsoft's past history with similar acquisitions, citing the fact that after purchasing Bethesda in 2021 it subsequently announced that Starfield and Elder Scrolls VI would be exclusive to Xbox.
"PlayStation currently has a larger share of the console gaming market than Xbox, but the CMA considers that Call of Duty is sufficiently important that losing access to it (or losing access on competitive terms) could significantly impact Sony's revenues and user base," the report reads.
"This impact is likely to be felt especially at the launch of the next generation of consoles, where gamers make fresh decisions about which console to buy. The CMA believes that the Merger could, therefore, significantly weaken Microsoft's closest rival, to the detriment of overall competition in console gaming."
The report also argues that Microsoft could use its ownership of the Activision Blizzard library to "foreclose" (harm) its rivals, including Sony, by making them available on Game Pass.
"As the market for multi-game subscription gaming services grows, Microsoft could use its control over Activision Blizzard content to foreclose rivals, including recent and future entrants into gaming as well as more established players such as Sony," it claims.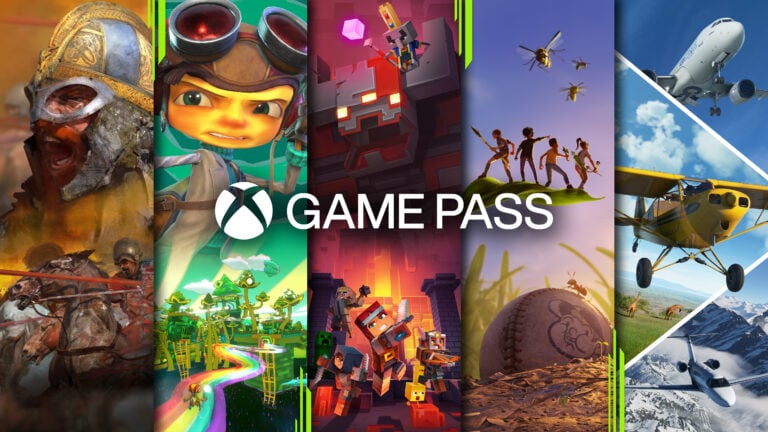 Last month, documents posted by Brazil's regulatory body revealed that Sony had expressed its concern that Xbox owning Call of Duty could influence users' choice of console in the future.
"Call of Duty is so popular that it influences users' choice of console," Sony's response to the Brazilian government read, "and its community of loyal users is entrenched enough that even if a competitor had the budget to develop a similar product, it would not be able to rival it."
It went on to claim that the series "is synonymous with first-person shooter games and essentially defines that category", adding: "To say the least, players would be unlikely to switch to alternative games, as they would lose that familiarity, those skills and even the friends they made playing the Call of Duty games."
In its own submission to the Brazilian regulatory body, Microsoft argued against these claims, saying they were "simply unjustifiable under any quantitative or qualitative analysis".
In its first response to Microsoft's proposed acquisition of Activision Blizzard published in January, Sony said it expects Call of Duty games to remain multiplatform due to "contractual agreements".
Xbox's Phil Spencer also subsequently confirmed his intention to keep Call of Duty on PlayStation platforms once Microsoft's acquisition of Activision Blizzard is completed.
However, it was later claimed that Activision Blizzard is contractually committed to releasing only the next three Call of Duty games for PlayStation consoles, including this year's Modern Warfare 2.
Related Products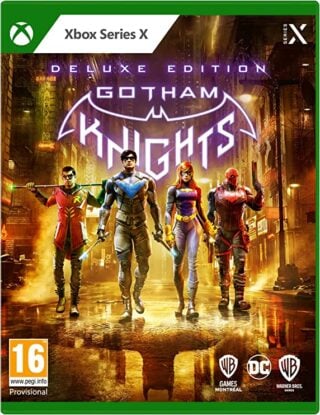 Gotham Knights - Deluxe Edition (Xbox Series X|S)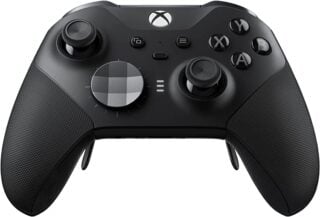 Xbox Elite Series 2 Wireless Controller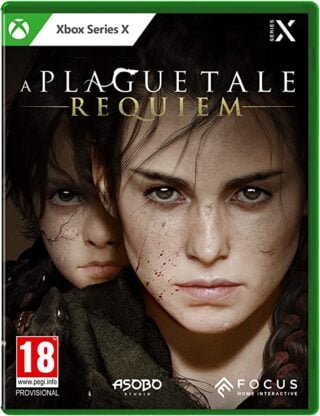 A Plague Tale: Requiem (Xbox Series X|S)
Other Products
Some external links on this page are affiliate links, if you click on our affiliate links and make a purchase we might receive a commission.