UK PS5 restock confirmed for tomorrow at Very, after Amazon sells out
Several retailers are expected to sell PlayStation 5 consoles this week, including Argos and Currys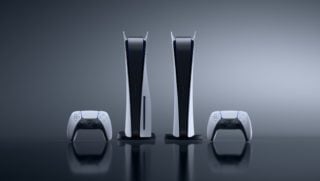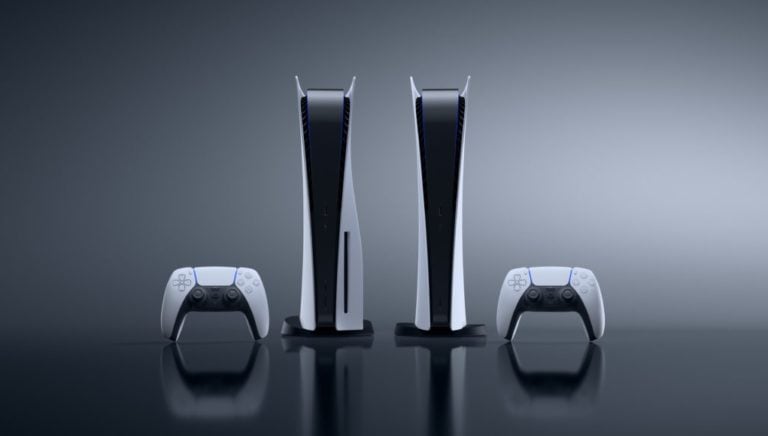 UK retailer Very has confirmed it will restock PlayStation 5 consoles, on Wednesday, February 17.
Replying to a Twitter user via its support account, the retailer said it "expected to have stock tomorrow" but that it did not have any specific time for when the consoles would be made available, other than "late morning".
You can purchase PS5 consoles from Very, when the restock goes live, via the following links:
The confirmation comes amid several UK PS5 restocks this week, which have either already taken place or are expected to in the coming days.
Amazon UK already dropped its PS5 consoles on Tuesday morning, and they expectedly sold out in less than 20 minutes, according to social media users.
Currys and Argos are yet to make their PS5 consoles available for sale, however they are expected to do so later this week.
Usually, retailers have given no warning ahead of restocks going live, but in Argos's case it's previously put new consoles on sale in the early hours of the morning, typically between 1 and 4am.
Since Argos provides a local 'click and collect' service, consumers may want to check their local stores during these hours to see if any stock has been made available, as tracking software may not be reliable.
Following restocks at Game and ShopTo last week, UK physical PlayStation 5 game sales surged.
According to GfK data republished by GI.biz, Spider-Man: Miles Morales rose eight places in the official chart to No.4 with a 264% sales spike. PS5 exclusive Demon's Souls enjoyed a similar boost, with weekly sales rising 401% to propel the title to No.17
The boost in PS5 software sales suggests that at least some of last week's console stock managed to make its way into the hands of regular consumers, despite scalper groups continuing to target restocks for PS5.
With next-gen consoles still widely sold out across the UK, and most restocks selling out in minutes, re-seller groups have faced criticism for their role in exacerbating the shortages.
Last week the UK minister of state for digital and culture, Caroline Dinenage, confirmed that officials were even discussing a proposed bill that would make console scalping illegal.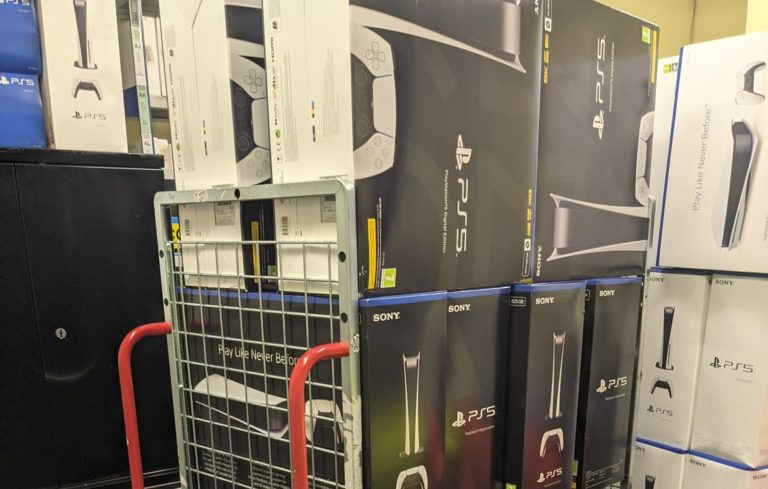 The owner of a UK-based reseller group targeting next-gen consoles recently claimed that the negative public image attributed to 'scalpers' wasn't justified.
The co-founder of paid-for group The Lab claimed it was donating member fees to charities and a local food bank, though it reportedly declined to provide the name of the food bank so that this claim could be verified.
"We do a lot for charity as well," he said. "I myself or collectively as a group donate to charity almost monthly at this point. Most notably over the past month, we donated a large portion of our membership fees to a food bank local to me."