UK PS5 game sales surge 324%, suggesting some consumers beat the scalpers
New console stock causes boxed game boost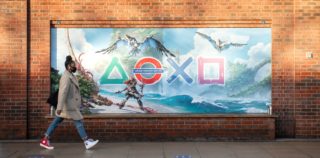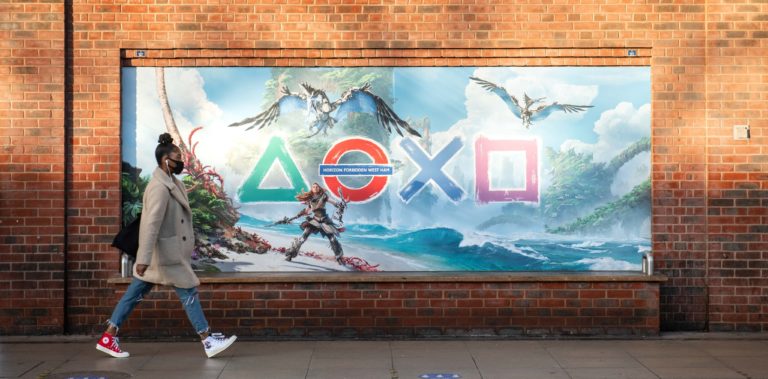 PS5 physical games sales increased 324% in the UK last week, driven by new next-gen console stock finally arriving at British retailers.
The PS5 hardware had a positive impact on sales of the console's exclusive games roster, with Spider-Man: Miles Morales sales up 161% (jumping from No.12 to No.4 in the UK chart) and Demon's Souls sales increasing by 291%.
There were also sales jumps for Call of Duty: Black Ops Cold War (up 56%) and Assassin's Creed Valhalla (up 7%, but with the PS5 version up 174%), according to GfK data published by GamesIndustry.biz.
The increased interest in PS5 was also reflected in physical sales of the week's big release, Hitman 3, which saw 49% of its sales on Sony's next-gen console. Hitman 3 was the top seller for the week ended January 23, with physical launch sales up 17% over its predecessor.
The boost in PS5 software sales suggests that at least some of last week's console stock managed to make its way into the hands of regular consumers, despite claims from scalper groups that they'd managed to secure thousands of PS5s to resell.
Sony was already facing challenges satisfying demand for PS5, but shortages have been exacerbated by scalpers reselling large quantities of the console at significant mark-ups, keeping it out of the hands of consumers and in turn damaging software sales.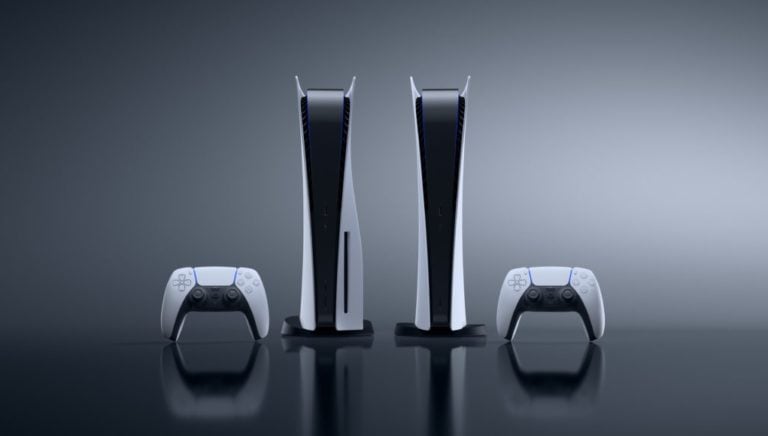 Last week one firm behind bot software used to beat virtual retail queues claimed its users had secured over 2,000 orders to resell for profit. Another UK-based scalper group made similar claims on its social media accounts.
The knock-on effect for widespread console scalping is usually a low software attach rate, with a healthy ratio for a new console being around one game sold for each console bought.
It's worth noting that because GfK only tracks physical games, last week's PS5 software sales were likely significantly higher when digital is also taken into account.
UK retailer Game recently told VGC it would cancel any orders it recognised as sending multiple consoles to the same customer, in attempt to thwart the number of resellers targeting its next-gen hardware restocks.
"We have strong measures in place to help ensure that our '1 per customer' statement is maintained to allow for as many individual customers to successfully purchase as possible," it said.
A December report by business publication Bloomberg reiterated claims that Sony is experiencing PS5 production issues related to its main, custom-designed processor – claims Sony previously labelled "false".
Sony expects to sell over 7.6 million PS5 units by the end of its fiscal year on March 31, 2021, outperforming PS4's launch, but it will have less consoles available than previously targeted, according to Bloomberg's sources.
A Sony spokesman said in response: "While we do not release details related to manufacturing, nothing unexpected has happened since PlayStation 5 mass production has started and we have not changed the production number for PS5."
Related Products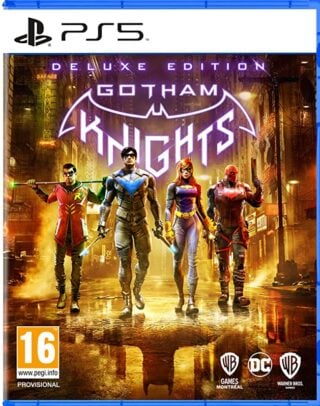 Gotham Knights - Deluxe Edition (PS5)
God of War Ragnarök (PS5)
Other Products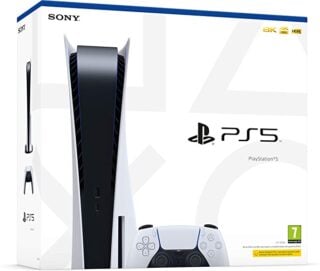 PlayStation 5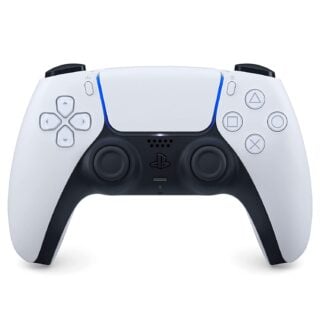 DualSense Controller - White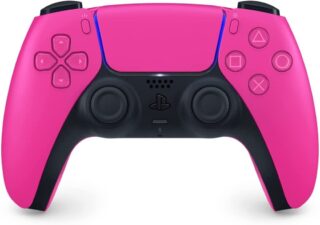 DualSense Controller - Nova Pink
Some external links on this page are affiliate links, if you click on our affiliate links and make a purchase we might receive a commission.