UK police caught an escaped prisoner after he 'went to buy Call of Duty'
Police call armed robber's decision to visit town to buy Black Ops Cold War "idiotic"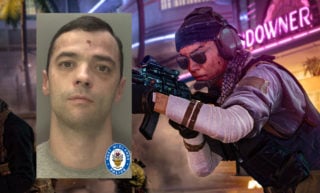 An escaped prisoner was arrested when he came out of hiding to buy a copy of Call of Duty: Black Ops Cold War, UK police have said.
36-year-old Clint Butler had been serving a 17-year extended sentence for crimes including robbery and firearms offences, which was due to finish in 2024, according to the West Midlands Police.
Butler managed to flee HMP Spring Hill open prison in Buckinghamshire in November last year, and had been a wanted man ever since.
According to the police, the armed robber was eventually caught in January, when he visited Birmingham city centre and PCs Mark Owen and Allison Brown spotted him and a friend change direction when they saw the officers.
PC Owen asked Butler why he was in town during lockdown, and his friend replied: "I've come to get the new Call of Duty because I can't sit around in lockdown."
However, as shown in the police video below, when PC Owen asked for Butler's details, he lashed out and attacked the officers, before he was incapacitated by pepper spray and arrested.
According to the police, Butler is now back behind bars. He was jailed for 13 months for absconding from prison, and six months consecutively for assaulting the officers.
In a statement, Supt Nick Rowe called Butler's decision to risk capture by going into town to buy Call of Duty, "idiotic".
"This was great work by our officers, acting on instinct that there was something not quite right and then challenging the men.
"The situation escalated really quickly, but both PCs put their training to good effect by restraining Butler, subduing him and getting him safely in handcuffs, while also calling for back-up from officers nearby.
"I'd like to thank the security staff who came to help our officers.
"It also shows the power of body-worn video, with the officers turning their cameras on before they started speaking to the men. It meant the whole episode was clearly caught on camera and there was no doubt about what happened.
"Quite why he decided to risk being returned to prison by making the idiotic decision to come into town during lockdown with a friend to buy a video game will remain a bit of a mystery."
Related Products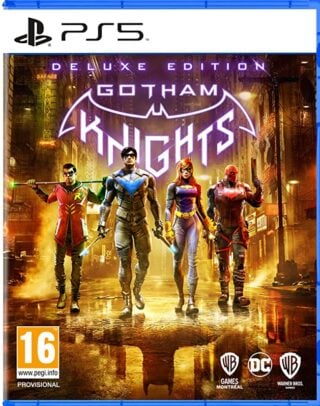 Gotham Knights - Deluxe Edition (PS5)
Other Products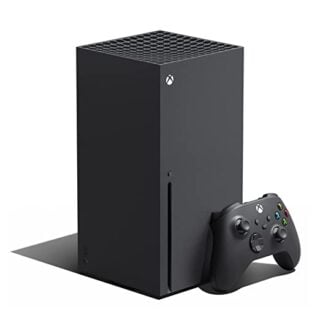 Xbox Series X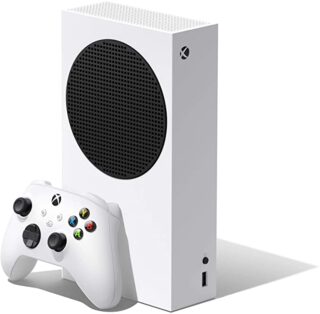 Xbox Series S
Some external links on this page are affiliate links, if you click on our affiliate links and make a purchase we might receive a commission.