UK launches first specialist clinic for game addiction
Service will treat patients aged 13-25 suffering from gaming disorder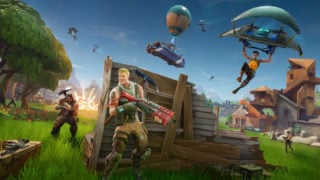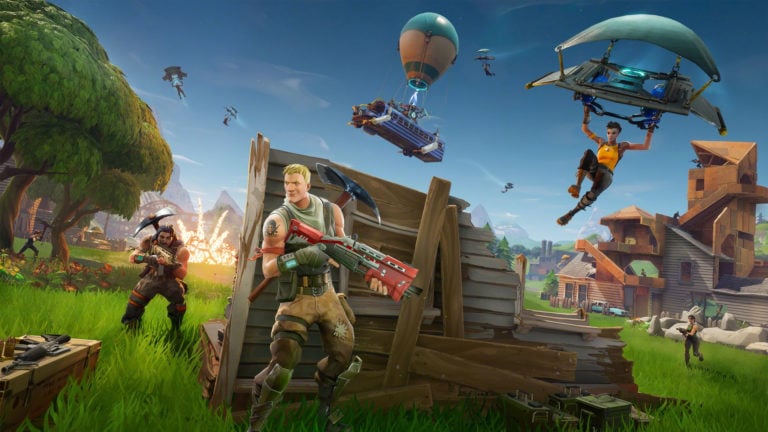 The UK's National Health Service has launched the first specialist clinic for game addiction in England.
The new Centre for Internet and Gaming Disorders goes live at the same time as the children and young person's gambling addiction service. Both services will treat children and young adults aged 13-25.
GPs will be able to make referrals to both young people's services, where patients will work with psychiatrists and clinical psychologists to tackle their addictions, beginning in October.
Patients will be able to attend the London-based services in person or have an online consultation using Skype.
NHS chief executive Simon Stevens said: "Health needs are constantly changing which is why the NHS must never stand still – this new service is a response to an emerging problem, part of the increasing pressures that children and young people are exposed to these days.
"However, the NHS should not be left to pick up the pieces – gambling and internet firms have a responsibility to their users as well as their shareholders and should do their utmost to prevent rather than cash in on obsessive or harmful behaviour."
The World Health Organisation (WHO) voted to officially recognise gaming disorder as an international disease in May.
WHO defines gaming disorder as a pattern of gaming behaviour characterised by "impaired control over gaming, increasing priority given to gaming over other activities to the extent that gaming takes precedence over other interests and daily activities, and continuation or escalation of gaming despite the occurrence of negative consequences".
The decision to classify gaming disorder as a mental health condition for the first time was heavily criticised by leading video game firms, who argued the move was not based on sufficiently robust evidence and created a risk of misdiagnosis for patients.
Neuroscientist Nastasia Griffioen recently warned of the dangers of stigmatising people as being addicted to video games.
"If we do stigmatise people basically as being addicted to video games, we might take away those video games when they might be a coping mechanism for a deeper, underlying problem like depression or anxiety", she said.
Claire Murdoch, NHS national mental health director, said on Tuesday: "Compulsive gaming and social media and internet addiction is a problem that is not going to go away when they play such a key part in modern life.
"The NHS is rising to the challenge – as it always does – with these new, innovative services, but we can't be expected to pick up the pieces, which is why tech giants need to recognise the impact that products which encourage repeated and persistent use have on young people and start taking their responsibilities seriously too."
In September, following nine months of evidence gathering into immersive and addictive technologies, a Digital, Culture, Media and Sport select committee advised the UK government to regulate loot boxes under gambling law and ban them from sale to children.
Having taken evidence from developers, trade bodies and academics, the committee reported a "lack of honesty and transparency" among social media and game company representatives.
Committee chair Damian Collins MP said it was time for companies to be more responsible and challenged the government's stance that loot boxes aren't gambling. If the government wants to maintain that position, it should publish a paper explaining why loot boxes are exempt from the Gambling Act, the committee said.
Microsoft, Sony and Nintendo are planning to introduce new policies that require games made for their consoles to disclose loot box odds beginning in 2020.
Related Products
Other Products
Some external links on this page are affiliate links, if you click on our affiliate links and make a purchase we might receive a commission.