UK government should regulate loot boxes as gambling, committee advises
Nine-month parliamentary inquiry concludes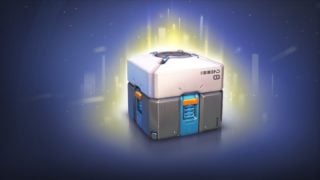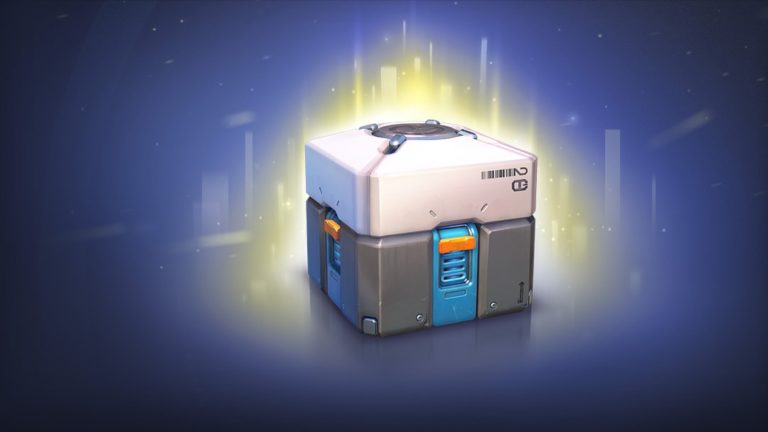 The UK government has been advised to regulate loot boxes under gambling law and ban them from sale to children.
Following nine months of evidence gathering, the Digital, Culture, Media and Sport (DCMS) Committee published its 84-page report on Wednesday into immersive and addictive technologies.
The inquiry took evidence from developers, trade bodies, and academics and reported a "lack of honesty and transparency" among social media and game company representatives, reports GamesIndustry.biz
Committee chair Damian Collins MP said it was time for companies to be more responsible, and challenged the government's stance that loot boxes aren't gambling.
If the government wants to maintain that position, it should publish a paper explaining why loot boxes are exempt from the Gambling Act, the committee said.
The committee advised PEGI to apply a gambling content label and corresponding age limits to games that feature loot boxes or similar mechanics. It also expressed "serious concern" at the lack of robust age-verification systems.
It added that as there is little evidence around the potential harms of simulated gambling on children, a precautionary approach is recommended in that area.
"Gaming contributes to a global industry that generates billions in revenue," said committee chair Collins.
"It is unacceptable that some companies with millions of users and children among them should be so ill-equipped to talk to us about the potential harm of their products."
In April 2018, the Netherlands Gaming Authority and the Belgian Gaming Commission declared that certain types of loot boxes were in violation of gambling laws, leading to a crackdown on their inclusion in games.
This August, it was announced that Microsoft, Sony and Nintendo are planning to introduce new policies that require games made for their consoles to disclose loot box odds from 2020.
Related Products
Other Products
Some external links on this page are affiliate links, if you click on our affiliate links and make a purchase we might receive a commission.