UK government says the games industry must act on loot boxes, or face legislation
A working group will be formed to develop 'industry-led measures' to protect players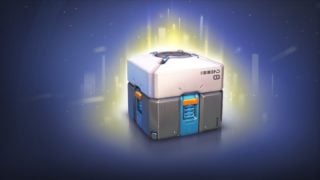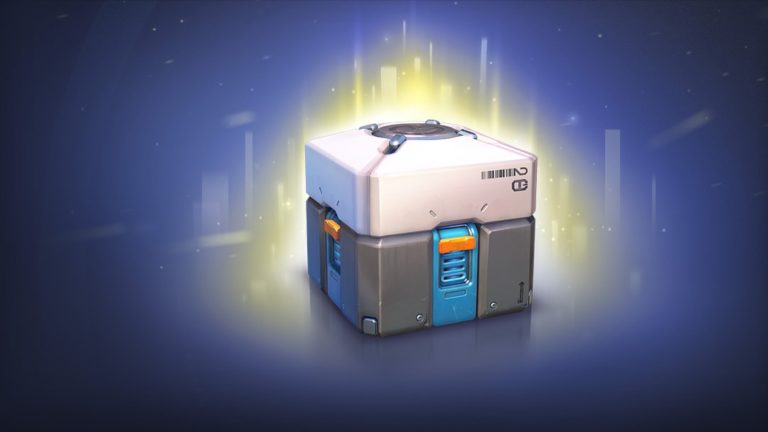 The UK government has said the games industry must do more to protect vulnerable players from loot boxes, and that it "will not hesitate" to consider legislation if companies do not bring in sufficient measures to keep players safe.
A 2020 call for evidence on loot boxes, launched by the UK's Department for Digital, Culture, Media and Sport, found that players who purchased loot boxes may be more likely to experience "gambling, mental health, financial and problem gaming-related" harms. The risk may also be higher for children and young people, it was found.
On Sunday, the government called for the purchase of loot boxes to be made unavailable to children and young people unless they are approved by a parent or guardian.
"We want to stop children going on spending sprees online without parental consent, spurred on by in-game purchases like loot-boxes," said Culture Secretary Nadine Dorries in a statement.
"Games companies and platforms need to do more to ensure that controls and age restrictions are applied so that players are protected from the risk of gambling harms. Children should be free to enjoy gaming safely, whilst giving parents and guardians the peace of mind they need."
While Dorries highlighted that she expects companies to do more to ensure children can't make purchases without parental consent, no formal action has been taken to tighten restrictions around digital purchases.
The Department for Digital, Culture, Media and Sport said it plans to form a working group comprised of game companies, platforms and regulatory bodies in order to develop what it calls "industry-led measures to protect players and reduce the risk of harm".
Some examples of this include parental controls, a feature already supported by all three of the main platform holders.
Protections should support "the minority of players who spend a disproportionate amount of money on loot boxes", and who may be at a greater risk of harm, it said.
Dr Jo Twist OBE, CEO of trade body Ukie, said: "As a responsible industry, we have committed to exploring additional ways to support players and parents to build on our existing work developing and raising awareness of parental controls.
"We look forward to engaging closely with the Government and other organisations in the working group and on the Video Games Research Framework."
Despite calls from players and parents, and examples set by some European nations, it appears that the UK government doesn't plan to legislate on the issue yet.
In July 2020, following repeated calls for action from the government, the House of Lords recommended that the UK government "act immediately to bring loot boxes within the remit of gambling legislation and regulation".
A bipartisan group of Dutch politicians recently proceeded with plans to outlaw randomised in-game purchases. The motion, which is still moving through the country's Senate, would see The Netherlands follow Belgiums loot box ban.
In April 2018, the Belgian Gaming Commission found that loot boxes, such as those sold for real currency in FIFA's Ultimate Team mode, constituted gambling.
As a result, games either have their loot boxes removed in Belgium or aren't sold there at all. EA, for example, announced in 2019 that it would no longer sell FIFA Points in Belgium.
Last month, 20 consumer groups from 18 European countries launched a coordinated action asking authorities to pass regulations on loot boxes.
Related Products
Other Products
Some external links on this page are affiliate links, if you click on our affiliate links and make a purchase we might receive a commission.