UK government responds to calls for action against scalpers targeting consoles
Department for Business says it's discussing the issue with trade body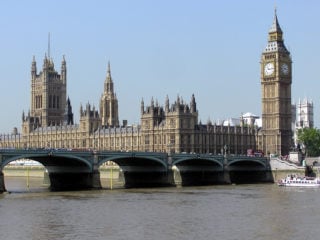 The UK government has responded to calls for action against scalper groups who target and resell high-value items such as PS5 and Xbox Series X consoles.
Sony and Microsoft were already facing challenges satisfying demand for next-gen consoles, but shortages have been exacerbated by scalpers reselling large quantities of the console at significant mark-ups.
Last month one firm behind bot software used to beat virtual retail queues claimed its users had secured over 2,000 orders to resell for profit. Another UK-based scalper group made similar claims on its social media accounts.
A petition highlighting the issue on the UK parliament website has received over 15,000 signatures, thus triggering a response from the government's Department for Business, Energy and Industrial Strategy.
The petition calls for the prevention or deterrence of buying and reselling goods at inflated prices.
"I believe it to be an unfair and unjust practice that well funded groups/individuals can deplete the stock of a single item and make it unaffordable/unavailable to the average consumer," the petition by Richard Glover reads.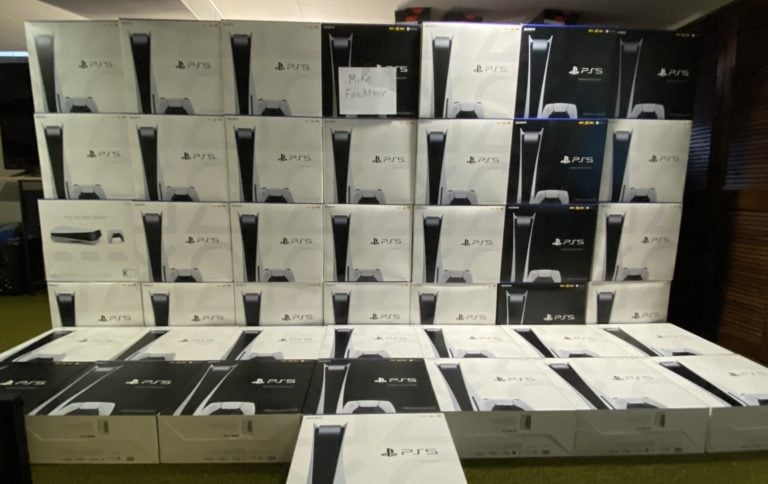 In its response, the UK government stated that it had already introduced legislation to target the use of automated bot software, which is popular with resellers who use it to purchase high-value items faster than normal consumers.
"Using automated software to buy more tickets than allowed by the retailer is prohibited, with unlimited fines for breaches," the response reads, adding that the government "is discussing other markets with relevant trade associations."
It continues: "The Government is committed to maintaining one of the world's strongest consumer protection regimes and ensuring consumers' interests are safeguarded in our economy.
"The Government introduced legislation that prevents the use of automated software ('bots') to purchase event tickets which are sold on at an inflated price in 2018.
"We are discussing the issue of bulk purchasing of high demand items like graphics cards and games consoles through automated bots with trade associations such as Ukie, the trade association for the video games industry.
"We understand they are currently examining further actions they can take to prevent these behaviours and are working with their retailers to improve experiences for customers purchasing their products."
In a statement issued to VGC, games trady body Ukie said it had been in "constructive conversation" with the government "to determine the scale of the problem with consoles, share best practices between companies on how to tackle it and to provide advice to consumers on the matter."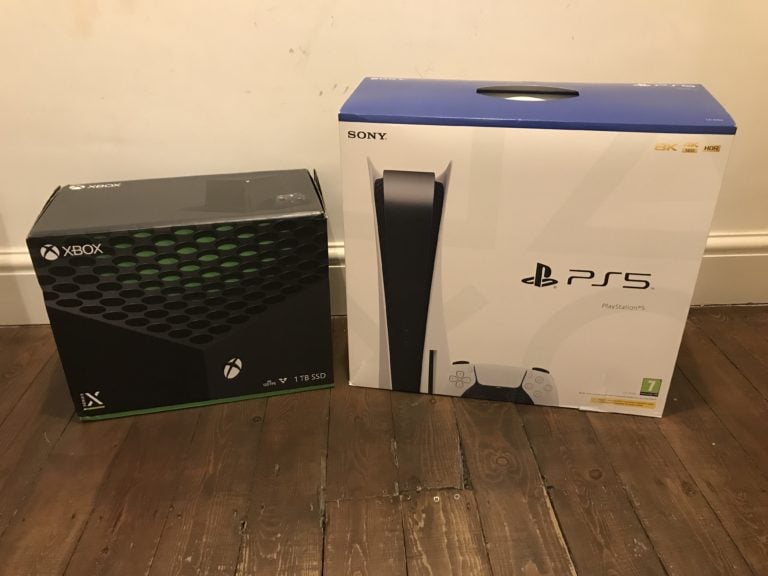 A spokesperson said: "For now, our top tip is to stay patient, to refuse to buy from scalpers and to buy from a trusted retailer.
"We understand how frustrating it is to wait for a new device, but holding out to buy a console at the recommended price from a retailer as stock shortages end will discourage scalpers, save you money and protect your consumer rights."
Earlier this month, the UK minister of state for digital and culture, Caroline Dinenage, said officials were discussing a proposed bill that would make console scalping illegal.
The bill, titled the Gaming Hardware (Automated Purchase and Resale) Bill, was brought forward by Douglas Chapman MP of the Scottish National Party, and follows an Early Day Motion first reported by VGC in December.
The MP told Sky News on Monday that the bill could ban console scalping in a similar fashion to how ticket touting was banned in the UK a few years ago, preventing re-sellers from targeting PS5 and Xbox Series X/S consoles and selling them on for "vast profits".
Chapman said that while he believed the bill was unlikely to become law, it could force the government to "take responsibility" for the issue.
Related Products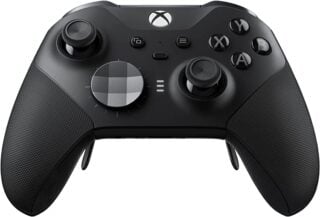 Xbox Elite Series 2 Wireless Controller
Other Products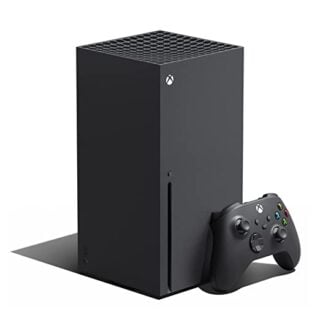 Xbox Series X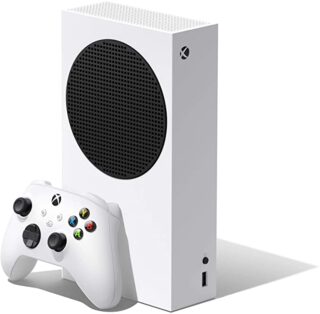 Xbox Series S
Some external links on this page are affiliate links, if you click on our affiliate links and make a purchase we might receive a commission.