UK government minister says it's 'discussing' potential action against console scalpers
MPs have proposed a bill that would make console re-selling illegal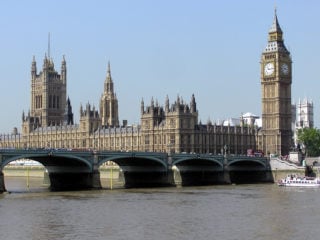 The UK minister of state for digital and culture, Caroline Dinenage, has said officials are discussing a proposed bill that would make console scalping illegal.
The bill, titled the Gaming Hardware (Automated Purchase and Resale) Bill, was brought forward by Douglas Chapman MP of the Scottish National Party, and follows an Early Day Motion first reported by VGC in December.
The MP told Sky News on Monday that the bill could ban console scalping in a similar fashion to how ticket touting was banned in the UK a few years ago, preventing re-sellers from targeting PS5 and Xbox Series X/S consoles and selling them on for "vast profits".
Chapman said that while he believed the bill was unlikely to become law, it could force the government to "take responsibility" for the issue.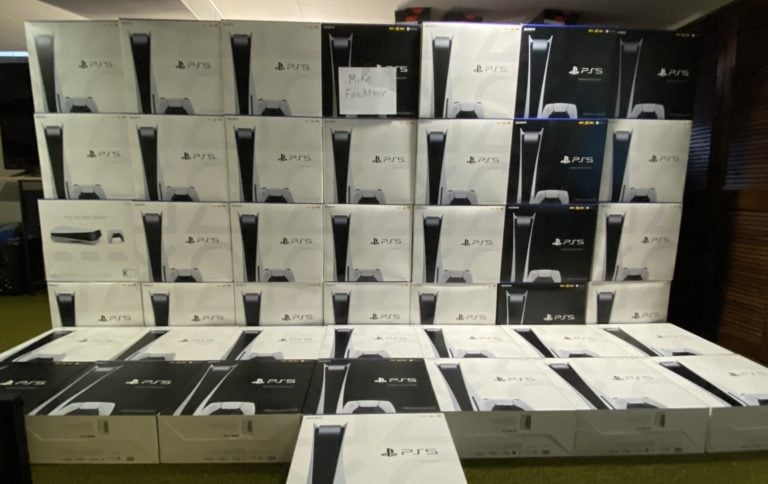 Asked to respond to the original Early Day Motion – which received support from over 30 MPs from Labour, Plaid Cymru, the SNP and the DUP – minister of state for digital and culture Caroline Dinenage said: "Officials are discussing this issue with the trade association for the video games industry.
"We know that bulk purchasing through automated bots is a concern for some of their members who we understand are currently looking at any further actions they can take to prevent these behaviours and are working with their retailers to improve experiences for customers."
Chapman said his bill had parallels with laws introduced to tackle ticket re-sellers, which prohibits the resale of tickets for excessive profits.
"We've proposed that a similar legislative process be brought forward to ensure that consumers can purchase gaming consoles and computer components at no more than the manufacturers' recommended price, and that resale of goods purchased by automated bots be made illegal," he said.
Sony and Microsoft were already facing challenges satisfying demand for next-gen consoles, but shortages have been exacerbated by scalpers reselling large quantities of the console at significant mark-ups, keeping them out of the hands of consumers and in turn damaging software sales.
It's been suggested that PS5 and Xbox Series X/S shortages are being partly driven by scalper groups using software to automatically buy consoles as they come in stock.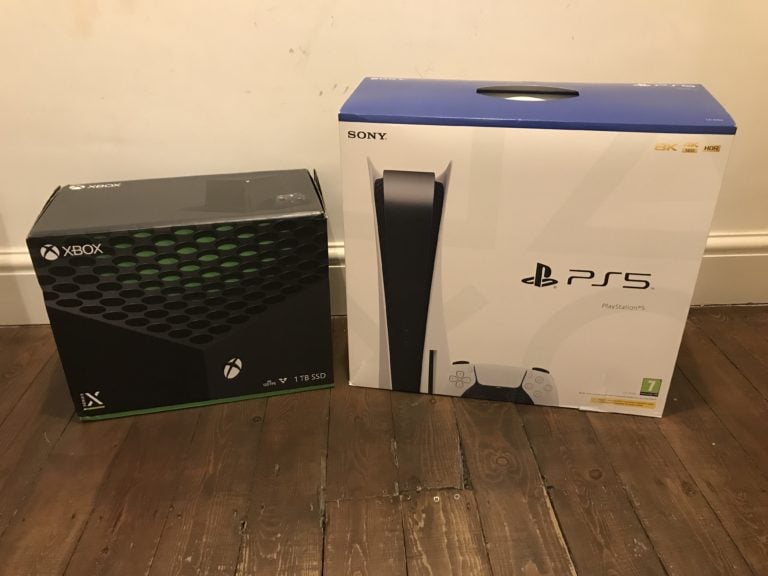 Last month one firm behind bot software used to beat virtual retail queues claimed its users had secured over 2,000 orders to resell for profit. Another UK-based scalper group made similar claims on its social media accounts.
The knock-on effect for widespread console scalping is usually a low software attach rate, with a healthy ratio for a new console being around one game sold for each console bought.
SNP MP Chapman said that the effect of scalpers was ultimately to disappoint consumers in "the wider gaming community among children and adults alike".
UK retailer Game recently told VGC it would cancel any orders it recognised as sending multiple consoles to the same customer, in an attempt to thwart the number of resellers targeting its next-gen hardware restocks.
Related Products
God of War Ragnarök (PS5)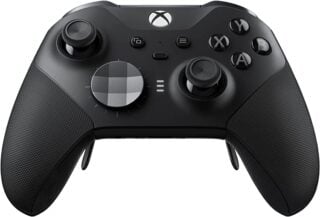 Xbox Elite Series 2 Wireless Controller
Other Products
Some external links on this page are affiliate links, if you click on our affiliate links and make a purchase we might receive a commission.