UK games industry reveals plans to restrict loot boxes
Progress on these new guidelines will be reviewed in a year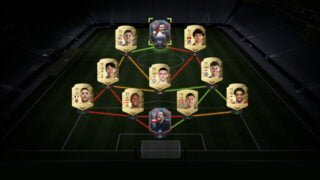 The UK games industry has revealed plans to restrict access to loot boxes for under 18-year-olds.
UK games industry body Ukie has published a new set of principles that it says will leave room for the industry to self-regulate.
The principles surrounding loot boxes in video games are recommended by the Technical Working Group. The Technical Working Group was convened by the Department for Culture, Media and Sport.
"We've been clear the video games industry needs to do more to protect children and adults from the harms associated with loot boxes," said  Minister for the Creative Industries, John Whittingdale.
"These new principles are a big step forward to make sure players can enjoy video games responsibly and safely. I look forward to seeing games companies put the plans into action and will be watching their progress closely."
The first of these is to push the use of parental controls that would effectively restrict the purchase of loot boxes for any user under 18. These parental controls vary by platform, but it's argued that they aren't as prominent as they should be and are too simple to circumvent.
This will be achieved by a public information campaign which will share best practices with parents and guardians who may be unaware of loot boxes, or the parent controls that are available to them on their child's console.
Ukie also outlines that game companies must show the probabilities of the content of loot boxes ahead of purchase. This is already the case in some games, such as the hugely popular FIFA Ultimate Team.
However, it's unclear if these rules will be tightened, as at the moment, FIFA's probabilities are extremely generic, with the value of what you're actually getting out of a pack swinging wildly, even within the same category of item.
Progress on these new guidelines will be reviewed in a year.
Last year, the UK government said the games industry must do more to protect vulnerable players from loot boxes, and that it "will not hesitate" to consider legislation if companies do not bring in sufficient measures to keep players safe.
Related Products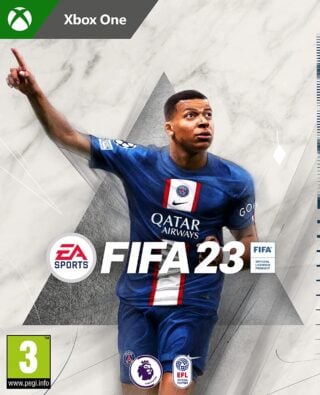 FIFA 23 - Standard Edition (Xbox One)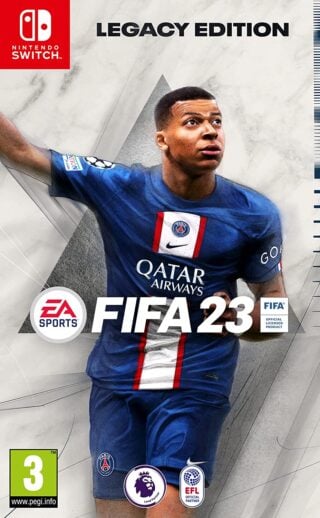 FIFA 23 - Legacy Edition (Switch)

£34.99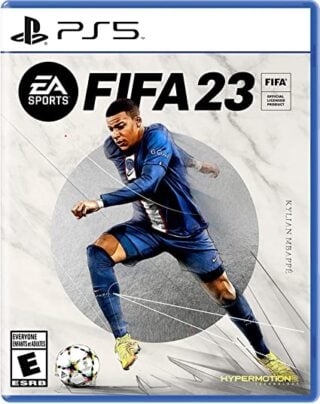 FIFA 23 - Standard Edition (PS5)
Other Products
Some external links on this page are affiliate links, if you click on our affiliate links and make a purchase we might receive a commission.