UK watchdog recommends Xbox Activision deal for 'in-depth investigation' amid competition concerns
If concerns aren't addressed imminently, the deal will be referred for a second investigation phase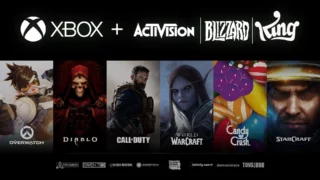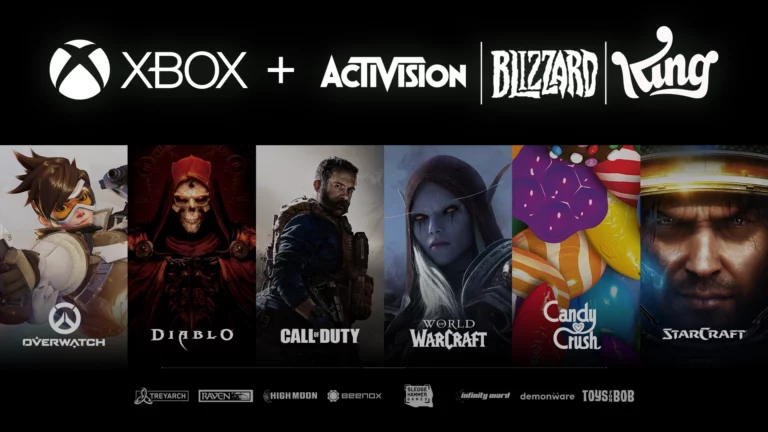 The UK competition regulator's inquiry into Microsoft's proposed acquisition of Activision Blizzard may be expanded over competition concerns.
The Competition and Markets Authority (CMA) confirmed last month that it had opened an investigation into the $68.7 billion deal—the game industry's biggest ever by far—to determine whether it's a fair one.
After gathering feedback from third parties with an interest in the proposed deal, the CMA said on Thursday that it has a number of outstanding concerns that must be addressed.
"Following our Phase 1 investigation, we are concerned that Microsoft could use its control over popular games like Call of Duty and World of Warcraft post-merger to harm rivals, including recent and future rivals in multi-game subscription services and cloud gaming," said Sorcha O'Carroll, senior director of mergers at the CMA.
"If our current concerns are not addressed, we plan to explore this deal in an in-depth Phase 2 investigation to reach a decision that works in the interests of UK gamers and businesses."
The CMA said Microsoft and Activision Blizzard now have until September 8 to submit proposals addressing its concerns, and that if suitable proposals are not received then the deal will be referred for further investigation.
Phase 2 investigations see the CMA appoint an independent panel to scrutinise deals in further detail and evaluate if they are more likely than not to result in a substantial lessening of competition.
In its summary of Phase 1 of its investigation, the CMA said it "is concerned that if Microsoft buys Activision Blizzard it could harm rivals, including recent and future entrants into gaming, by refusing them access to Activision Blizzard games or providing access on much worse terms".
It added: "The CMA has also received evidence about the potential impact of combining Activision Blizzard with Microsoft's broader ecosystem. Microsoft already has a leading gaming console (Xbox), a leading cloud platform (Azure), and the leading PC operating system (Windows OS), all of which could be important to its success in cloud gaming.
"The CMA is concerned that Microsoft could leverage Activision Blizzard's games together with Microsoft's strength across console, cloud, and PC operating systems to damage competition in the nascent market for cloud gaming services."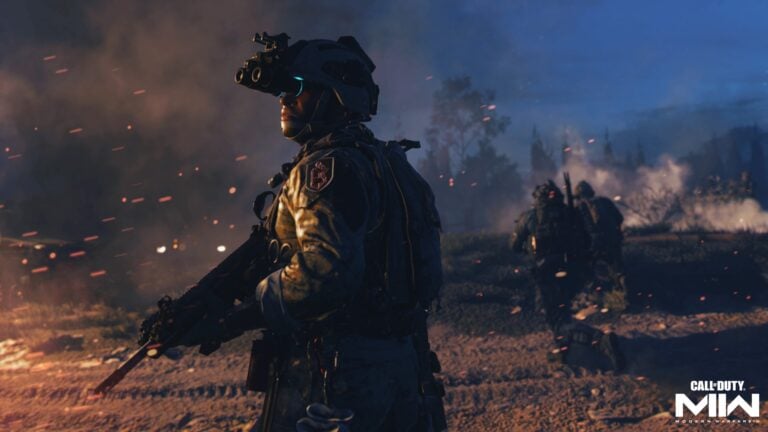 Responding to the CMA's decision, Microsoft president and vice chair Brad Smith said: "We're ready to work with the CMA on next steps and address any of its concerns. Sony, as the industry leader, says it is worried about Call of Duty, but we've said we are committed to making the same game available on the same day on both Xbox and PlayStation. We want people to have more access to games, not less."
In a Bloomberg interview published last week, Xbox boss Phil Spencer expressed confidence in the progress Microsoft is making towards its planned acquisition of Activision Blizzard – although he admitted he was in uncharted territory given the scale of the deal.
The proposed acquisition is being scrutinised by multiple regulators amid concerns about potential antitrust issues during a time of increasing consolidation in the gaming industry.
Spencer told Bloomberg: "I feel good about the progress that we've been making, but I go into the process supportive of people who maybe aren't as close to the gaming industry asking good, hard questions about 'what is our intent? What does this mean? If you play it out over five years, is this constricting a market? Is it growing a market?'
"I've never done a $70 billion dollar deal, so I don't know what my confidence means," he added. "I will say the discussions we've been having seem positive."
Last week it was claimed that Saudi Arabia has become the first regulatory authority to approve Microsoft's proposed acquisition of Activision Blizzard.
In a message sent to employees on Thursday, Activision Blizzard CEO Bobby Kotick said the company "will continue to fully cooperate" with regulators in the UK and everywhere approvals are required.
"As our industry continues to see numerous companies investing aggressively in gaming, including many of the world's largest technology and media companies, government regulators are taking appropriate and deliberate steps to better understand our industry and the growing competition from around the world.
"Beginning in September, I am going to initiate town halls to keep everyone informed of our continuing progress towards our future as part of one of the world's most admired companies."
Related Products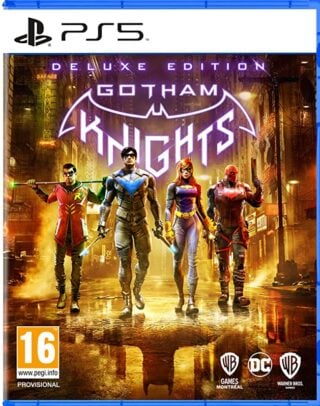 Gotham Knights - Deluxe Edition (PS5)
Other Products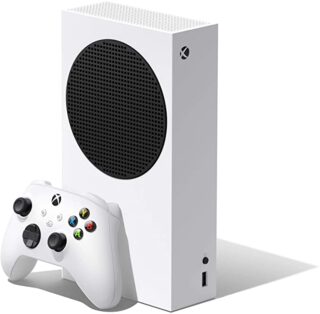 Xbox Series S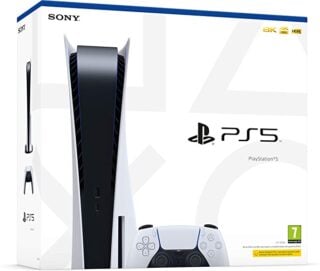 PlayStation 5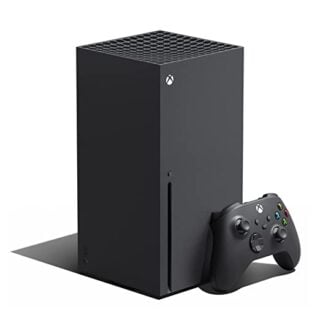 Xbox Series X
Some external links on this page are affiliate links, if you click on our affiliate links and make a purchase we might receive a commission.