UK boxed games had their biggest April sales in 5 years
Console sales up almost 50% year-on-year, likely due to lockdown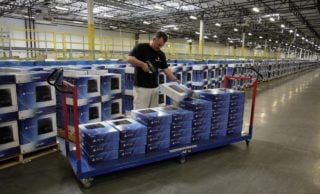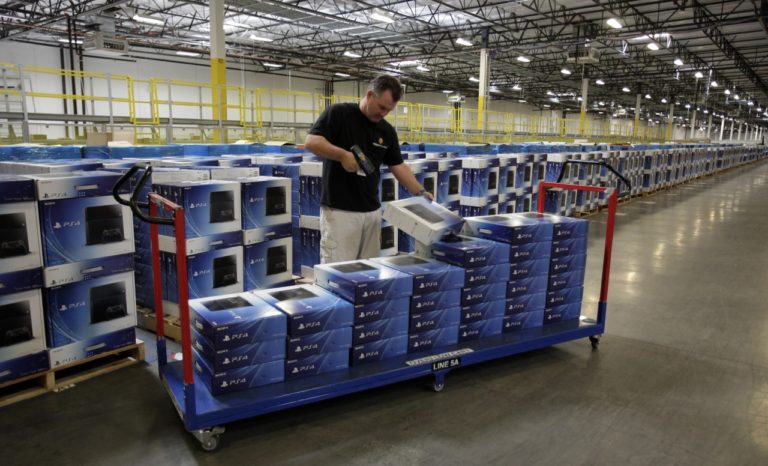 Over one million games were sold in the UK in April, making it the most successful April for physical game sales in five years.
However, the figure is down 13% on March due to that month's huge Animal Crossing: New Horizons launch, which was the biggest ever for a single Nintendo Switch game.
In total, boxed games, accessories and consoles generated more than £130m for UK games retailers last month, according to GfK data (analysed and reported by GamesIndsutry.biz).
Almost 210,000 games consoles were sold during April, reports GI, which generated in excess of £50 million.
All three console platforms have seen a significant increase in sales since the UK started social isolation measures, it adds, with over half a million games consoles sold in the UK between March and April – a rise of more than 48% over the same period in 2019.
Almost 210,000 games consoles were sold during April, generating in excess of £50 million. All three major console platforms have sold more units during the first four months of 2020 than they did during the same period last year.
The best-selling boxed game of April was Final Fantasy VII: Remake, although it didn't quite match the physical launch sales of 2016's Final Fantasy XV. The remake suffered distribution issues as a result of the COVID-19 pandemic.
---
April UK GfK Physical Top 20
Final Fantast VII: Remake
Animal Crossing: New Horizons
Mario Kart 8: Deluxe
Persona 5 Royal
Crash Bandicoot N.Sane Trilogy
The Last of Us: Remastered
Spyro Reignited Trilogy
Just Dance 2020
New Super Mario Bros U Deluxe