Ubisoft's Division, Avatar and Star Wars studio boss confirms resignation
David Polfeldt was originally due to return in a strategic role following a sabbatical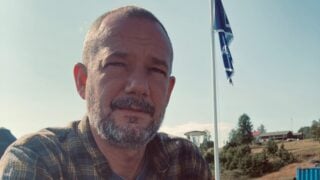 The former managing director of Massive Entertainment, David Polfeldt, has handed in his resignation and will leave the company permanently.
That's according to a new profile published in Nathan Brown's Hit Points newsletter, which claims that the 17-year company veteran submitted his resignation at the start of this year and is currently working his six-month notice period.
Polfeldt announced his decision to step down from his role as MD last year and was originally planning to return in a new strategic role following a six-month sabbatical. He now reportedly plans to go "wherever the wind takes me".
Malmö, Sweden-based Massive is the developer behind The Division, Avatar: Frontiers of Pandora, and Ubisoft's recently announced Star Wars game.
While Montreal has long been Ubisoft's flagship studio, Massive has grown in prominence significantly over the past decade, as can be seen in the decision to entrust it with two of the biggest licences around in Avatar and Star Wars.
Speaking to Hit Points, Polfeldt suggested that the studio's significant growth – it now numbers over 750 people – was one of the motivations behind his decision not to return.
"I think my philosophy and my skills work well for a certain kind of group of a certain kind of size," he said. "I don't think I'm the right manager for what the studio has become. I'm perfectly at peace with it."
Ubisoft released the first Avatar: Frontiers of Pandora trailer and confirmed fresh gameplay details last summer. Set for release before April 2023, the game is a first-person, open-world action-adventure for Xbox Series X/S, PlayStation 5, PC, Stadia and Luna.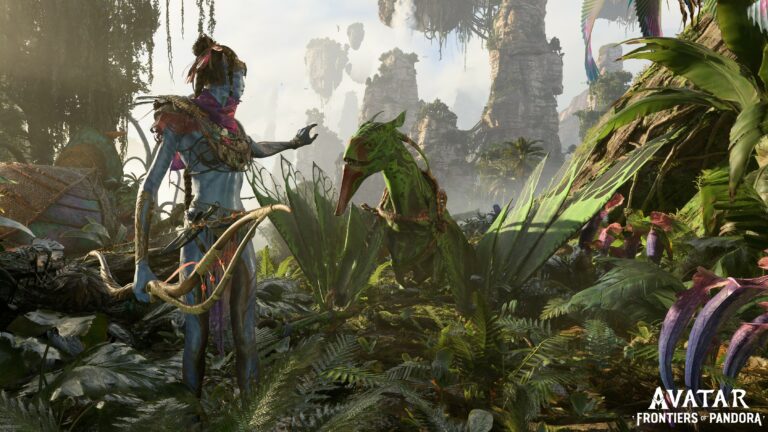 Masssive is also working on The Division Heartland. Described as "a standalone experience" that will provide "an all new perspective on the universe in a new setting".
During an earnings call last year, Ubisoft CEO Yves Guillemot said Massive's "groundbreaking" open-world Star Wars game is in the "early stage of development", suggesting its release is still several years away.
Related Products
Some external links on this page are affiliate links, if you click on our affiliate links and make a purchase we might receive a commission.