Ubisoft sues alleged Rainbow Six Siege DDos facilitators
Fortnite and FIFA 20 also named as potential targets in lawsuit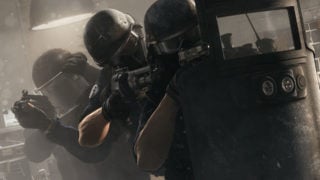 Ubisoft has sued the owners of a website which reportedly facilitates distributed denial of service (DDoS) attacks.
The lawsuit lists multiple defendants alleged to have been selling access to DDoS services via a website called SNG.ONE.
It offers a monthly subscription for around $30 and a lifetime one for $299.85, Polygon reports.
A DoS attack is when a hacker floods the targeted host or network with traffic until it can't respond or crashes, making the device or network resource unavailable to legitimate users.
While Ubisoft's complaint focuses on attacks on its popular multiplayer shooter Rainbow Six Siege, a screenshot in its lawsuit shows Fortnite, FIFA 20 and Call of Duty: Modern Warfare 4 as other potential targets.
"When executed, the DDoS attacks flood the R6S servers, overload its network, slow down the servers, and often cause a complete server crash, disconnecting all players engaged in an R6S match on the targeted server," Ubisoft says.
"Defendants have weaponized these DDoS attacks, providing some R6S players looking for an unfair advantage with the ability to cheat.
"By utilizing the DDoS services to burden the R6S servers – but not so much that the server crashes – defendants' DDoS services can be used to create lag (or a slow response time from the R6S servers) in the middle of a match.
"In addition to disrupting and interfering with regular gameplay, this can, and regularly does, frustrate legitimate players into quitting the match, while rewarding any remaining players with ranked points."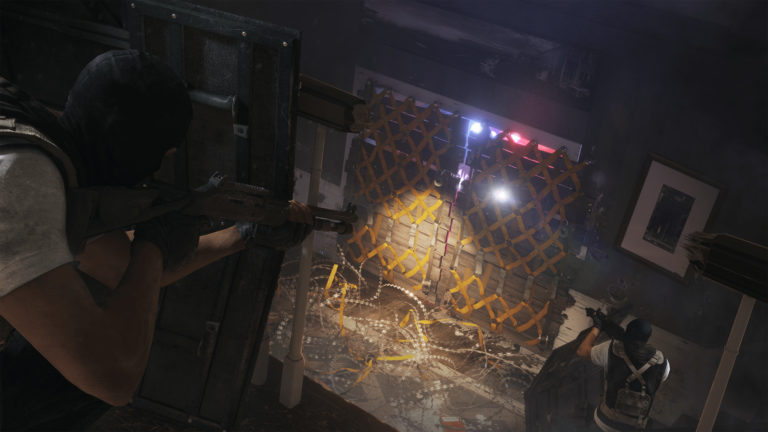 The lawsuit also claims defendants "have gone out of their way to taunt and attempt to embarrass Ubisoft for the damage its services have caused" by tweeting about it online.
Ubisoft wants the website in question closed and to be awarded damages and fees.
Rainbow Six Siege has a 50 million strong player base and has generated more than €1 billion in cumulative net bookings since its December 2015 release, according to Ubisoft.
The latest series entry, Rainbow Six Quarantine, was delayed last year as Ubisoft moved to restructure its editorial team following the disappointing commercial performance of 2019 releases The Division 2 and Ghost Recon Breakpoint.