Ubisoft Singapore is being investigated for alleged sexual harassment and discrimination
The Skull & Bones studio changed leadership last year after misconduct allegations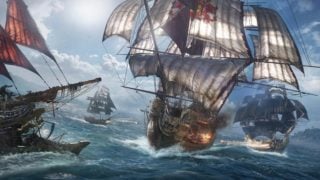 Ubisoft Singapore is reportedly under investigation due to allegations of sexual harassment and discrimination.
According to Singaporean newspaper The Straits Times, Tafep (Singapore's national watchdog for fair employment practices) is investigating the Skull & Bones developer after receiving anonymous information last month.
The anonymous informant made Tafep aware of several media articles about allegations of workplace harassment and unfair treatment at Ubisoft's Singapore office.
Last year, Ubisoft Singapore managing director Hugues Ricour was replaced following misconduct allegations and left the studio, but he continued to remain employed by Ubisoft.
"Effective immediately, Hugues Ricour is no longer Managing Director of Ubisoft Singapore," an internal email sent to staff in November 2020 read. "The results of the leadership audit that was conducted in the last few weeks by our external partners makes it impossible for him to continue in this position."

The month before this, Ubisoft published the results of an internal survey carried out in response to multiple allegations of workplace misconduct which had tarnished the French publisher's reputation.
An anonymous survey of almost 14,000 Ubisoft employees found that 20% of respondents didn't feel "fully respected or safe in the work environment" and that 25% had witnessed or experienced workplace misconduct over the past two years.
These events resulted in a public apology from CEO Yves Guillemot, the departure of several senior executives, and what Ubisoft claimed were a series of meaningful structural reforms.
However, despite Ubisoft management's claims that it has been taking steps to address allegations of sexual harassment and discrimination, some of its employees continue to be unhappy at the company's perceived lack of real action.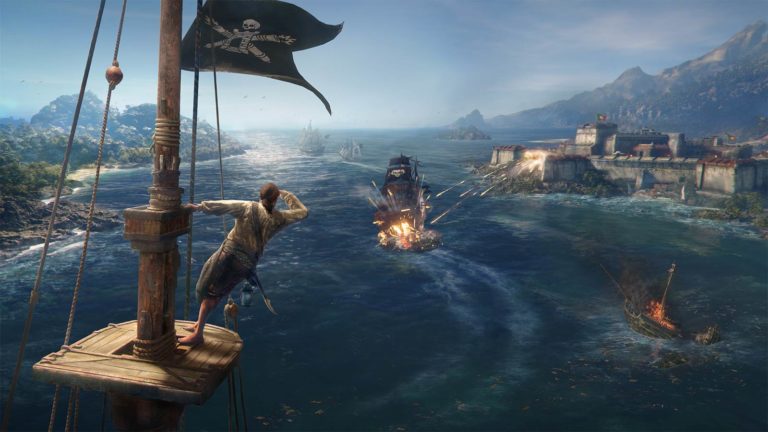 Over 1,000 current and former Ubisoft employees signed an open letter last month calling for "real, fundamental changes" within the company, at Activision Blizzard, and "across the industry" following the latest wave of misconduct revelations that have rocked the games business, primarily driven by a discrimination and harassment lawsuit being filed against Activision Blizzard.
In a statement issued to VGC following the open letter's publication, Ubisoft said it had "carefully read the letter" and was taking the issues raised "very seriously". While it claimed to have "made significant and meaningful changes" designed to improve working conditions in response to recent events, it also acknowledged "there is still more work to be done".
However, responding to Ubisoft's statement, the group behind the open letter said it appears "that the majority of our demands were sidelined and few of our points seem to have been addressed".
"We are aware that the company has made some improvements, and we are happy to hear that Yves and the leadership team agree that it is not enough," they wrote.
"However, Ubisoft continues to protect and promote known offenders and their allies. We see management continuing to avoid this issue."
On top of the current situation at Ubisoft Singapore, its open-world pirate game Skull & Bones has been delayed for four consecutive years.
The latest delay was announced in May, when Ubisoft confirmed that the game is now scheduled for release during its next fiscal year beginning in April 2022.
Related Products
Other Products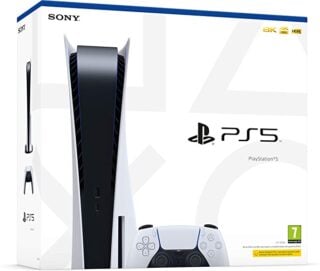 PlayStation 5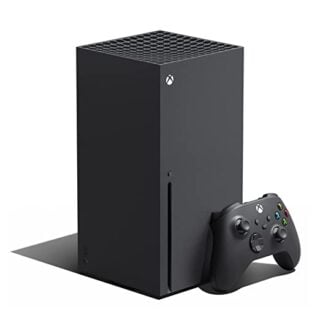 Xbox Series X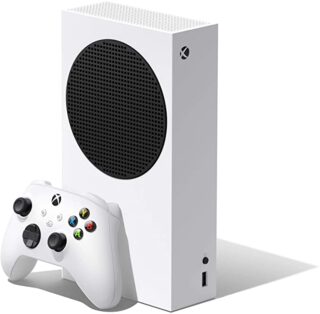 Xbox Series S
Some external links on this page are affiliate links, if you click on our affiliate links and make a purchase we might receive a commission.