Ubisoft says more of its games will be getting NFTs, despite the initial backlash
The reaction to Ghost Recon Breakpoint's 'Digits' was mostly negative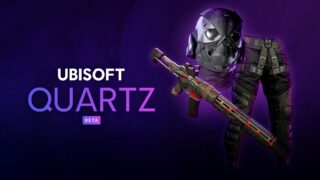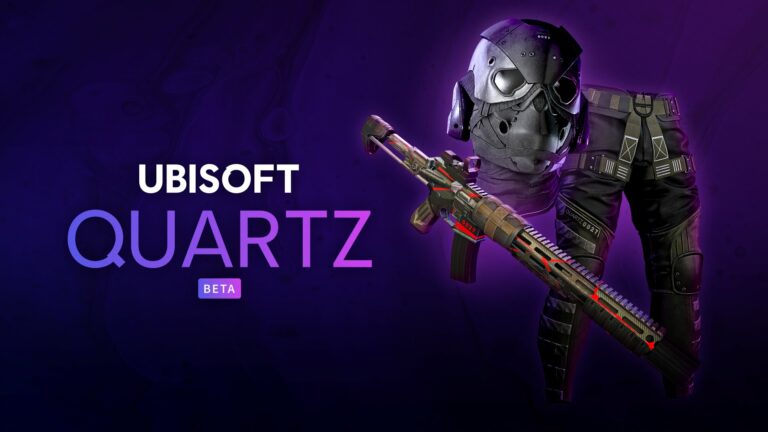 Ubisoft has promised that more of its games will feature NFTs in the future, despite the overall negativity its Quartz platform has been getting so far.
Billed by Ubisoft as "the first platform for playable and energy-efficient NFTs in AAA games", Quartz was originally revealed in December 2021 and was quickly met with overwhelming backlash by players.
Despite this, a statement on the Ubisoft Quartz website tells players that the publisher will continue to add 'Digits' – its equivalent of NFTs – to future games.
Ghost Recon Breakpoint was the first game to get Digits, and the statement claims that even though it won't be getting any more, there will be more games in the future that support them.
"Thank you to all Ghost Recon Breakpoint players who claimed their first Digits," the statement reads.
"You own a piece of the game and have left your mark in its history. As the last Digit for Ghost Recon Breakpoint was released on 3/17/2022, stay tuned for more updates with features to the platform and future drops coming with other games."
Numerous game companies have already started selling digital items as NFTs, including Konami and Atari, though this has attracted criticism from some due to the format's high carbon footprint and what many perceive to be cynical implementation.
Ubisoft was one of the first publishers – and certainly one of the largest – to declare that it would be implementing NFTs in its games, and continues to press ahead with those plans despite widespread criticism.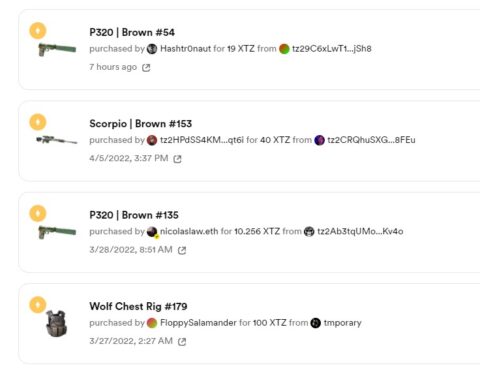 In January, a Ubisoft executive stated that the company will proceed with its NFT plans, controversially claiming players just "don't get it".
Ubisoft's Strategic Innovations Lab VP Nicolas Pouard told Australian financial site Finder: "Well, it was a reaction we were expecting. We know it's not an easy concept to grasp. But Quartz is really just a first step that should lead to something bigger. Something that will be more easily understood by our players."
Pouard continued to imply throughout the interview that the player backlash was due to their inability to understand the benefits of NFTs, rather than any legitimate concerns about the scheme.
"I think gamers don't get what a digital secondary market can bring to them," Pouard said. "For now, because of the current situation and context of NFTs, gamers really believe it's first destroying the planet, and second just a tool for speculation.
"But what we [at Ubisoft] are seeing first is the end game. The end game is about giving players the opportunity to resell their items once they're finished with them or they're finished playing the game itself.
"So, it's really, for them. It's really beneficial. But they don't get it for now."
Despite the apparent surge in NFT schemes, a recent GDC survey of over 2700 game developers showed that 70% have no interest in implementing NFTs in their games.
Fan backlash has caused other companies and personalities to U-turn on their decision to enter the NFT space, including Stalker 2 developer GSC Game World and prolific video games voice actor Troy Baker.
It appears that Ubisoft has no intention of backing down from its plans, however.
Related Products
Assassin's Creed Mirage (PS5)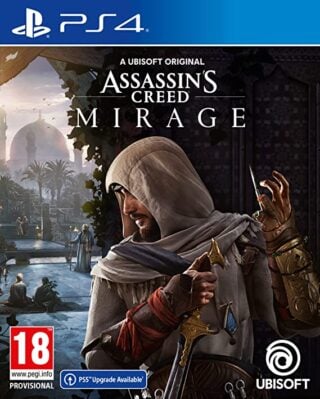 Assassin's Creed Mirage (PS4)
Other Products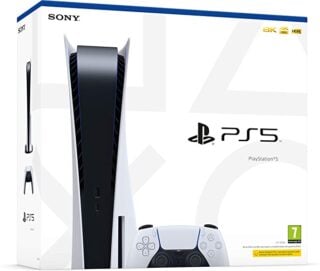 PlayStation 5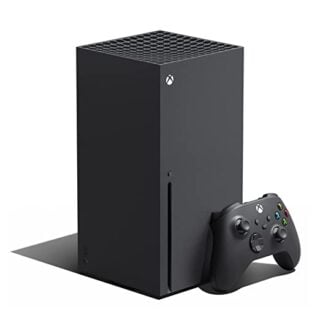 Xbox Series X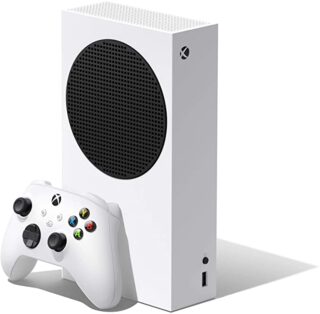 Xbox Series S
Some external links on this page are affiliate links, if you click on our affiliate links and make a purchase we might receive a commission.