Ubisoft says it's changing strategy to focus on more 'high-end free-to-play' games
Assassin's Creed firm says it will no longer rely on 3-4 AAA games each year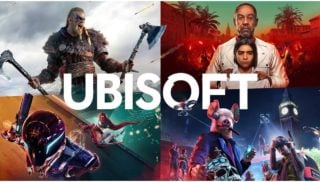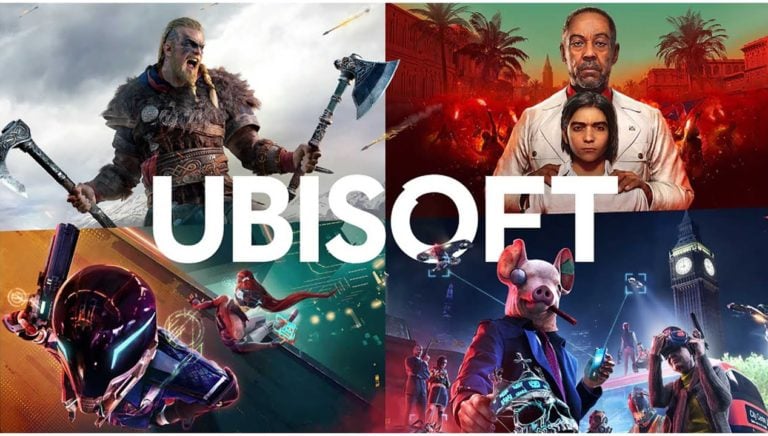 This article was updated at 10:40am BST on May 12 with clarification from an Ubisoft analyst.
Ubisoft is shifting away from its traditional strategy of releasing 3-4 premium AAA titles each year, but plans to launch "high-end free-to-play" games for all its biggest franchises.
The company provided an update on its game development strategy during its full-year earnings call on Tuesday, when it said it intends to be less reliant on AAA releases as part of its overall product mix.
"In line with the evolution of our high-quality line-up that is increasingly diverse, we are moving on from our prior comment regarding releasing 3-4 premium AAAs per year," said Ubisoft's chief financial officer Frederick Duguet.
---
UPDATE: Ubisoft has told VGC its free-to-play push "does not mean" it will release less premium games.
---
ORIGINAL STORY CONTINUES: "It is indeed no longer a proper indication of our value creation dynamics. For example, our expectation for Just Dance and Riders Republic are consistent with some of the industry's AAA performers.
"Additionally, we are building high-end free-to-play games to be trending towards AAA ambitions over the long-term," he added.
"This is purely a financial communication evolution and doesn't change the fact that we continue to expect a high cadence of content delivery including powerful premium and free-to-play new releases."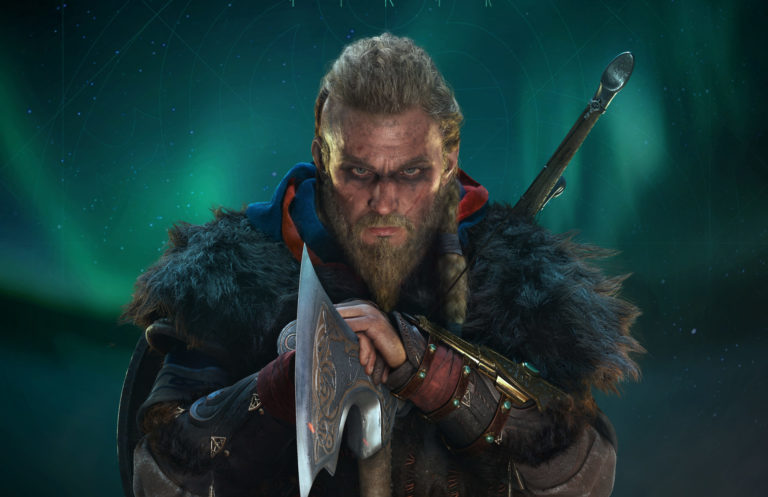 Posting on Twitter, one of Ubisoft's senior analysts claimed the company's comments were in reference to "F2P becoming a larger share of the revenue pie, not an indication that there will be less traditional paid games like AC."
They wrote:  "The content mix is expanding, not changing. A good comp is the evolution of CoD since Warzone… I mostly wanted to steer the convo away from 'F2P games are replacing AAA paid games' to 'F2P is going to be an additional way to experience some of these IPs'".
Last week Ubisoft announced plans to expand The Division with new free-to-play and mobile games.
Tom Clancy's The Division: Heartland is being led by Red Storm Entertainment and is described as a standalone experience set for release on PlayStation, Xbox and PC. No details were revealed on the separate mobile game.
"It's in reference to F2P becoming a larger share of the revenue pie, not an indication that there will be less traditional paid games like AC. The content mix is expanding, not changing."
"In terms of Heartland, the way we think about building the audience reach growth for our biggest franchises, so starting with The Division, is to come with high quality free-to-play games," Duguet said on Tuesday's earnings call.
"We recognise this is the first year we are coming meaningfully into the space. That's why we need to take reasonable assumptions for year one on the top line as well as on the contribution, but of course we want to make sure this is a strong contributor in the long-term to the expansion of the overall brand on console and PC, and then of course will come mobile at a later time."
Duguet elaborated on the new direction: "We think that we have a great opportunity to meaningfully expand the audiences of our biggest franchises.
"We have taken the time to learn from what we did last year with Hyper Scape. We are also learning of course with the launch we'll be making of Roller Champions and we've been learning a lot with Brawlhalla, which is fast growing.
"And we think it is now the time to come with high quality free-to-play games across all our biggest franchises across all platforms, but of course it will take time before proving it in a more assertive way. That's why we want to be cautious in year one. If we are successful, that can have a very meaningful impact on the value creation of Ubisoft."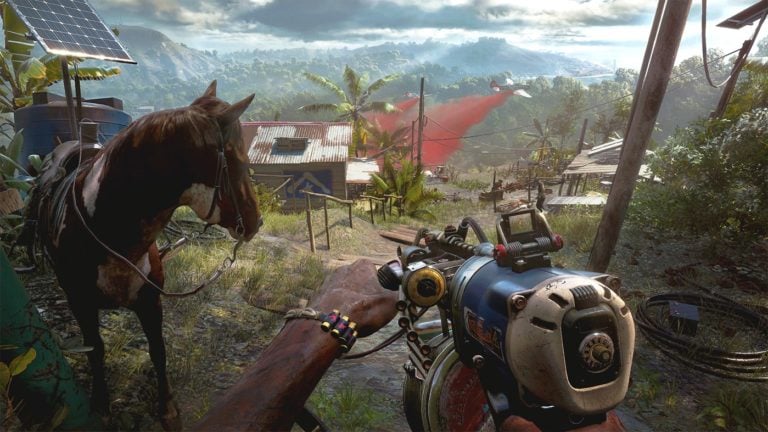 The publisher said on Tuesday that the current fiscal year ending on March 31, 2022 will include the releases of Far Cry 6 and Rainbow Six Quarantine by September 30, plus Riders Republic, The Division Heartland, Roller Champions and Prince of Persia: Sands of Time Remake.
And it confirmed during its earnings call that it has no AAA games scheduled for release during the second half of the fiscal year, which includes the Christmas season.
Open-world pirate game Skull & Bones was planned for release during the current fiscal year, but Ubisoft said on Tuesday that it had been delayed yet again. The game is now scheduled for release during its next fiscal year beginning in April 2022.
Ubisoft also said the Assassin's Creed franchise recorded its strongest sales year to date in the company's last fiscal year.
"What we see with Assassin's Creed is that we have a fantastic recipe and that's why we decided to expand the [Valhalla] post-launch programme to make it the biggest, longest, strongest that we have ever had on the franchise," Duguet said.
Related Products
Assassin's Creed Mirage (PS5)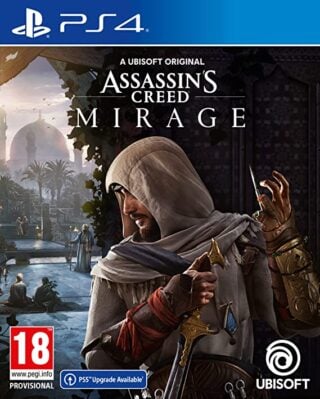 Assassin's Creed Mirage (PS4)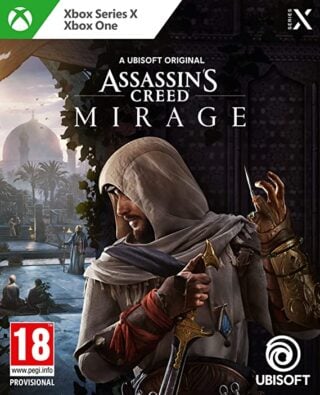 Assassin's Creed Mirage (Xbox)
Other Products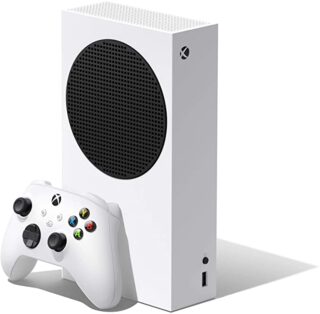 Xbox Series S
Some external links on this page are affiliate links, if you click on our affiliate links and make a purchase we might receive a commission.