Ubisoft says it can stay independent, but 'would review any buyout offers'
CEO Yves Guillemot responds to speculation the Assassin's Creed publisher could be sold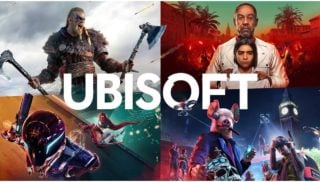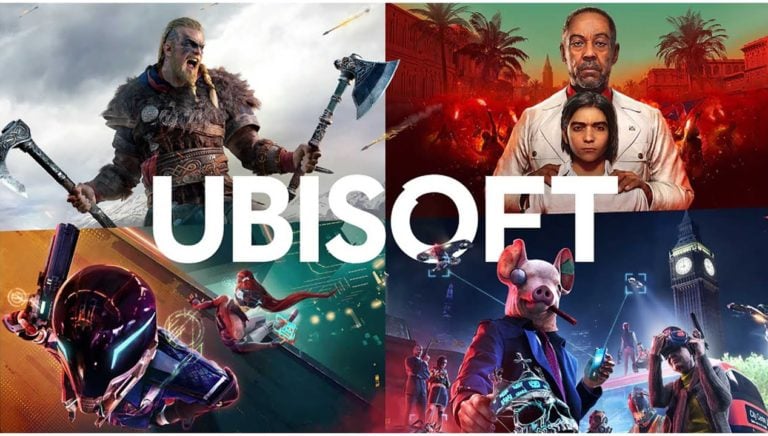 Ubisoft has told investors it believes it can remain independent, amid the recent trend of consolidation in the games industry.
M&A activity in the games industry hit a record $85 billion in 2021 and has been forecast to reach $150 billion this year, with huge deals such as Microsoft's acquisition of Activision Blizzard and Take-Two's buyout of Zynga having already been announced in 2022's opening months.
Asked in an earnings call on Thursday if Ubisoft believed it would be able to guarantee access to the various gaming platforms it releases its games on in the future, should it resist any of the consolidation happening in the industry, CEO Yves Guillemot said he believe it would.
"We will continue to have access to all of those platforms because all the platforms need great content. If we are continuing to do great content like we do today, we will be able to access all of those platforms," he said.
"If we look at Nintendo… we are the number one third-party publisher on it. Nintendo is interested in everything we do and [we are] even developing games with their brands, so the collaboration exists and it is very fruitful."
The exec said he believed Ubisoft could remain independent but that any offers to buy the company would be reviewed in the interest of its stakeholders.
"We have always taken decisions in the interest of our stakeholders, which are our employees, players and shareholders. Ubisoft can remain independent: we have the talent, the financial scale, and a large portfolio of original IPs," Guillemot added.
"Having said that, if there were an offer to buy us, the board of directors would of course review it in the interest of all stakeholders."
CFO Frédérick Duguet added later in the call: "We will not speculate on why people haven't made any offer". Guillemot added: "Or if any offer was made."
Duguet continued: "What we can say is we have high-value assets, we have the scale to remain independent and create very meaningful value in the future, because we have scale in terms of our workforce, engineering, technology, IPs and engaged communities.
"That's why we are able to serve so many platforms today with such high-quality content… Of course we won't speculate any more on any potential interest in buying Ubisoft."
Ubisoft is one of the biggest third-party games publishers in the world and owns brands such as Assassin's Creed, Rainbow Six, Far Cry and Just Dance.
Discussing industry consolidation earlier this month, influential figure Geoff Keighley suggested more major deals could be announced sooner rather than later.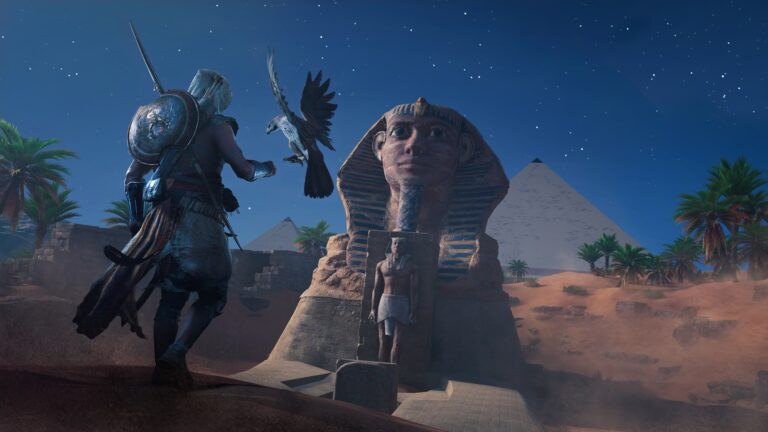 The Game Awards creator tweeted: "Have heard from multiple people: As you might suspect, there are a few other big video game deals in final stages of negotiations. It's going to be an interesting year!"
Following the announcement of its deal to buy Bungie last month, Sony Interactive Entertainment boss Jim Ryan confirmed that the company intends to make more acquisitions.
"We should absolutely expect more," he told GamesIndustry.biz. "We are by no means done. With PlayStation, we have a long way to go."
Related Products
Other Products
Some external links on this page are affiliate links, if you click on our affiliate links and make a purchase we might receive a commission.