Ubisoft removes game from Steam after DRM leaves it unplayable
Might & Magic X players reported it would not work due to online restrictions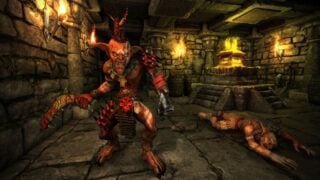 Ubisoft has removed Might & Magic X: Legacy from Steam, following complaints from players that it no longer works.
In April the company revealed that eight PC games would have their online services shut down on June 1, including the likes of Assassin's Creed 2, Far Cry 2, Prince of Persia: Forgotten Sands and Might & Magic X: Legacy.
Ubisoft explained at the time that "the multiplayer online services for the title will be shut down but the solo features will remain available", but when the shutdown started on June 1 players started pointing out that this wasn't the case for Might & Magic X.
The problem lay with the game's DRM, which required an online connection to authenticate the game as a legitimate copy. By turning off the game's online services, Ubisoft also turned off this check.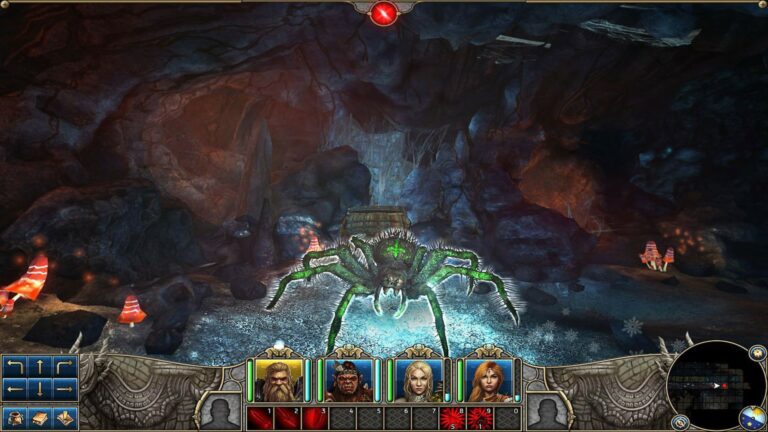 As a result, players cannot get past Act 1 of the game in single-player mode, nor can they access the game's paid DLC, because both require a successful DRM check.
Ubisoft continued to sell the game on Steam despite these issues, but the game has now been removed from Steam and replaced by the message: "At the request of the publisher, Might & Magic X – Legacy is no longer available for sale on Steam."
User reviews for the game have been overwhelmingly negative on Steam since the problems began on June 1.
One review reads: "Really classy move; making a single player game unplayable by closing its servers (never mind the fact that making a single-player game dependant on servers is unacceptable) instead of patching to keep it playable, and then removing it from sale, while screwing its existing owners."