Ubisoft kicks off Assassin's Creed game reveal
Next game's setting to be revealed in live stream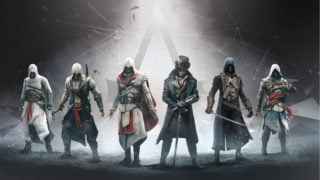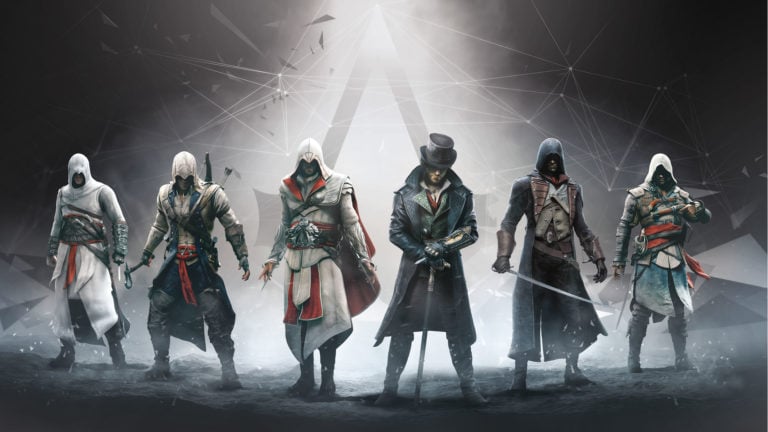 Ubisoft has started its reveal campaign for the next Assassin's Creed game.
Today the publisher launched a Twitch stream on the official Assassin's Creed channel, showing the live creation of artwork from the unannounced game.
The artwork is by Australian digital artist Kode Abdo, who is best known for his collaboration with Marvel for a Limited Edition Avengers: Endgame poster, as well as DC Comics on the upcoming Black Adam movie.
[UPDATE: Ubisoft has officially announced Assassin's Creed Valhalla.]
Ubisoft said on Wednesday that the artwork will confirm the setting of the next Assassin's Creed game, which is understood to be themed around Vikings.
It is likely that a full reveal of the next Assassin's Creed game will come in the near future.
Following Assassin's Creed's revamp with 2017's Origins and 2018's Odyssey, Ubisoft gave the series a year off in 2019 to prepare for the next game.
Ubisoft has previously teased Assassin's Creed's move to a Viking setting via an Easter Egg that appeared in its loot shooter The Division 2 last year.
As first made public by YouTuber JorRaptor, the game's Event Center contains numerous posters featuring a Norse god adorned with the word Valhalla. This character also appears to be holding the Apple of Eden from the Assassin's Creed series.
A late 2020 release will likely see the new Assassin's Creed debut on next-gen consoles PlayStation 5 and Xbox Series X.