Ubisoft is developing an AI tool 'that aims to support scriptwriters'
'Ubisoft Ghostwriter' will generate NPC phrases and sounds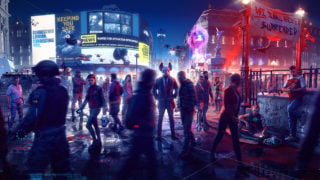 This story was updated at 01:07 GMT.
Ubisoft has unveiled a new AI tool it claims it's developing to assist its scriptwriters.
According to the publisher, 'Ubisoft Ghostwriter' will be used to generate the first draft of the chatter of crowds and triggered NPC lines.
While these sounds and phrases are central to immersing players in its game worlds, Ubisoft said using AI to help do so will enable its narrative teams to work on less repetitive tasks.
Update
In a GDC talk, Ubisoft shed more light on its AI writing tool and stressed that it still requires human input.
As reported by Game Developer, Ubisoft La Forge researcher Ben Swanson stated during his presentation that Ghostwriter is not used for cinematics or lore, but is more about making 'barks' – lines players hear from NPCs as they pass by them in a game.
The technology has been created by Ubisoft La Forge, the research and development arm of the Assassin's Creed publisher.
"Introducing Ubisoft Ghostwriter, an AI tool developed in-house that aims to support our scriptwriters by generating the first draft of our NPC barks – the phrases or sounds made by NPCs when players interact with the game world," Ubisoft wrote in the description for the trailer above.
"This tool was created hand-in-hand with scriptwriters to create more realistic NPC interactions by generating variations on a piece of dialogue. See how our teams will use AI to handle repetitive tasks, and free up time to work on other core game elements."
Following the initial publication of this story, many game developers on social media reacted negatively to Ubisoft's announcement and called for the company to invest in human writers instead.
Sony Santa Monica writer Alanah Pearce wrote: "As a writer, having to edit AI-generated scripts/dialogue sounds far more time consuming than just writing my own temp lines. I would far prefer AAA studios use whatever budget it costs to make tools like this to instead hire more writers."
In November, Ubisoft La Forge and Riot Games launched a joint research project designed to combat harmful content in online game chats.
Announcing the tech partnership, Rainbow Six Siege maker Ubisoft and League of Legends and Valorant studio Riot said building safe and meaningful online gaming experiences could only be achieved through collective action and knowledge sharing.
The companies said the 'Zero Harm in Comms' research initiative "aims to create a cross-industry shared database and labeling ecosystem that gathers in-game data, which will better train AI-based preemptive moderation tools to detect and mitigate disruptive behavior".
Related Products
Other Products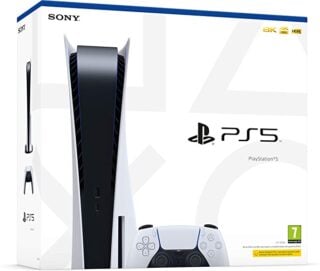 PlayStation 5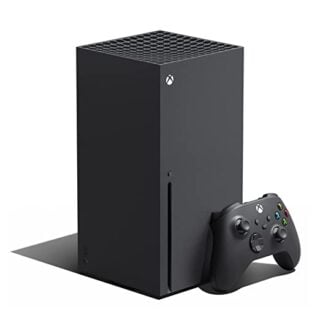 Xbox Series X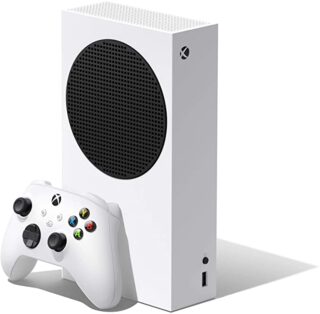 Xbox Series S
Some external links on this page are affiliate links, if you click on our affiliate links and make a purchase we might receive a commission.