Ubisoft insists its free-to-play push 'does not mean' less premium games
"Our intention is to deliver a diverse line-up of games that players will love"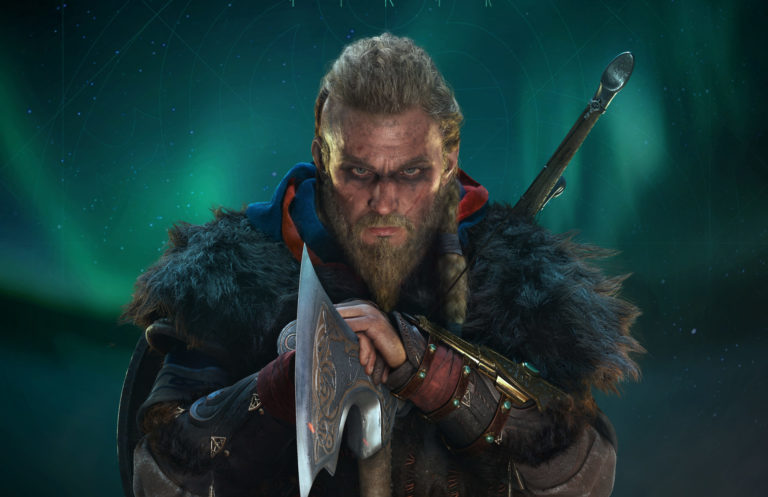 Ubisoft has moved to clarify comments made in its latest earnings results call that it will be investing in more "high-end free-to-play" games.
In a statement issued to VGC on Wednesday, the Assassin's Creed publisher claimed that its stated intention to expand its free-to-play offerings "does not mean" it will be reducing the number of premium games it releases.
"Our intention is to deliver a diverse line-up of games that players will love – across all platforms," a spokesperson told VGC. "We are excited to be investing more in free-to-play experiences, however we want to clarify that this does not mean reducing our AAA offering.
"Our aim is to continue to deliver premium experiences to players such as Far Cry 6, Rainbow Six Quarantine, Riders Republic and Skull and Bones to name a few while also expanding our Free to Play portfolio and strengthening our brands to reach even more players."
In Tuesday's full-year earnings call, Ubisoft's CFO Frederick Duguet said the company's intention was to become less reliant on premium game releases, by releasing more free-to-play experiences based on its biggest brands.
"In line with the evolution of our high-quality line-up that is increasingly diverse, we are moving on from our prior comment regarding releasing 3-4 premium AAAs per year," he said.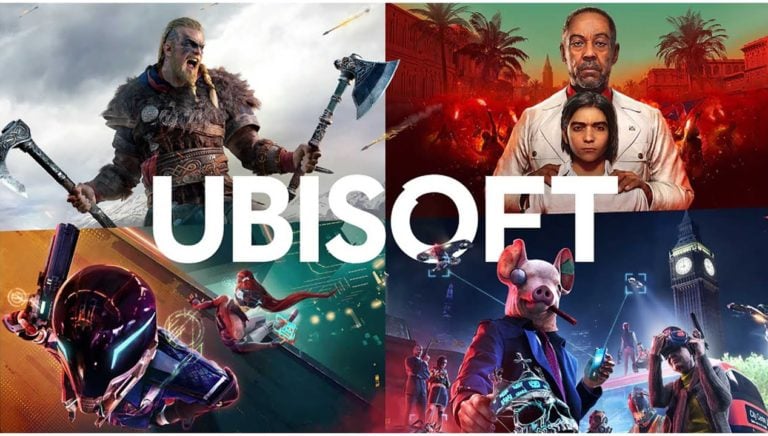 "It is indeed no longer a proper indication of our value creation dynamics. For example, our expectation for Just Dance and Riders Republic are consistent with some of the industry's AAA performers.
"Additionally, we are building high-end free-to-play games to be trending towards AAA ambitions over the long-term," he added.
"This is purely a financial communication evolution and doesn't change the fact that we continue to expect a high cadence of content delivery including powerful premium and free-to-play new releases."
Posting on Twitter, one of Ubisoft's senior analysts claimed the company's comments were in reference to "F2P becoming a larger share of the revenue pie, not an indication that there will be less traditional paid games like AC."
The publisher said on Tuesday that the current fiscal year ending on March 31, 2022 will include the releases of Far Cry 6 and Rainbow Six Quarantine by September 30, plus Riders Republic, The Division Heartland and Roller Champions.
And it confirmed during its earnings call that it has no AAA games scheduled for release during the second half of the fiscal year, which includes the Christmas season.
Related Products
Other Products
Some external links on this page are affiliate links, if you click on our affiliate links and make a purchase we might receive a commission.