Ubisoft has delayed the shutdown of online services for some of its older games
DLC for selected titles will now also remain available following "decommissioning" in October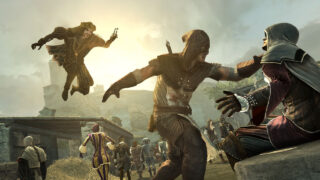 Ubisoft has postponed the closure of online services for a number of its older games.
The publisher announced in July that it would be deactivating the servers of 15 games on September 1.
However, the "decommissioning" process has now been delayed to October 1, after which owners will be unable to play multiplayer for multiple Assassin's Creed titles, Far Cry 3, Splinter Cell: Blacklist, Driver San Francisco and Prince of Persia: The Forgotten Sands, among other games.
In addition, Ubisoft said in July that owners of some of the PC titles included in the shutdown would no longer be able to install or access DLC, while Ghost Recon Future Soldier's single-player campaign will only work in offline mode.
As well as a revised closure date, Ubisoft has announced some other changes to the exact services that will be impacted by the move, with DLC for selected titles now set to remain available to players.
"Decommissioning online services for older games is something we do not take lightly, but it is also a necessity as the technology that drove those services becomes obsolete. Over the last month, our teams have been hard at work exploring what is possible to reduce disruption," it said.
"As a result, we moved the decommission date from 1 September 2022 to 1 October 2022, and the single-player downloadable content (DLC) of several games on PC – Assassin's Creed Brotherhood, Assassin's Creed III (2012 release), Far Cry 3 and Splinter Cell Blacklist – will be available to download and keep before that date.
"If you own these games on PC, activate your DLC before the decommissioning on 1 October 2022 to continue playing it. There will be no impact to the same single-player DLC on consoles, and you will continue to be able to download and play them after 1 October 2022. You can find out more in an update from the Assassin's Creed team.
"More, there is still an active game team working on Anno at Ubisoft Mainz, and a taskforce was dedicated to deploying an update to Anno 2070 that will upgrade the game and replace its old online services, allowing players to enjoy its online features into the future."
This will be the second round of server closures from Ubisoft this year. In April, it closed the multiplayer portions of titles such as Avatar, Rainbow Six Vegas and Rainbow Six Vegas 2, marking an end to the ability to officially play those games online.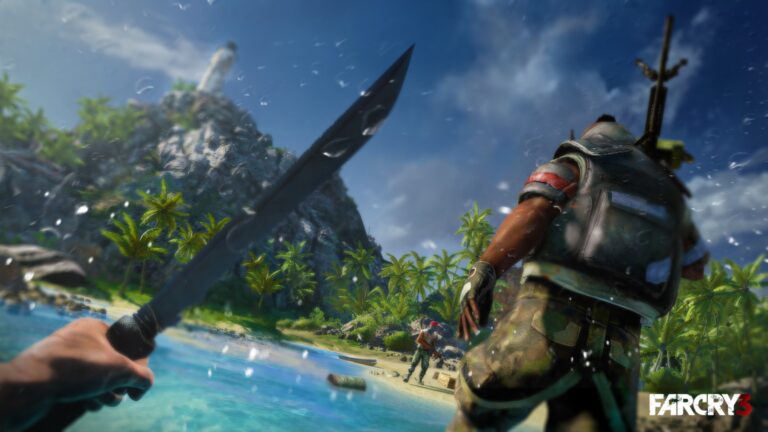 Earlier this week it was claimed that the next Assassin's Creed game is called Assassin's Creed Mirage and is set for release in the spring of 2023.
Ubisoft has said it plans to "unveil the future of Assassin's Creed" in September, when it's set to hold a multi-game showcase.
Related Products
Other Products
Some external links on this page are affiliate links, if you click on our affiliate links and make a purchase we might receive a commission.