Ubisoft has cancelled 3 unannounced games and delayed Skull & Bones again
Company says it's "facing major challenges as the industry continues to shift towards mega-brands"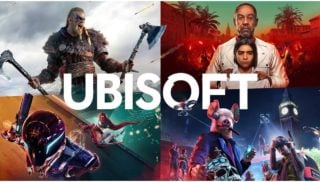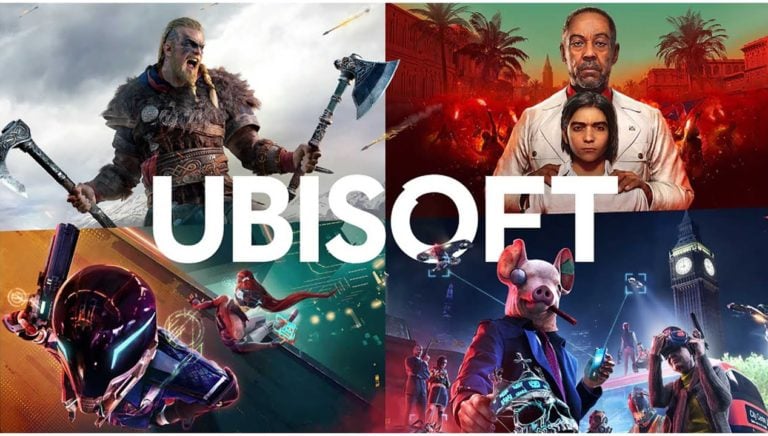 Ubisoft has cancelled three unannounced games and delayed its long in development pirate adventure Skull and Bones yet again.
Announcing the news on Wednesday, the company said it's "facing major challenges as the industry continues to shift towards mega-brands and long-lasting titles than can reach players across the globe, across platforms and business models".
Ubisoft said it has spent the last four years attempting to adapt its biggest brands (Assassin's Creed, Far Cry, Ghost Recon, Rainbow Six and The Division) to these converging trends.
"However, the games from this investment phase have yet to be released, while our recent launches have not performed as well as expected."
The company said software sales over the key holiday season had been "markedly and surprisingly slower than expected", with Mario + Rabbids: Sparks of Hope and Just Dance 2023 among the games to have failed to meet expectations.
Skull and Bones—which following a series of previous delays was most recently scheduled to be released this March—will now arrive "early" in Ubisoft's next fiscal year (2023-24), which runs from April until March 2024.
Ubisoft claimed "the additional time has already paid off and brought impressive improvements to its quality, which has been confirmed by recent playtests", and that it expects "players will be positively surprised by its evolution".
The publisher also downwardly revised its net bookings forecast for its current fiscal year (2022-23) ending in March. Net bookings are now expected to be down more than 10% year-on-year versus a prior expectation of over 10% growth.
Ubisoft also said it wants to make some €200 million in cost cuts over the next two years "through targeted restructuring, divesting some non-core assets and usual natural attrition", while adding that it will "continue to look at hiring highly talented people for its biggest brands and live services".
In addition to Skull and Bones, during its 2023-24 fiscal year Ubisoft said it's planning to release Assassin's Creed Mirage, Avatar: Frontiers of Pandora, "and other yet-to-be-announced premium games, including a large one, as well as promising free-to-play titles for some of our biggest brands".
Upcoming free-to-play titles from the publisher include PC and console game The Division Heartland, and mobile titles The Division Resurgence and Assassin's Creed: Codename Jade.

Last July Ubisoft announced that it had also cancelled Ghost Recon Frontline, Splinter Cell VR and two other unannounced games.
"We are clearly disappointed by our recent performance," Ubisoft CEO Yves Guillemot said on Wednesday. "We are facing contrasted market dynamics as the industry continues to shift towards mega-brands and everlasting live games, in the context of worsening economic conditions affecting consumer spending.
"Despite excellent ratings and players' reception as well as an ambitious marketing plan, we were surprised by Mario + Rabbids: Sparks of Hope underperformance in the final weeks of 2022 and early January. Just Dance 2023 underperformed as well.
"Therefore, with the approval of the Board of Directors, we are taking additional important strategic and operational decisions today. It is key to continue adapting our organization, to further strengthen our execution and to ensure we both deliver amazing games to players as well as great value creation."
Guillemot continued: "The industry's long-term prospects remain promising, and I am convinced Ubisoft is well positioned to benefit from this momentum thanks to the strength of our teams, brands, production capacity, technology and balance-sheet. Our back-catalogue remains very healthy with notably robust activity on Rainbow Six Siege, great momentum for our Assassin's Creed games, and generally solid performance from our live games.
"We expect our strategy to build long-lasting live games and transform our biggest brands into truly global phenomenon with multiple offerings across platforms and business models, to ultimately generate significant value creation, with strong topline and operating income growth over the coming years."
Related Products
Other Products
Some external links on this page are affiliate links, if you click on our affiliate links and make a purchase we might receive a commission.