Ubisoft has announced a new Splinter Cell and it's exclusive to Oculus VR
Assassin's Creed is also coming to Facebook's VR platform, developed by Ubisoft's Red Storm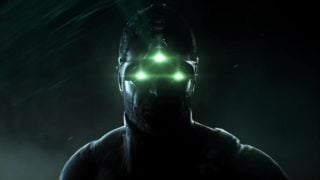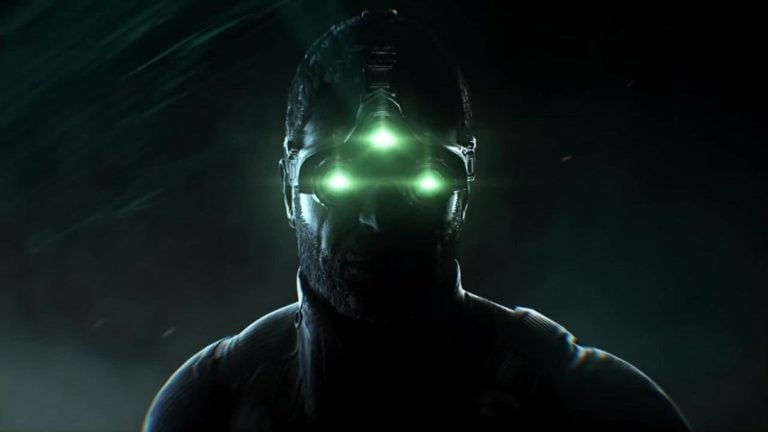 Ubisoft has announced a new Splinter Cell title exclusive to Facebook's Oculus VR headsets.
The title was announced during the company's Facebook Connect event on Wednesday, alongside a new Assassin's Creed VR title.
Both games are in development at Ubisoft's Red Storm studio, with support from Reflections and others, and do not currently have names or release dates.
It was reported earlier this summer that Facebook had agreed deals with Ubisoft to bring the two franchises to Oculus VR, but Ubisoft would not confirm the claims.
The most recent Splinter Cell game was 2013's Splinter Cell: Blacklist, and the six years since its release represents the longest period without a new entry in the franchise since it debuted in 2002.
During a video interview with Chinese publication Gamersky, Ubisoft CEO Yves Guillemot teased "some new type of experiences" in the fan favourite series, which is reportedly heading to VR devices.
"On Splinter Cell there will be some new type of experiences but more on different devices, so we are working a little bit, a lot, on the brand today to come back at one point," he said.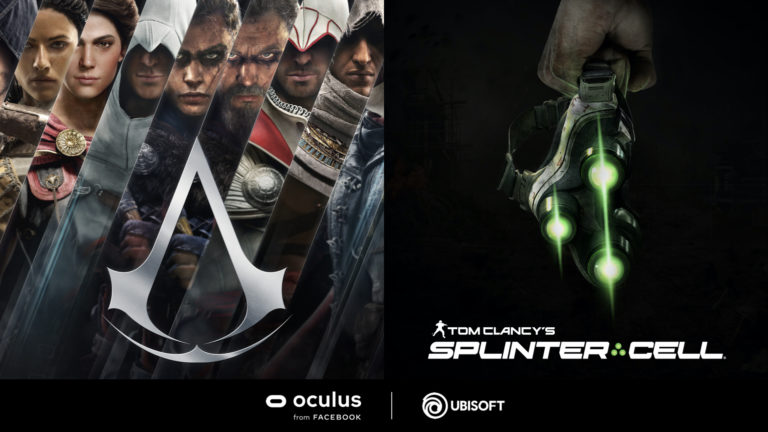 "We can't say when because as you know it takes time, but we have to find each time the right experience to come back big."
Guillemot said in April the Splinter Cell series needed to evolve before it could make a comeback.
"When you create a game, you have to make sure you will come with something that will be different enough from what you did before," he said.
"The last time we did a Splinter Cell, we had lots of pressure from all the fans actually saying, 'Don't change it, don't do this, don't do that,' so some of the teams were more anxious to work on the brand.
"Now there are some things and some people that are now looking at the brand, taking care of the brand," Guillemot added, "so at one point you will see something, but I can't say more than that."
The executive also said a key factor in the wait for a new Splinter Cell game has been the success of other Ubisoft franchises such as Assassin's Creed, and the emergence of newer ones like Watch Dogs and The Division.
Not only have these sold relatively well, but developers have been keen to work on fresher properties too.
"Also because of Assassin's Creed and all the other brands taking off, people wanted to work on those brands more, so we have to follow what they like to do," Guillemot said.
Related Products
Other Products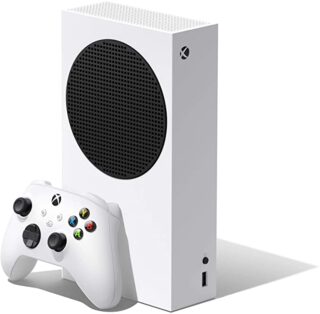 Xbox Series S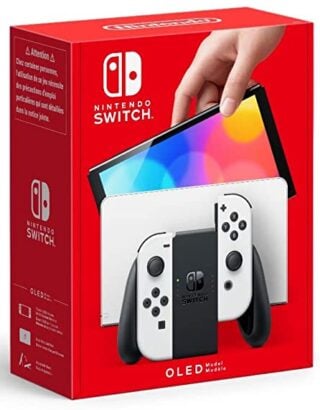 Nintendo Switch OLED
Some external links on this page are affiliate links, if you click on our affiliate links and make a purchase we might receive a commission.