Ubisoft employees criticise CEO's response to open letter about workplace misconduct
Company accused of continuing to "protect and promote known offenders"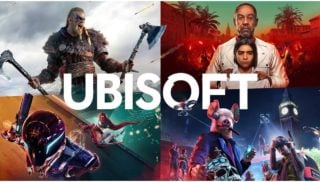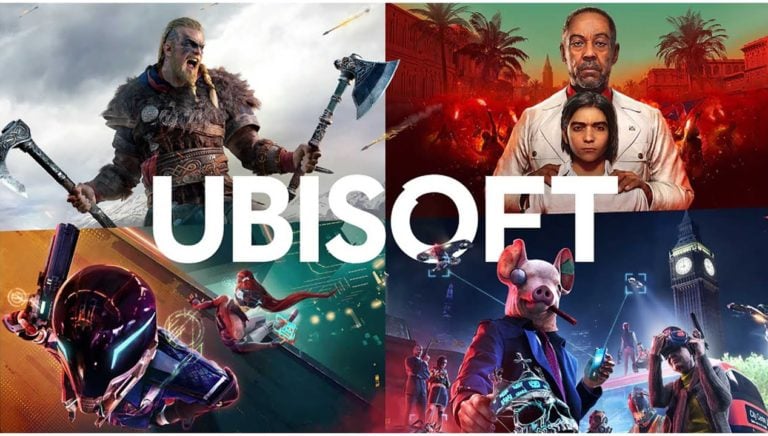 A group of Ubisoft employees has criticised the company's response to an open letter calling for "real, fundamental changes" in the wake of sexual misconduct, harassment, and discrimination revelations last year.
The open letter, which was released earlier this week and has now been signed by over 1,000 current and former staff, accused Ubisoft's management of offering "nothing more than a year of kind words, empty promises, and an inability or unwillingness to remove known offenders".
In it, Ubisoft employees declared solidarity with the workers of Activision Blizzard—who are also engaged in a battle with the company's leadership over its handling of workplace misconduct—and proposed that leading publishers and developers work together to establish an industry-wide standard for reporting these offences.
"This collaboration must heavily involve employees in non-management positions and union representatives," the group said. "This is essential to ensure that those who are directly affected by these behaviours are leading the change."
In a statement issued to VGC on Wednesday, Ubisoft said it had "carefully read the letter" and was taking the issues raised "very seriously". And while it claimed to have "made significant and meaningful changes" designed to improve working conditions in response to recent events, it also acknowledged "there is still more work to be done".
Ubisoft CEO Yves Guillemot echoed these sentiments in a company-wide email (via Axios reporter Stephen Totilo) reacting to the open letter.
In it, he referenced a number of structural reforms Ubisoft has made over the last year, such as the appointment of chief people officer Anika Grant, the introduction of anonymous harassment reporting mechanisms, updating its code of conduct, and carrying out compulsory company-wide anti-sexism and anti-harassment training.
"These are important steps forward, but this is a long process, and there is still work to be done," Guillemot wrote.
He said Ubisoft is currently recruiting a new vice president of global employee relations and will launch another company-wide survey this year. Last October, an anonymous survey of almost 14,000 Ubisoft employees found that 20 percent of respondents didn't feel "fully respected or safe in the work environment" and that 25 percent had witnessed or experienced workplace misconduct over the past two years.
Guillemot also promised to deliver "another update in Q3, including next steps on the Values Project, D&I and our HR roadmap".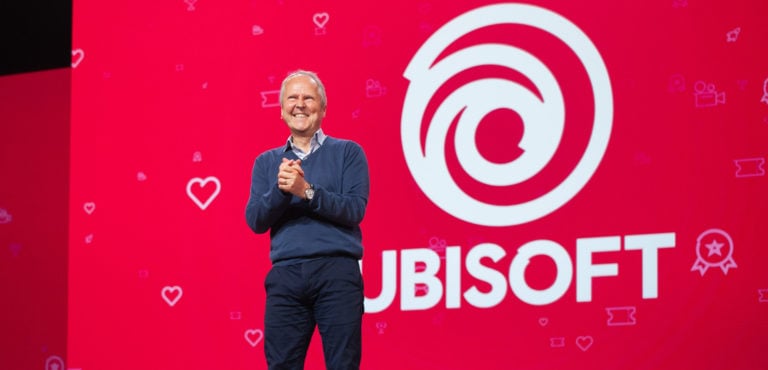 Responding to Ubisoft's statement and Guillemot's message, the group behind the open letter said it appears "that the majority of our demands were sidelined and few of our points seem to have been addressed".
"We are aware that the company has made some improvements, and we are happy to hear that Yves and the leadership team agree that it is not enough," they wrote.
"However, Ubisoft continues to protect and promote known offenders and their allies. We see management continuing to avoid this issue.
"It is also worth clarifying that an invitation to reach out to company management personally is not the same as having a collective seat at the table."
The letter concluded: "By being the first to start this collaboration Ubisoft has the opportunity to be at the forefront of creating a better future for the games industry. We demand that this work be done in collaboration with employees at all levels.
"We want to see real, fundamental change within Ubisoft and across the industry, for the sake of our members. Again, we look forward to a response that addresses all the issues raised and properly acknowledges our demands."
Related Products
Other Products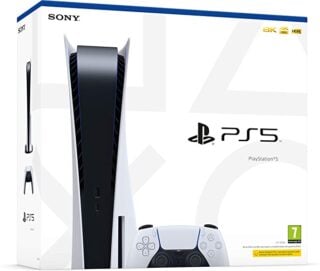 PlayStation 5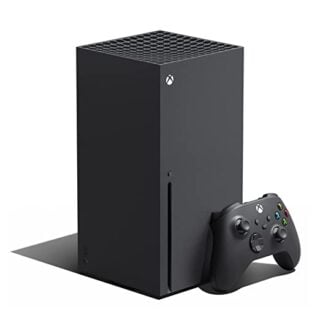 Xbox Series X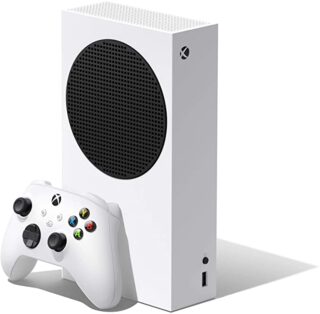 Xbox Series S
Some external links on this page are affiliate links, if you click on our affiliate links and make a purchase we might receive a commission.