Ubisoft could be planning a Prince of Persia remake
Retailer and key journalist point to possible franchise revival this year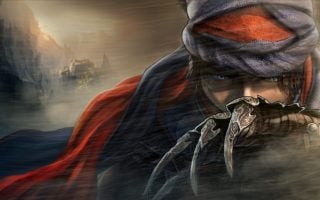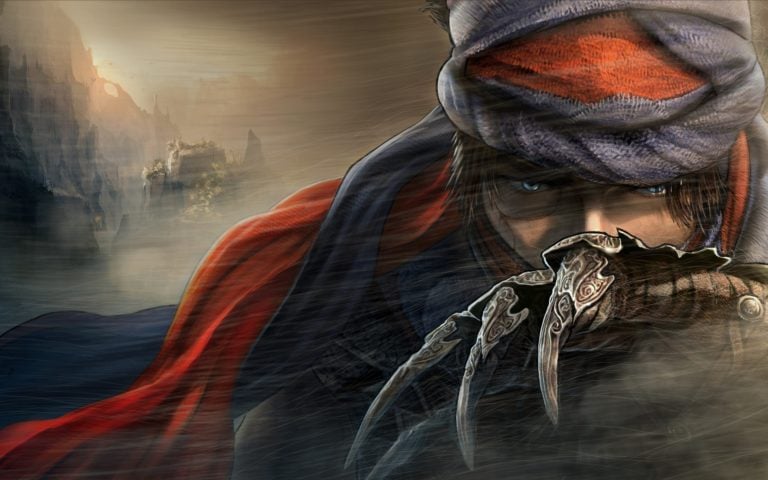 A remake of Ubisoft's Prince of Persia has potentially leaked via a retailer.
As spotted by a Twitter user, retailer Max.com.gt briefly listed "Prince of Persia Remake' for release on PlayStation 4 and Nintendo Switch in November 2020.
On its own, the listing might not carry much weight, but it was later seemingly backed up by Bloomberg journalist Jason Schreier, who suggested the game was authentic.
The Prince of Persia series hasn't seen a full instalment since 2010's The Forgotten Sands. In 2018 Ubisoft released a mobile spin-off, Escape, but otherwise the series has been superseded by Assassin's Creed, the franchise that started as a PoP spin-off.
In 2013, then Ubisoft Montreal CEO Yannis Mallat said the franchise was "paused".
"I'm not scared at all for Prince of Persia fans," he told IGN at the time. "We'll find something to entertain them with in the future. Prince of Persia is part of Ubisoft's portfolio.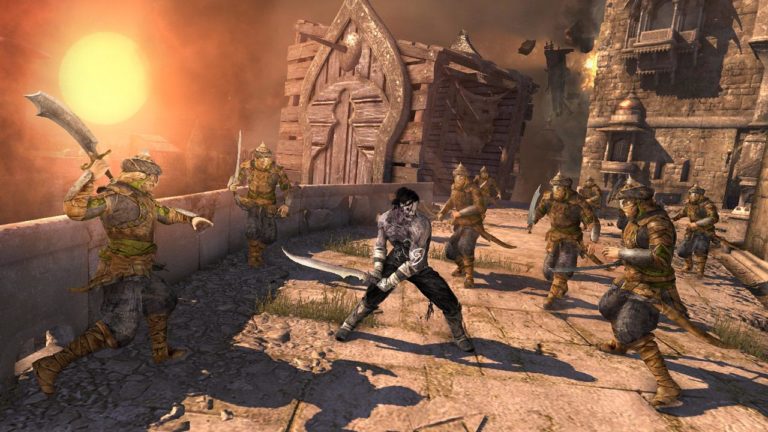 "As a matter of fact, we sometimes iterate on franchises and sometimes we give them time to breathe and time to grow, or time to rest. Prince of Persia is as important as any other franchise for Ubisoft. As soon as we have something to show, we will."
Publisher Ubisoft is set to hold its second Ubisoft Forward digital games showcase in September.
The first Ubisoft Forward was used to announce a Watch Dogs Legion release date of October 29, 2020, an Assassin's Creed Valhalla release date of November 17, 2020, and a Far Cry 6 release date of February 18, 2021.